Want a successful career working as a 3D Modeler? Bellecour alumni, Julie Tardieu, is a Modeling Lead at Digital Domain, Montreal, and she sits down with us to share her journey and advice to aspiring artists looking for an exciting and challenging career like her own.
---
The Journey
What's your current role and what does it involve?
As a Modeling Lead I supervise the creation of world class visual effects assets for feature films. I am responsible for the creative and technical management for a core team of modelers.
I collaborate with other departments leads and supervisors to make sure that we are delivering assets meeting all client expectations, while being on time and on budget. I also brief and provide feedback daily to my team of artists, ensuring that our work will flow to other departments such as: look development, groom, rigging, etc. I also keep a close eye on production schedules to help organise the workload for our team.
Where do you work, and what type of projects are they involved with?
I work for Digital Domain, an international Visual Effects Studio. We are working on feature films and high-end TV series. Digital Domain is one of the oldest VFX studios, and has been responsible for movies like: Apollo 13, Gladiator, Titanic, The Curious Case of Benjamin Button and more recently created the Thanos character for Avengers: Endgame.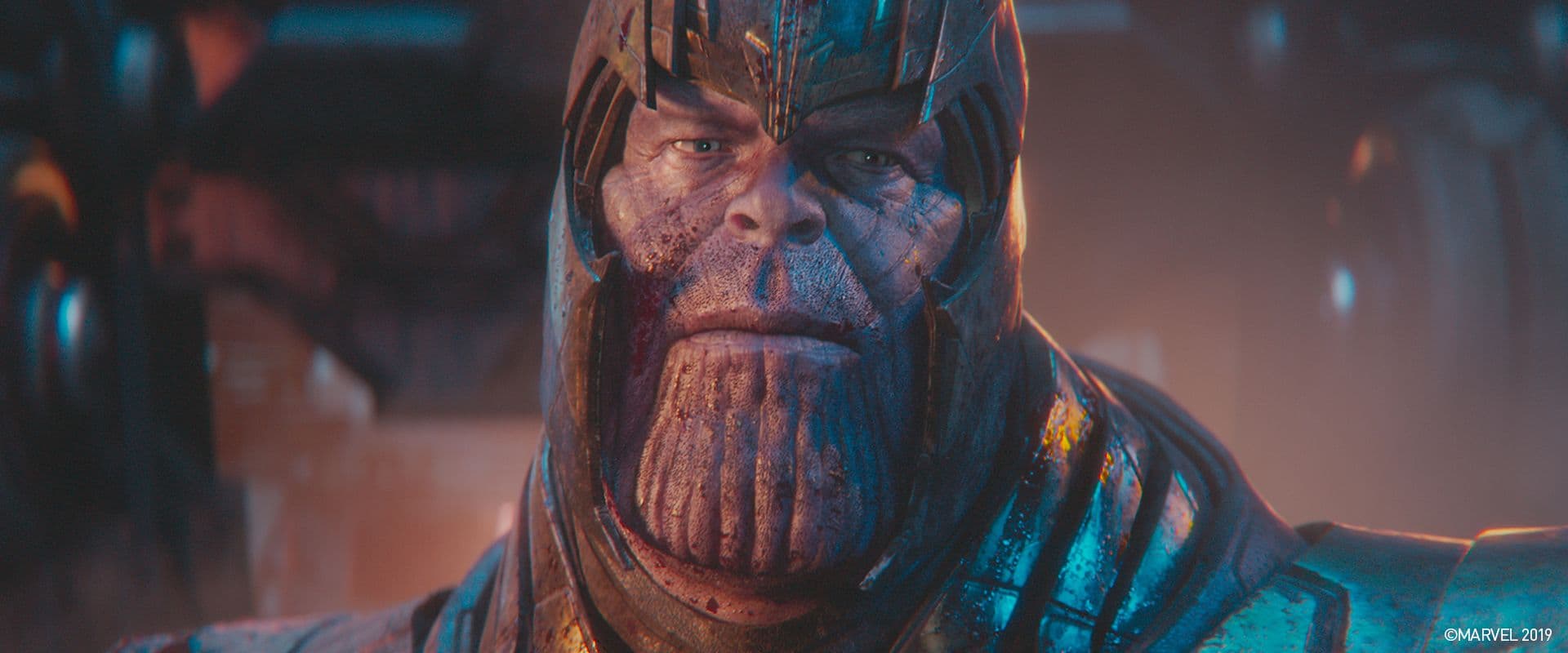 When did you first realise you wanted to work in this industry?
I actually knew for a long time that I wanted to be a CG artist. My mother is an incredible sculptor and painter so you could say I was born into it. I always wanted to do something similar to what she was doing, but with a "digital touch" to it. I also always loved movies and video games; the mix of all of the above has made me a CG artist.
How did you get your first big break?
I got my first break just before graduation. I made my very first demo reel and posted it on a french website that specialises in computer graphics, VFX and animation: 3dvf.fr.
Another artist that was working for a VFX company, Mokko Studio, liked my reel and recommended my profile. A few weeks later, I was on a plane flying to Canada. It all happened so fast that I had to attend my final "jury" session at school on webcam, so that I could graduate.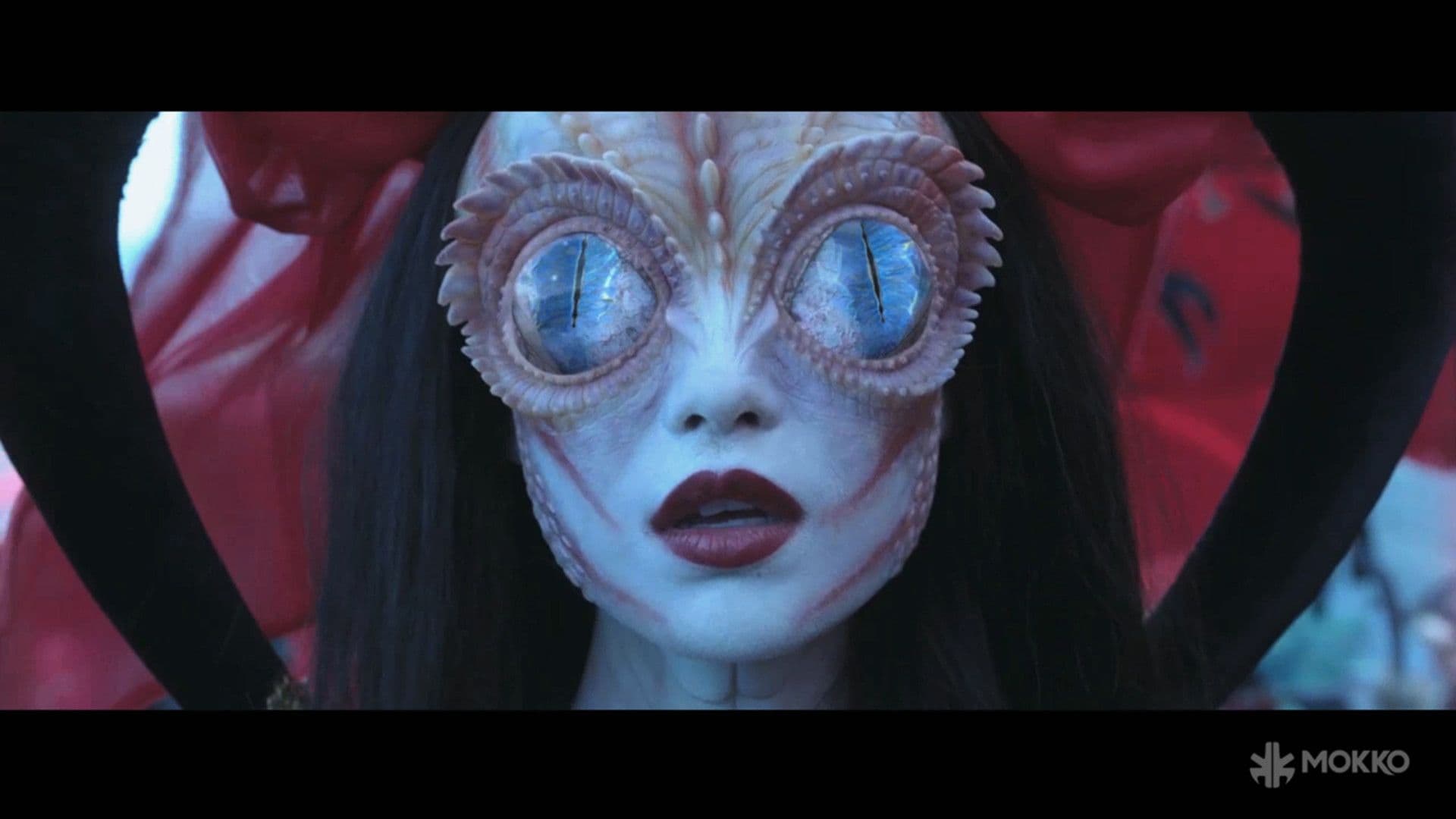 Describe the journey you took into your current role?
I wanted to try a lot of different things, so my career has taken a windy path. I started working on VFX at Mokko Studio as a character modeller. Then, I moved on to game cinematic with Digital Dimension, where I met a lead that taught me a lot and helped me to develop my skills as character artist, including texture and shading skills. Working at Digital Dimension gave me an opportunity to see the big picture and understand the connections between all the production departments.
At the same time I also started working as a freelance artist and started my own company: Texel Compagnie. We specialise in the creation of CG assets for a number of smaller studios.
After Digital Dimension, I went back to VFX and worked for Framestore, where I had the chance to work on incredible projects. At this time I also had a mentor that, to this day, gives me advice on the ins and out of supervising teams and all the subtleties in managing successful department workflows and production pipelines.
After my stint at Framestore, I had a short contract with Ubisoft Creative Services as an Asset Supervisor, where I put in place a new production process for the San Francisco and Montreal branch. And finally, I had the opportunity to once more go back to VFX as Lead Modeler for Digital Domain.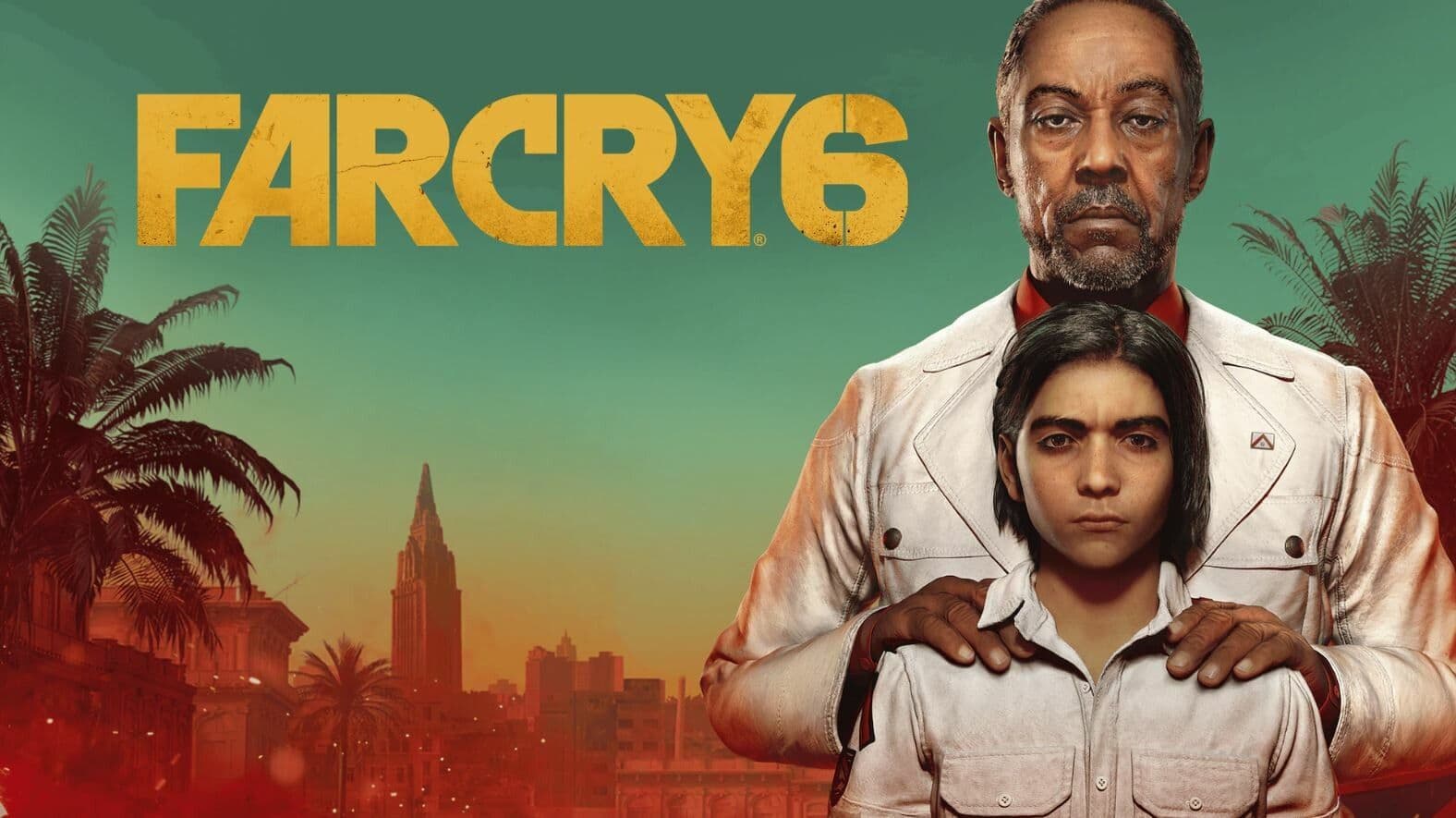 ---
Day in the life
Describe a typical day for you and your team?
Usually the day starts with a "Morning Catchup" with my team, where we talk about the goals of the day and the possible issues. If required, we also go through some of the work done the day before. After that, the team get onto their tasks and I split my day between working on assets and production management.
What third-party and proprietary tools do you use on a daily basis?
Our main tool is Maya, but a very customised version with a lot of proprietary technology to help us with our day to day tasks. For character modeling, I personally almost exclusively use Zbrush, with the assistance of Marvelous Designer and Wrap3. For most production management related tasks we use Shotgun.
Which departments and key people do you work closely with?
The client briefs are passed onto us by the production management team, the VFX Supervisor, CG Supervisor and Producer. We manage each modeling artist's schedule with the help of coordinators.
Modeling is the first step of the asset creation process, so we work closely with the other departments: textures, groom, CFX, animation and sometimes Matte Painting and Environments. It is very important to keep our work in perspective and ensure that everything is done properly for the next department. Shortcuts taken at the beginning can have a terrible effect on the compositors at the very end of the process.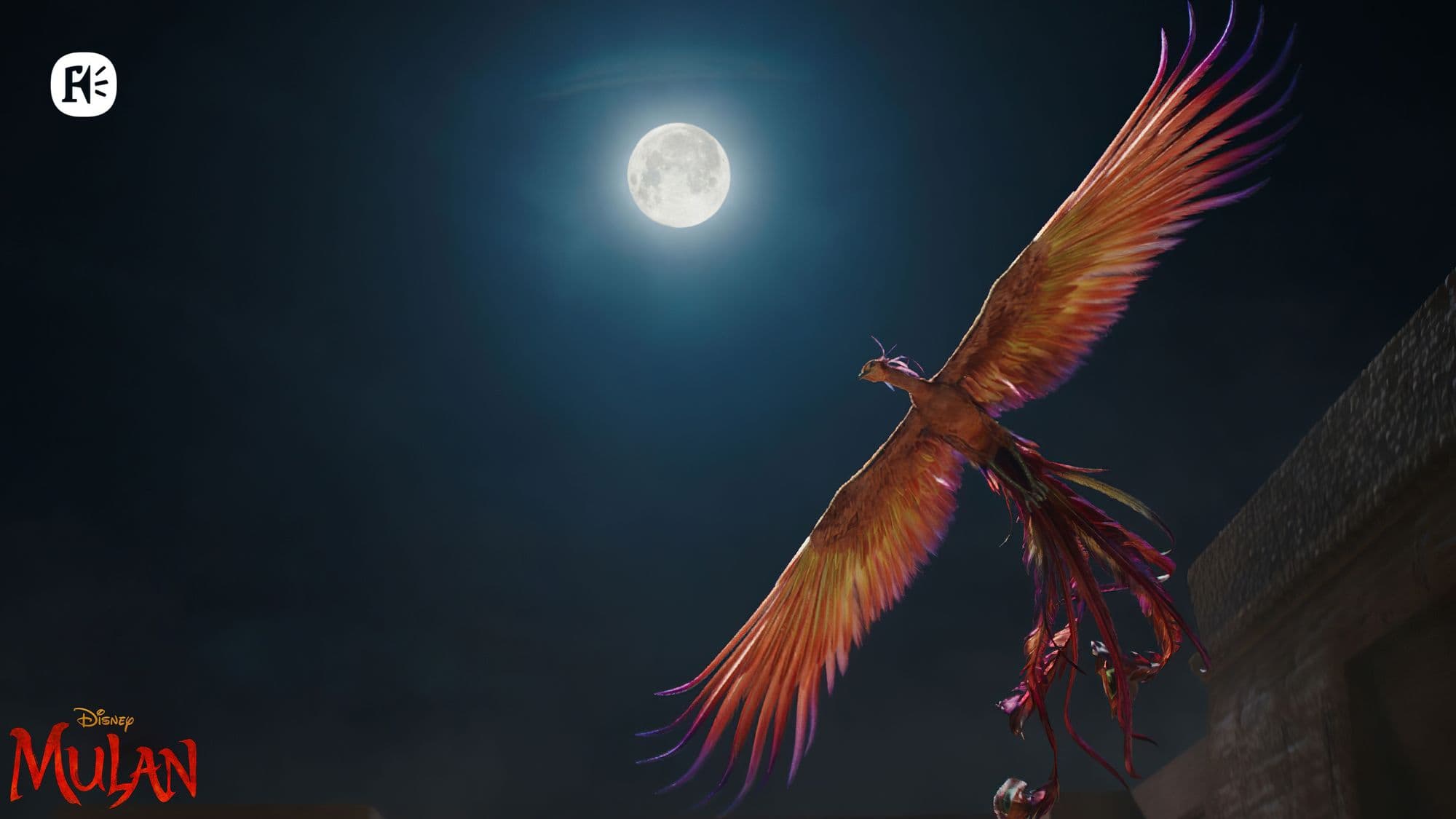 Are there any industry trends that are changing the nature of your role?
Not fundamentally, but it's important to adapt to new trends and technologies. For example, we are working more and more with 3D scans, especially to capture the features and likeness of well known actors. Software and technology evolves, but you have to remember those are just a means to an end.
One thing you'd never change about your job?
I like new challenges that come with each new asset, show, etc. You have to adapt to each of them!
But one thing you wouldn't mind seeing changed is?
Too many meetings! Sometimes it seems like we are talking more about fixing an issue than actually fixing it. I wouldn't mind seeing that change…
---
Career Advice
Is formal education essential for someone aspiring to do your job?
Formal education is a great help. It will allow you to see the bigger picture. At the beginning of your education you may learn a bit of everything - the technical aspects are usually challenging. However, as you learn more and more, the challenges become the tools to express your creativity.
The real value of education is in the people you'll meet: teachers, other students, etc., along the way.
Many people that you meet will be your inspiration, help and encouragement. Some of them might be the key to a future recommendation and your first job!
That being said, it is also possible to learn by yourself. I've met many successful autodidacts. The most important thing in either case, is to see things through and never give up. Often, schools will teach you the basics, for the rest you will have to rely on your own curiosity and hard work.
What skills do you look for when hiring an artist?
Most of the time when recruiting for Junior Artists we are looking for profiles with no real specialisation in hard surface or character modeling and a solid understanding of the basics: good understanding of topology, volumes and anatomy as well UV unwrap. We are also looking for the curious ones that will go the extra mile to learn about a new technique and are interested in working with others.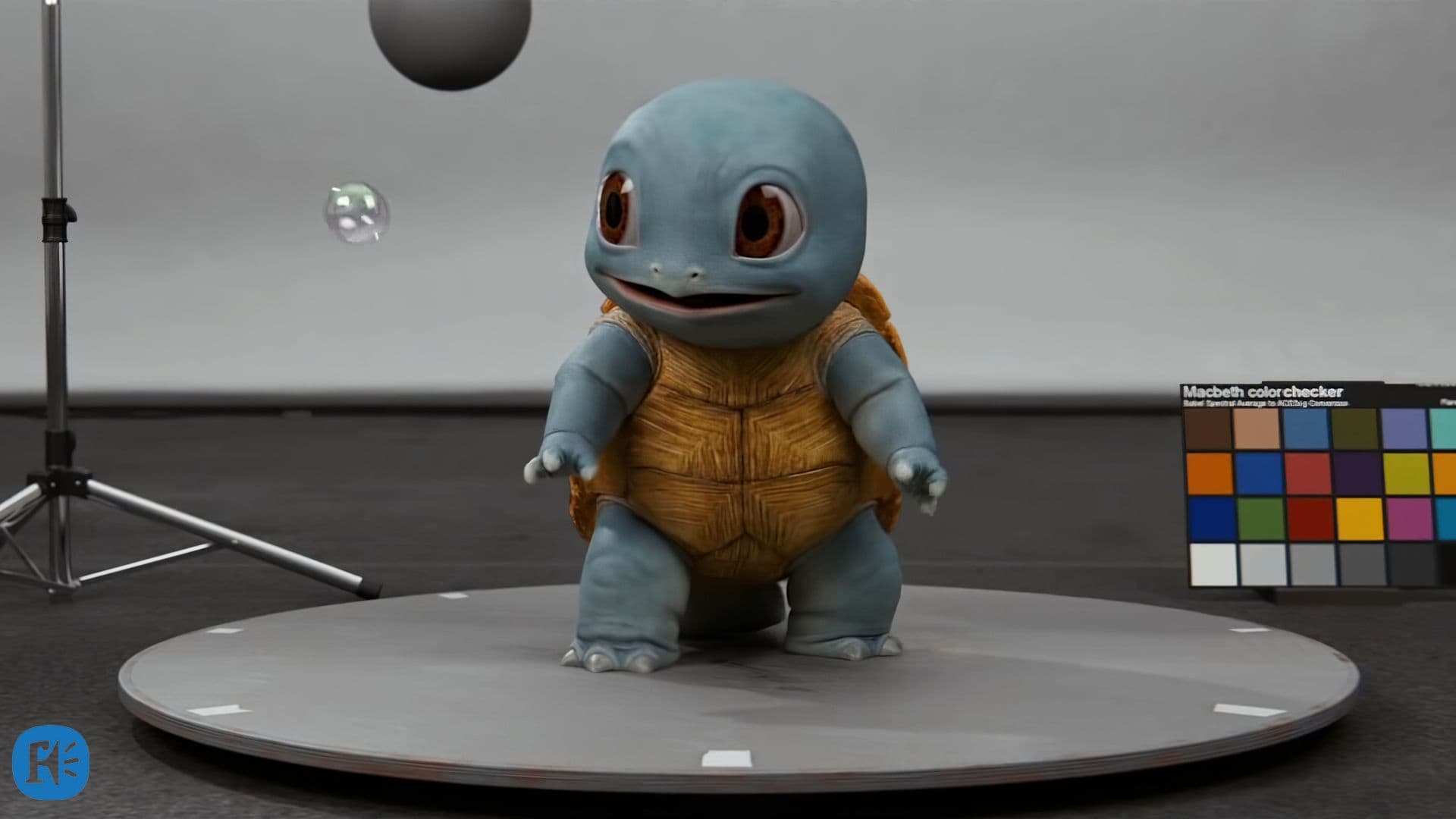 For Junior Artists, the first few years are a little like a finishing school. On top of that, each studio will have its idiosyncrasies. You have to be ready to learn from the beginning to the end of your career.
What tasks would you typically ask a junior artist to handle?
For Junior artists, I always assume I will have to do some coaching and mentoring, and will assign tasks so the person develops their own skills and is always in a position to succeed. In practice, it probably means starting with simple topology tasks on basic props to help situate the general level of skills. Then, more and more complex assets. If the person is more interested in characters, I would then assign background assets so they get used to 3D scans, projections and costumes.
Different people will evolve differently. Sometimes, a Junior Artist will already have a great technique and ability to work on more complex assets from the get go.
What skills seem to be missing all too often?
Managing topology, and that's such a mistake! It is the absolute base of the modeling work and other departments will rely on it to be able to do their work; the rigger will need the vertices to be strategically placed to be able to produce good deformations, texture artists will need good "edge flow" to match real life details (like the seams on a real garment for example), CFX artists will need good clean topology with no interpenetration to be able to run simulations, etc…
It is way too often that I see demo reels with interesting assets or lots of characters done with Zbrush as speedsculpts, and think to myself: "Sure, but how will this work in a production context?"
Put yourself in the shoes of your future colleagues and leads and all the people that will work with you.
Showcasing in your demo reel that your work will integrate to a production setting without any issues, will definitely put you ahead of the pack.
Describe a project brief that you'd recommend artists create for their portfolio?
Something simple, effective and matching an existing reference. If you want to work on hard surface models, then create a complex prop matching a reference. Do a turntable, show your topology, even show that it is ready for rigging. If you are more interested in organic models, try a bust starting from a scan, retopologise, and add some details.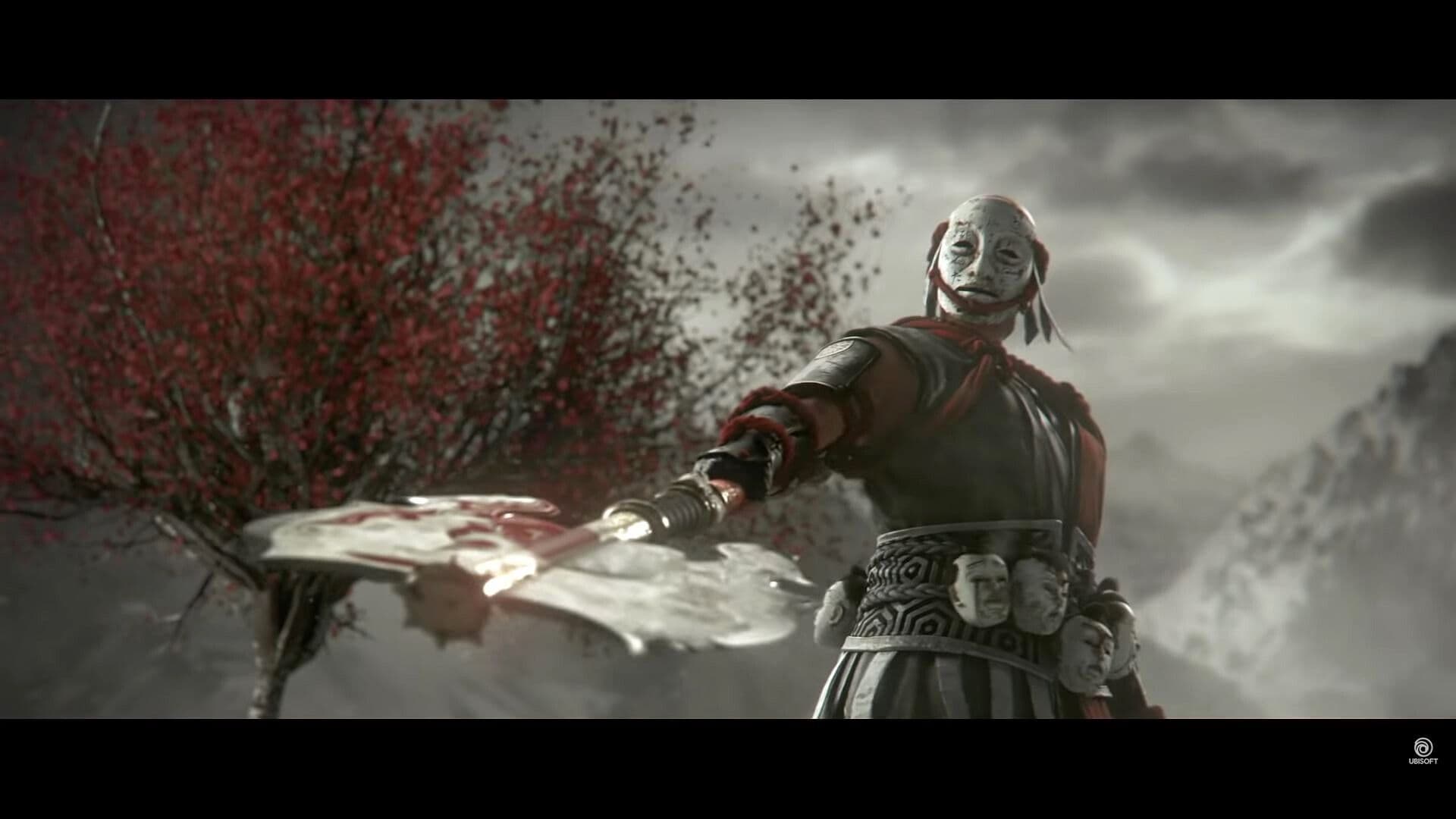 If you want to tackle something more challenging, match the likeness of a celebrity. But beware! It'll have to match perfectly. If you want to work on a cartoon model, start from your own concept or use one from an artist you admire (don't forget to credit him or her) and work step by step like it was a real production: concept sculpt, retopology, UVs. Remember you don't need to go big, keep it simple but well executed. Something that could have been done as part of the type of show you want to work on.
What mistakes do you see artists making when applying for jobs?
In the application: Demo reels not showcasing the work in a production context. In other words, work that is not demonstrating that a person will be able to perform the tasks that will be assigned.
During the interview: Often people do not realise that the person who interviews them will be the person they will work with. Interviews should be a discussion and is important for all parties involved. The interviewer is trying to determine if you are the right person for a role and the company. On your side, it is the right time to ask questions about the type of work you'll have to do, what a typical day would look like, etc., come to the interview prepared to answer questions but also ready to ask some of your own.
If you could give one piece of advice to artists starting out, what would it be?
Work hard! Don't give up! There are no miracles, driven people are the most successful. Don't shoot too high to start with, try to find something that excites you and is doable, so you can be really successful at it. See things through, finish what you start, no need to have 10 started projects and nothing really done. Finally, you have to love what you do! It's a fun job, you might be the future Godzilla maker!
If you could go back in time to when you first started out, what advice would you give yourself?
Well, pretty much what I just wrote. At school I always had a tendency to want to do too much, too fast. Sometimes it worked out, but sometimes far from it and the result was very disappointing. #myteachersmustbelaughingrightnow.
I would also tell myself to stay humble - remember that you are only at the beginning. My advice would also be to keep an open mind and not refuse to try something new even if it's not necessarily your specialty, it will give you an advantage in the long run.
---
Julie Tardieu is a Bellecour alumni with an impressive international career both in the game and film industries. She is a multi-skilled artist with French flair and savoir-faire. You can find more of Julie's work on ArtStation. You can also reach out to her on LinkedIn.