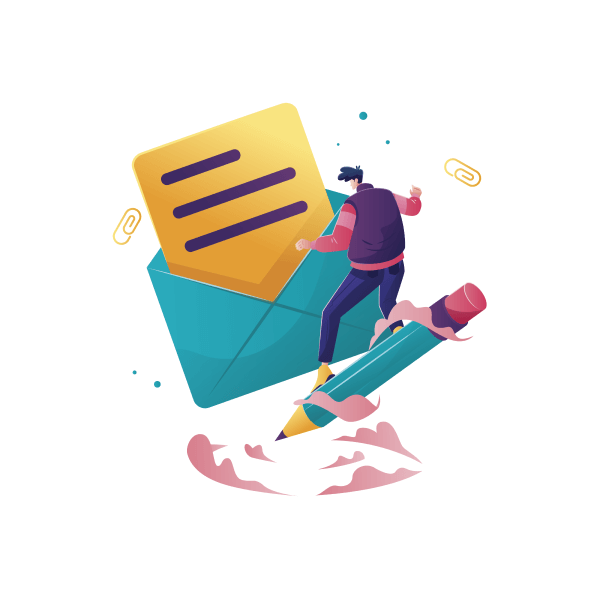 Improve your Resume
Getting certified shows employers that you have a clear understanding of the core concepts of digital productions. You can also add the qualification to your Resume, and easily upload it to your LinkedIn profile and digital portfolio.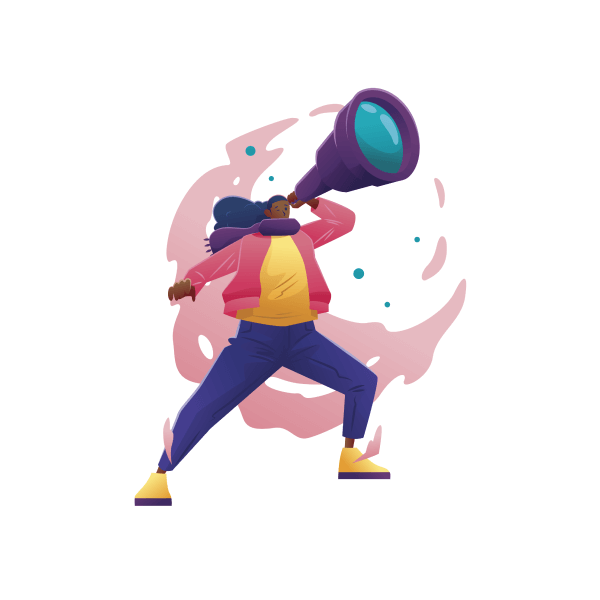 Find a Job More Easily
Becoming certified shows you've got genuine creative and technical skills, and that you are motivated to learn: two essential qualities in today's digital media world. Demonstrating these qualities can help improve your chances of finding the job you want.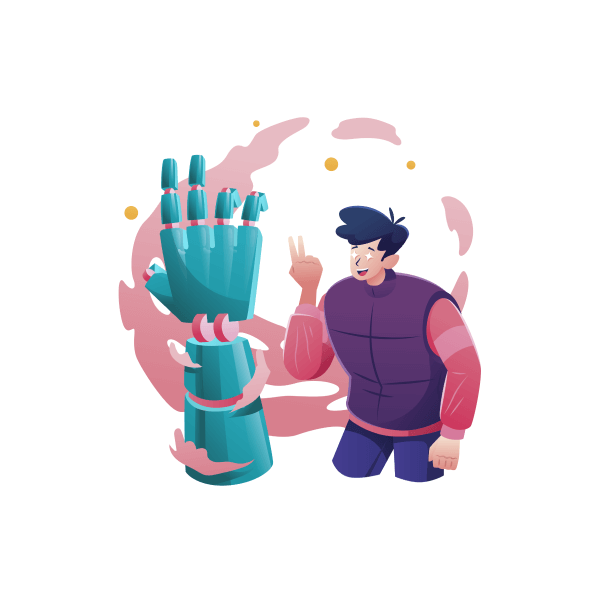 Validate your Knowledge
The certifications are industry-recognised credentials that can help aspiring digital artists succeed at an early stage of their career. As digital media industries remain highly competitive, certifications provide a reliable validation of skills and knowledge that have been hard earned.