What is an Animator?
Animators are story-driven. An Animator breathes life into a modelled character by making it move, talk, and express emotions. The animation team will usually have reviews with the studio's Animation Director and the Director of the film: both ensuring the performance and narrative are true to the script.
Animators create moving images by using digital models and various other digital environments. Some animators create models of humans, while others work on the environmental aspects of a video. Once the 3D models have been created, they are polished with various details such as textures, hair, and skin. These worlds can then be used to shoot scenes where the characters follow a path through the environment.
---
Entry Level Skills & Capabilities
The following information outlines the exact skills you need to demonstrate as a Certified Digital Artist. You must be proficient and capable of completing all these skills and capabilities.
Important! The following list of skills is used by our assessment team to verify if you qualify for a Certified Digital Artist (CDA) accreditation. The word "Bonus" indicates skills that are highly desirable, but not required to be certified. Think of them as a bonus skill that will impress.
1. Communication skills
Strong communication skills to describe and present your work with confidence.
Willing to show progress frequently and able to receive and discern feedback objectively.
2. General
Strong understanding of anatomy and muscles for humans and animals
Understanding of timing, pacing of motion
Capable of creating a performance based on provided audio track
Knowledge of gameplay: understand how movements will appear when played within the context of the game.
3. Data Preparation
Knowledge in cleaning motion capture data
Debug and quality control animation rigs
4. Movement & Performance
Complete understanding of the 12 principles of animation and their application
Demonstrate biped animation techniques
Demonstrate examples of motion with a purpose/story
Understanding action and reaction in motion
To be able to reproduce the cause and effect of muscle motion can create player animation from Mocap and hand keyed animation sources.
Can animate environment props.
An ability to understand and reproduce convincingly the the personality of a character and what, why or how they may react to a specific situation
Being able to read understand and reproduce body language in an pose to communicate clearly to the audience the characters emotional state and thinking process
Clear understanding of balance (why does something look off balance)
Bonus: Demonstrate quadruped and winged animation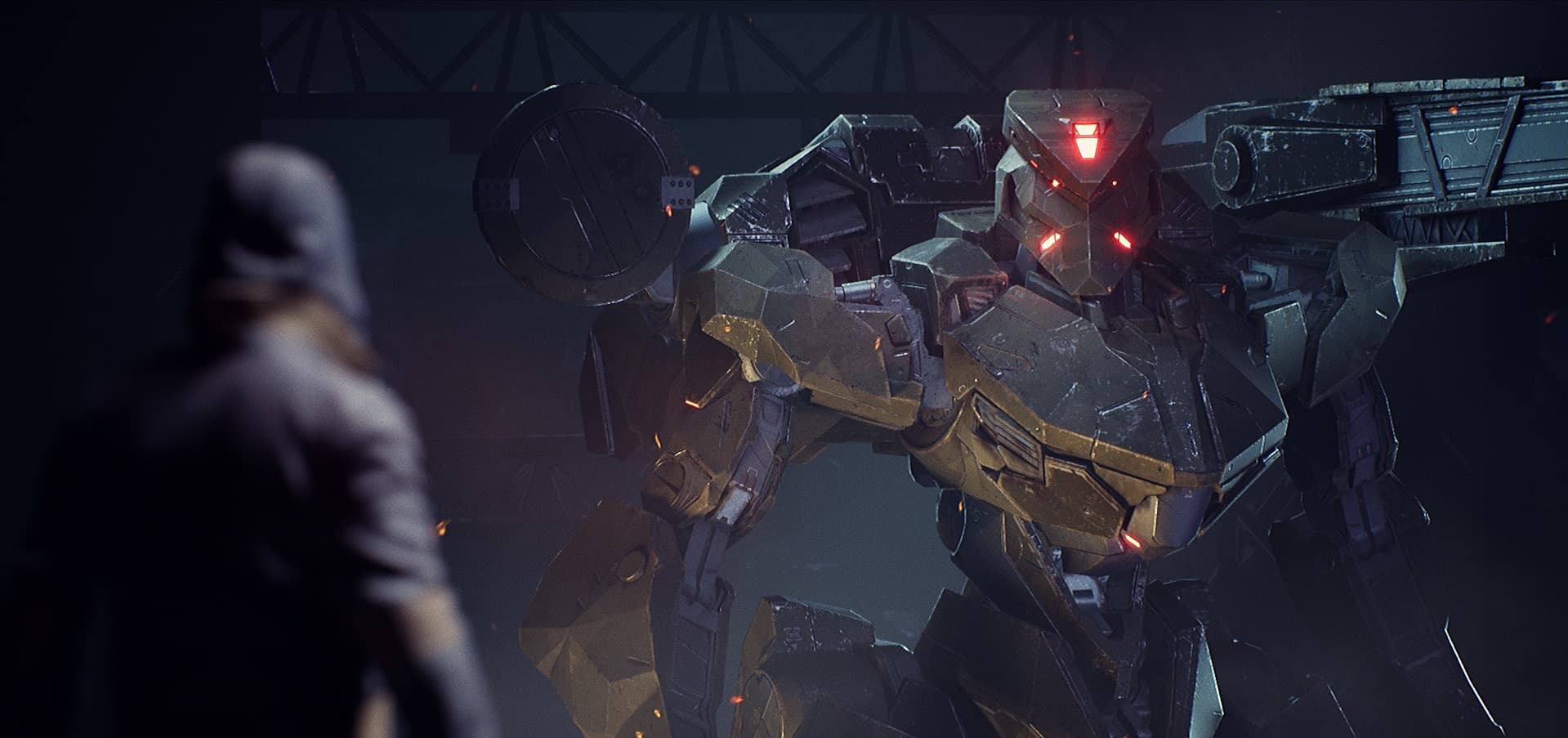 Traditional Proficiencies
Ability to use one or more of the following skills:
Proficient using drawing tools such as pencils, pens, and paper.
Proficient using painting tools (easels, paint brushes, paints)
Software Proficiencies
Ability to use one or more of the following software packages:
Unity
Unreal Engine
XCode
SourceTree
Perforce
Openapi
AWS
Prerequisites
These skills are equally important in terms of your understanding and ability to do this role. Although they are not skills or knowledge that is officially certified, it will be obvious to recruiters and Certified Digital Artist(CDA) reviewers if you have knowledge in these areas.
General
Strong understanding of performance and action
Knowledge of 3D rigging
Understanding of animal anatomy and physiology
Have a strong and wide-ranging interest in PC, Console and Mobile Games.
Art Fundamentals
Perspective
Lighting
Composition
Anatomy
Colour Theory
Form
Life Skills & Communication
Thinking Critically
Communication Skills
Conflict Management
Taking initiative
Collaboration
Time Management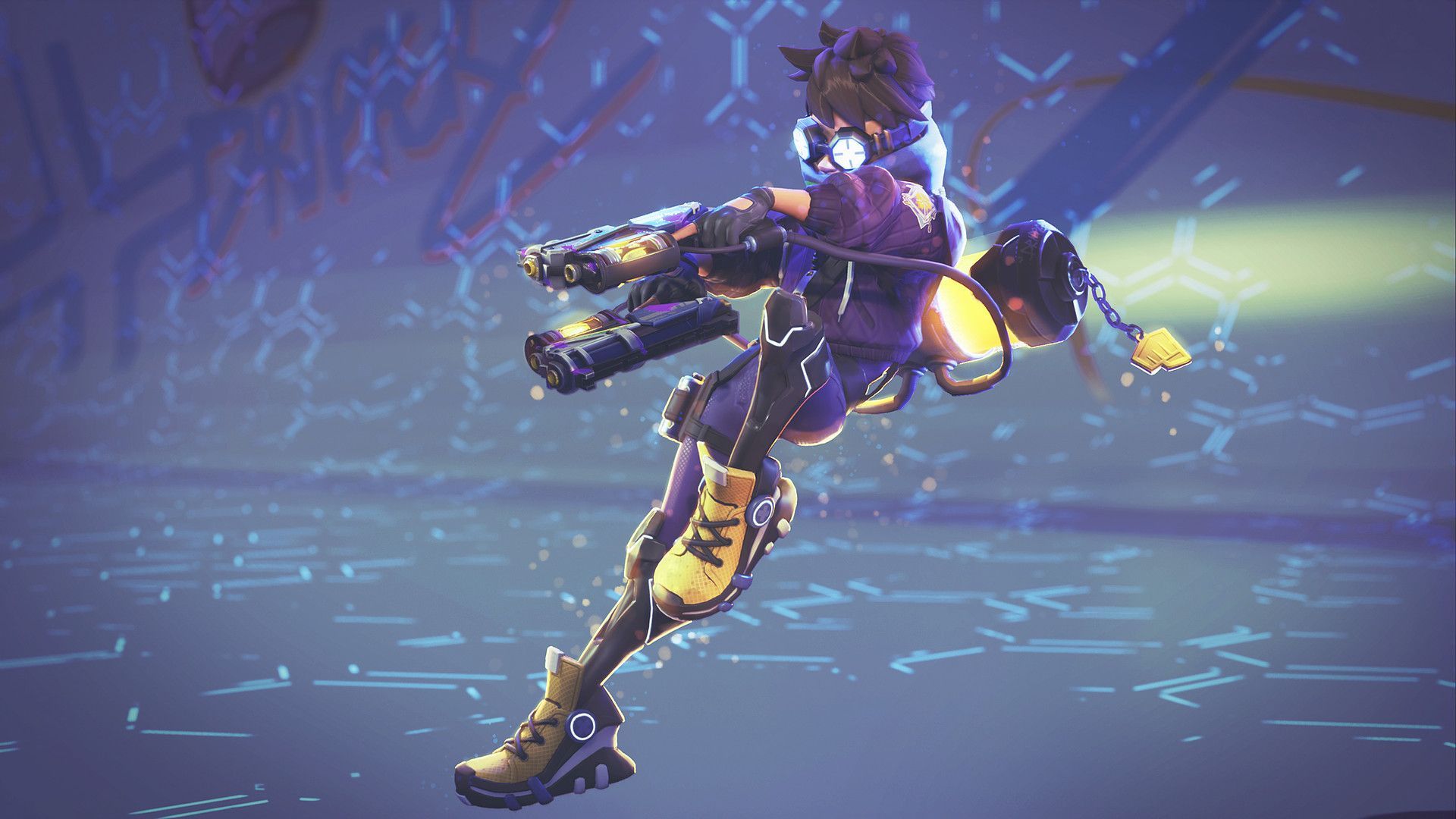 Portfolio Projects
Roles in Creative Media & Entertainment industries are quite different to traditional roles. As a Digital Artist, you need to prove your creative and technical abilities which requires an online portfolio filled with projects that showcase your work. One of more of the following projects should be included in your digital portfolio to demonstrate your skills and abilities to perform the required skills of this role.
Gameplay animator: 1. Loops (idles/runs/walks) 2. Display interaction between two human combatants, examples of locomotion, and motion related to creatures. 3. Creature animation 4. Contextual animations (picking up objects, interacting with environment) 5.Effects related content.
Cinematics: 1.  Motion capture cleanup examples. 2. Facial animation