What is a Character Artist?
The role of the gaming Character Artist is to design the characters in a game, starting from 2D Sketches, to 3D Render. This involves modeling and texturing the character with the relevant 3D Software. The Character Artist will take their cues from the Game Designers and Concept Artists assigned to the project.
---
Entry Level Skills & Capabilities
The following information outlines the exact skills you need to demonstrate as a Certified Digital Artist. You must be proficient and capable of completing all these skills and capabilities.
Important! The following list of skills is used by our assessment team to verify if you qualify for a Certified Digital Artist (CDA) accreditation. The word "Bonus" indicates skills that are highly desirable, but not required to be certified. Think of them as a bonus skill that will impress.
1. Communication skills
Strong communication skills to describe and present your work with confidence.
Willing to show progress frequently and able to receive and discern feedback objectively.
2. Reference Gathering
Ability to take a brief and collect visual reference to help explain your plan
Clearly extract the main storytelling points from a script or brief
Specific understanding of the muscle structure in any creature - composition.
3. Modeling
Understanding the importance of blocking volumes and placement in space or proportions in a given style.
Ability to model and texturing props used by characters in game
Understanding of topology and UVs and ability to organise properly into 0-1 space and correct pixel density
Demonstrate good topology flows to aid animation.
The ability to provide workable topology for hard-surface and character mode properly model a character with correct topology for deformation purposes
Able to UV and optimize UVs for texturing.
The ability to provide workable uv's for hard-surface and character models
Bonus: Capable of sculpting anatomy of creatures
4. Texturing
Knowledge of materials: understand how they behave in different conditions, what they look like and use of shader tools
Ability to go between 2d sketching/painting into 3D for sculpting/layout/misc assets.
Eye for detailed texturing especially for organic creatures and humans. being able to use trip texturing and medium poly techniques. layered materials, PBR and lighting.
Proper texel density across the surface of the same object and across multiple objects in a scene.
Semi advanced material node graphs for things like advanced vertex painting or blending tiled materials together with unique textures.
Bonus: General modding/indie/student game experience to showcase additional skills that show real world game dev value like LOD's, performance  and gameplay considerations that impact the art.
5. Lookdev
Bonus: Demonstrate how human skin reacts as well as how it reacts to the environment. (e.g. the stages of bruising on skin).
6. Rigging
Bonus: Character rigging concepts an eye for soft body deformation behaviour like muscles, skin, fur or cloth.
7. Game Engine
Using game engines: implement art into game engines, understanding their technical constraints and possibilities.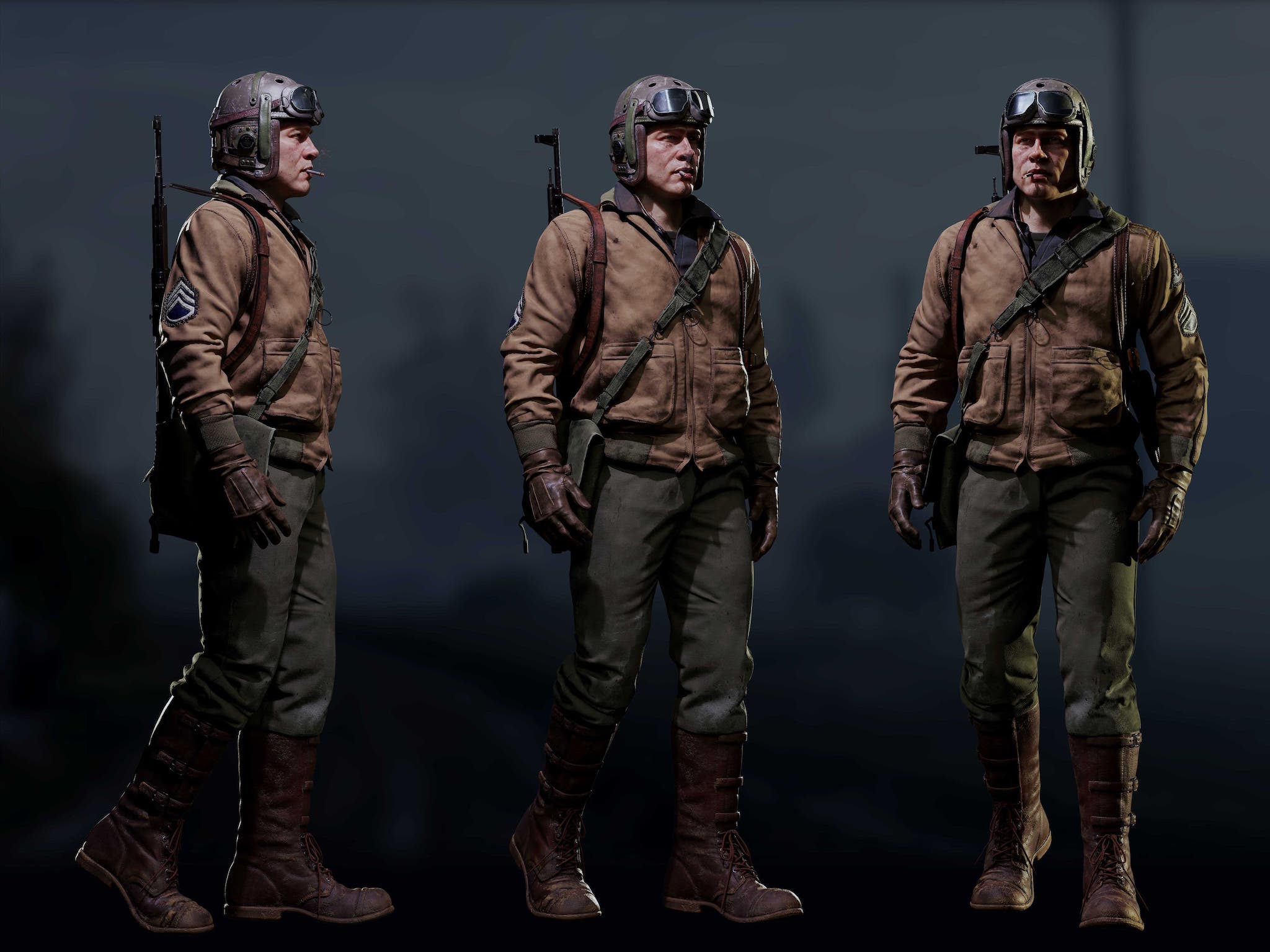 Traditional Proficiencies
Ability to use one or more of the following skills:
Proficient using drawing tools such as pencils, pens, and paper.
Proficient using painting tools (easels, paint brushes, paints)
Software Proficiencies
Ability to use one or more of the following software packages:
Unreal Engine
Unity
Adobe Creative Suite
Autodesk Maya
Blender
Substance Suite
ZBrush
Mudbox
Xnormal
Bonus: Marmoset Toolbag
Bonus: Marvelous designer
Prerequisites
These skills are equally important in terms of your understanding and ability to do this role. Although they are not skills or knowledge that is officially certified, it will be obvious to recruiters and Certified Digital Artist(CDA) reviewers if you have knowledge in these areas.
General
Strong artistic ability, understand form, colour, texture, and light and know how these elements work together
A passion for content, media, entertainment, technology and gaming
Have a strong and wide-ranging interest in PC, Console and Mobile Games.
Art Fundamentals
Perspective
Lighting
Composition
Anatomy
Colour Theory
Form
Life Skills & Communication
Thinking Critically
Communication Skills
Conflict Management
Taking initiative
Collaboration
Time Management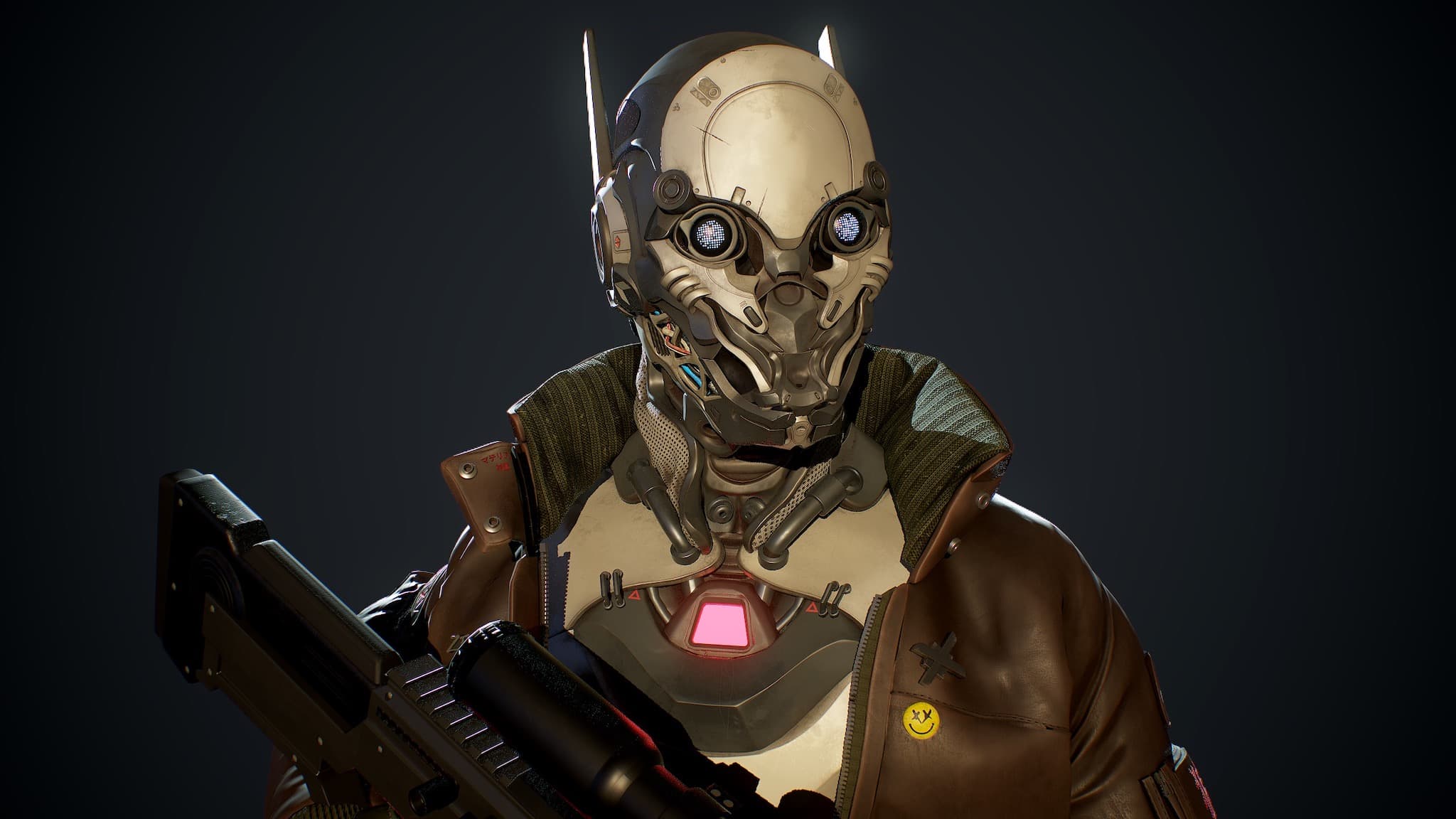 Portfolio Projects
Roles in Creative Media & Entertainment industries are quite different to traditional roles. As a Digital Artist, you need to prove your creative and technical abilities which requires an online portfolio filled with projects that showcase your work. One or more of the following projects should be included in your digital portfolio to demonstrate your skills and abilities to perform the required skills of a concept artist.
Concept Design & Previsualisation i.e. rough sketches, images and / or video clips that reference how the hero models / creature will look and move.
Observational work, including life drawing.
Recreate a 2D concept in 3D, and build to complete game ready assets. The modeling wireframe, uv map and the textures that make up the final material.
Model a gun from Blade Runner, a stormtrooper, props from LOTR, anything that starts a conversation with the viewer. If you end up knocking a model of Thor's hammer or Iron Man out of the park, it lets everyone know that you can hit a likeness.
Texture and render a human face, matched to concept art or photographic reference. Showing the wireframe and edge flow is important.
Bonus: High resolution character in dynamic pose that fits into an existing game environment/ecosystem eg: Fortnite.