What is a Previsualisation Artist?
Storyboards may not be done for VFX projects, however you may come across "Previs''. Previs Artists create rough, most times grayscale 3D models and environments, to place in a scene in order to map out the general camera angles, layout and animation for a scene. On bigger more complex productions, Previs is a key step in order to get a proof of concept of the planned CG, approved by the Director/Vendor.
---
Entry Level Skills & Capabilities
The following information outlines the exact skills you need to demonstrate as a Certified Digital Artist. You must be proficient and capable of completing all these skills and capabilities.
Important! The following list of skills is used by our assessment team to verify if you qualify for a Certified Digital Artist (CDA) accreditation. The word "Bonus" indicates skills that are highly desirable, but not required to be certified. Think of them as a bonus skill that will impress.
1. Communication
Strong communication skills to describe and present your work with confidence
Willing to show progress frequently and able to receive and discern feedback objectively
2. Reference Gathering
Ability to take a brief and collect visual reference to help explain your plan
Clearly extract the main storytelling points from a script or brief
Ability to reference movies to help with timing and camera angles.
3. Rough Assembly
Ability to take storyboards and generate rough assembly scenes in 3D.
Translate storyboards into animated sequences with basic timing.
4. Asset Creation
Create rough models of characters, props and environments for staging purposes
Ability to add color or textures to models and assets.
Comfortable building basic character and asset rigs.
5. Scene Work
Proficient with all aspects of digital cameras, camera rigs, and how to move them in 3D space to tell a story.
Organise shot progression for story telling and continuity.
Capable of animating assets, props and characters.
Knowledge of lighting and rendering to enhance compositions
Bonus: Comfortable compositing scene elements and plates together in shot with clear understanding of timing.
Bonus: Integrate sound files into scene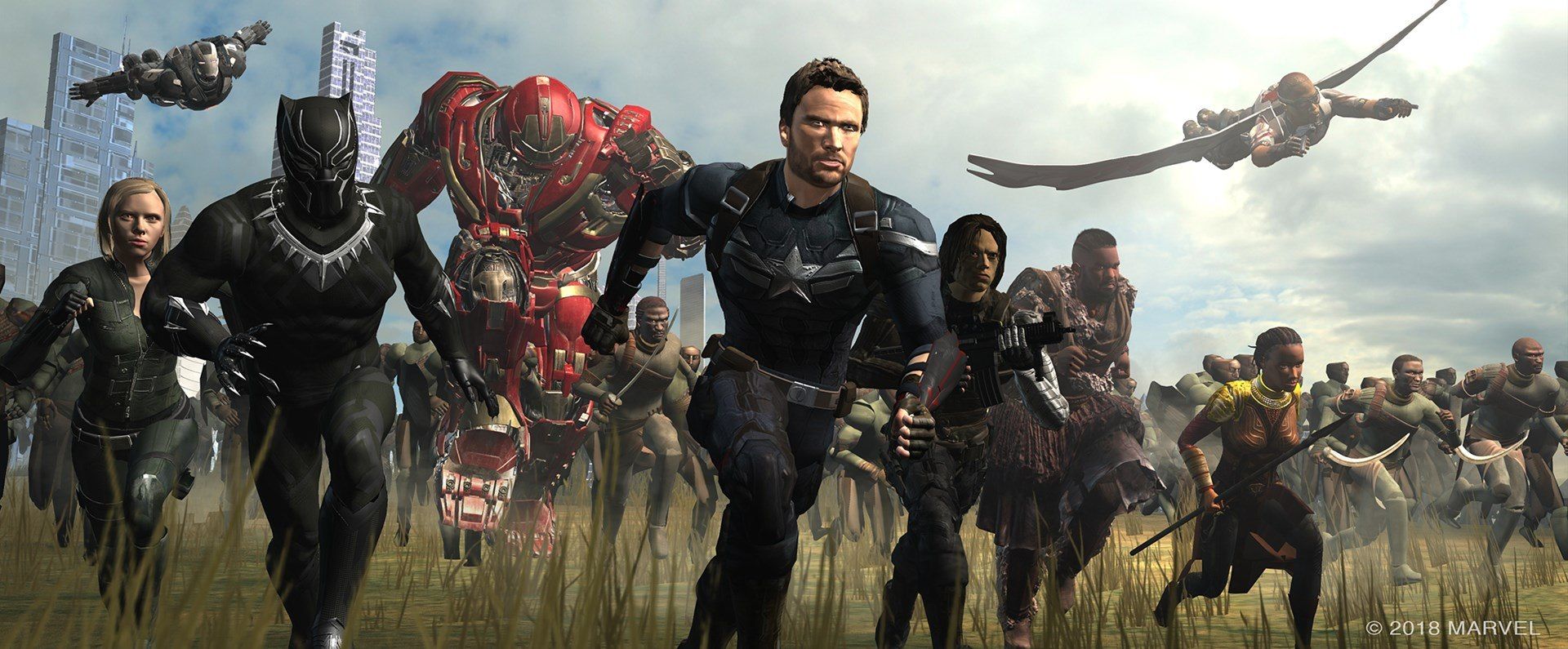 Software Proficiencies
Ability to use one or more of the following software packages:
Autodesk Maya
Nuke
Arnold/Renderman/Vray
Adobe Premiere
Bonus: Unreal Engine
Bonus: Houdini
Bonus: Katana
Prerequisites
These skills are equally important in terms of your understanding and ability to do this role. Although they are not skills or knowledge that is officially certified, it will be obvious to recruiters and Certified Digital Artist(CDA) reviewers if you have knowledge in these areas.
Art Fundamentals
Perspective
Lighting
Composition
Anatomy
Colour Theory
Form
General
Understanding of film composition, continuity and storytelling
Understanding of cinematography and being able to interpret a director's intention
A comprehensive understanding of photographic composition and camera lenses
Clear understanding of space, line and shape and how these techniques are used in layouts visual storytelling process
Knowing what rhythm spacing timing and Movement are in relation to Layout. Clear understanding of light, shadow and color
Generalist skills in modelling, texturing, animation, lighting, rigging and rendering.
Life Skills & Communication
Thinking Critically
Communication Skills
Conflict Management
Taking initiative
Collaboration
Time Management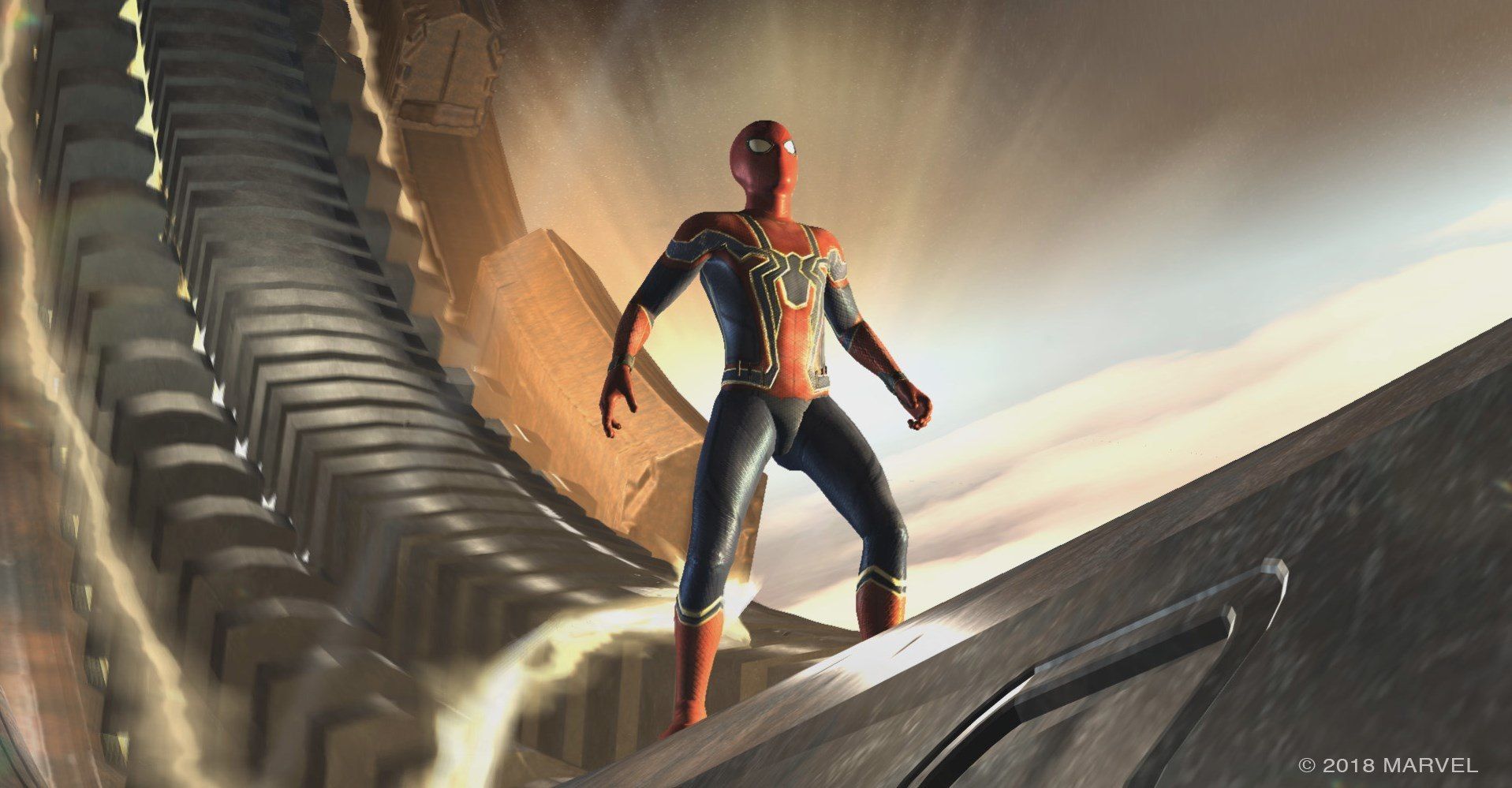 Portfolio Projects
Roles in Creative Media & Entertainment industries are quite different to traditional roles. As a Digital Artist, you need to prove your creative and technical abilities which requires an online portfolio filled with projects that showcase your work. One or more of the following projects should be included in your digital portfolio to demonstrate your skills and abilities to perform the required skills of this role.
Based on a simple story brief, create a 10-15 second short. The short should include 2 characters, an animated prop, and a single environment/stage. Multiple real-world cameras should be used and basic compositing should be included.
Demonstrate ability to create basic assets for use in Animatics.
Demonstrate ability to use lighting to depict specific moods and times of day.