What is a Modeler?
A 3D modeler is responsible for bringing characters and animations to life. The term "3D modeling" refers to the process of creating a three-dimensional representation of an object using specialized software. This representation, called a 3D model, can convey an object's size, shape and texture. You can create 3D models of existing items, as well as designs that have not yet been built in real life.
More specifically to the Visual Effects industry, a modeler is responsible for creating all the characters, props and environments needed to recreate the real-world and trick the viewer into believing they are real, and not digitally created.
---
Entry Level Skills & Capabilities
The following information outlines the exact skills you need to demonstrate as a Certified Digital Artist. You must be proficient and capable of completing all these skills and capabilities.
Important! The following list of skills is used by our assessment team to verify if you qualify for a Certified Digital Artist (CDA) accreditation. The word "Bonus" indicates skills that are highly desirable, but not required to be certified. Think of them as a bonus skill that will impress.
1. Communication skills
Strong communication skills to describe and present your work with confidence
Willing to show progress frequently and able to receive and discern feedback objectively
2. General Skills
Ability to collect photographic reference of a real-world object and create it as a 3D digital model
The ability to translate 2D concept art into 3D assets
Strong understanding of digital cameras and working with photographic reference and video plates.
Ability to create and modify assets at different levels-of-detail
Bonus: Capable of working with digital cyber scans and Lidar scans.Ability to collect and work with a set of photogrammetry reference images.
Bonus: Capable of working with digital cyber scans and Lidar scans.
3. Hard Surface Modeling
The ability to produce accurate, film-quality hard-surface models such as vehicles and props
Model environments with the understanding of what needs to be modeled in and what needs displacement maps.
4. Organic Modeling
Bonus: Good digital sculpting skills of organic shapes
Bonus: Ability to create a character model with human anatomy
5. Environment Modeling
Capable of creating trees, foliage, rocks, snow and other elements associated with a digital environment
Capable of Set-Dressings a scene with added detail, interest and storytelling points to a 3D scenes
Bonus: Ability to build large scale digital environments such as landscapes
6. Topology / UVs / Maps
The ability to provide workable topology for applying UVs
Demonstrate ability to work with multiple UDIM
Demonstrate understanding of correct topology for deformation purposes in characters
Ability to unwrapping a models UVs based on requirement for scene
Demonstrate ability to organise UVs into 0-1 space
Demonstrate correct pixel density and consistency in UV mapping
Confident creating and applying basic texture map
Bonus: Capable of minimising UV pelts and seaming.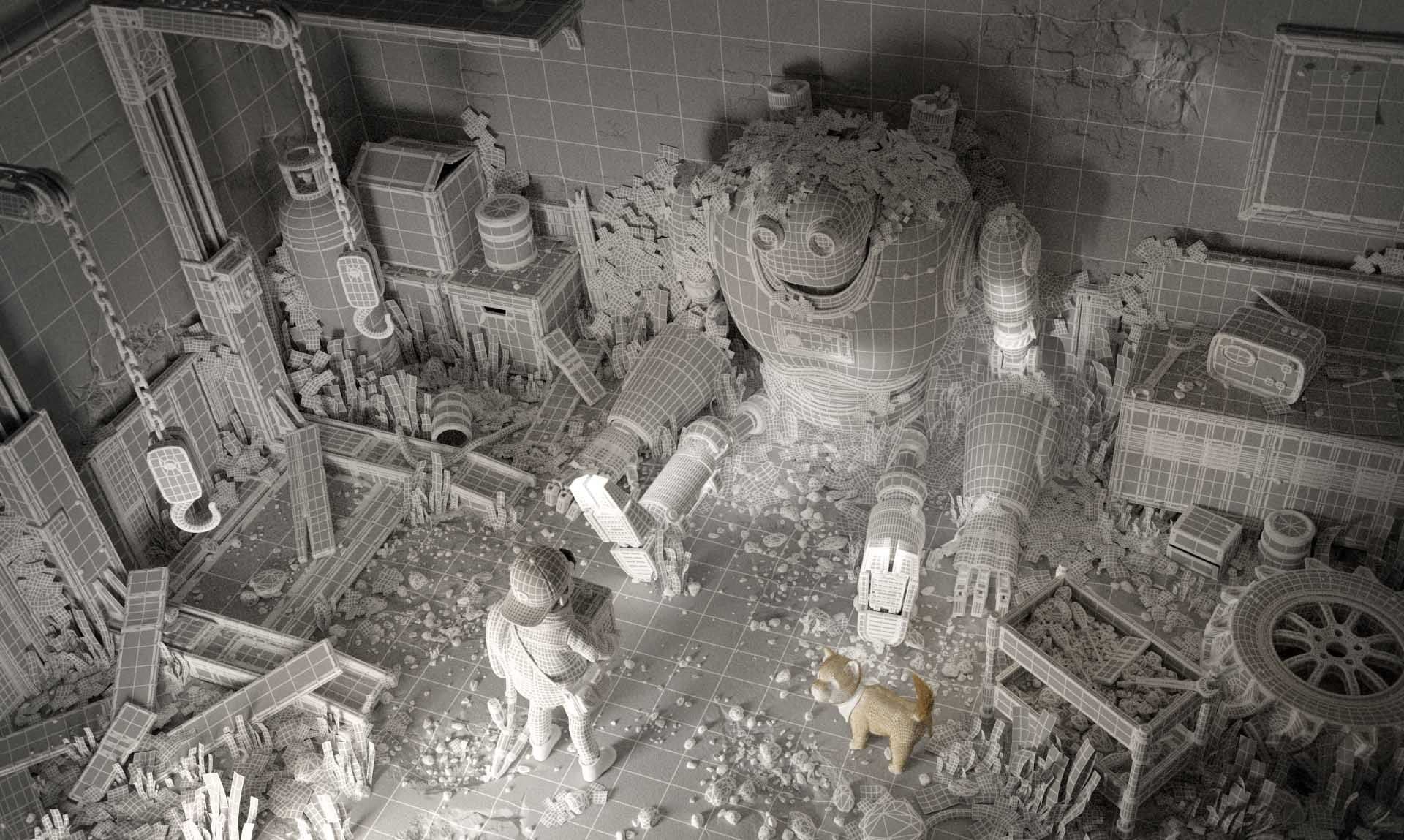 Traditional Proficiencies
Proficient using drawing tools such as pencils, pens, and paper.
Proficient using painting tools (easels, paint brushes, paints)
Software Proficiencies
Ability to use one or more of the following software packages:
Autodesk Maya
3dsMax
Zbrush
Mudbox
Bonus: Topogun
Bonus: 3DCoat
Bonus: UV Layout
Bonus: Houdini
Bonus: Marvelous Designer
Prerequisites
These skills are equally important in terms of your understanding and ability to do this role. Although they are not skills or knowledge that is officially certified, it will be obvious to recruiters and Certified Digital Artist(CDA) reviewers if you have knowledge in these areas.
Art Fundamentals
Perspective
Lighting
Composition
Anatomy
Colour Theory
Form
Life Skills & Communication
Thinking Critically
Communication Skills
Conflict Management
Taking initiative
Collaboration
Time Management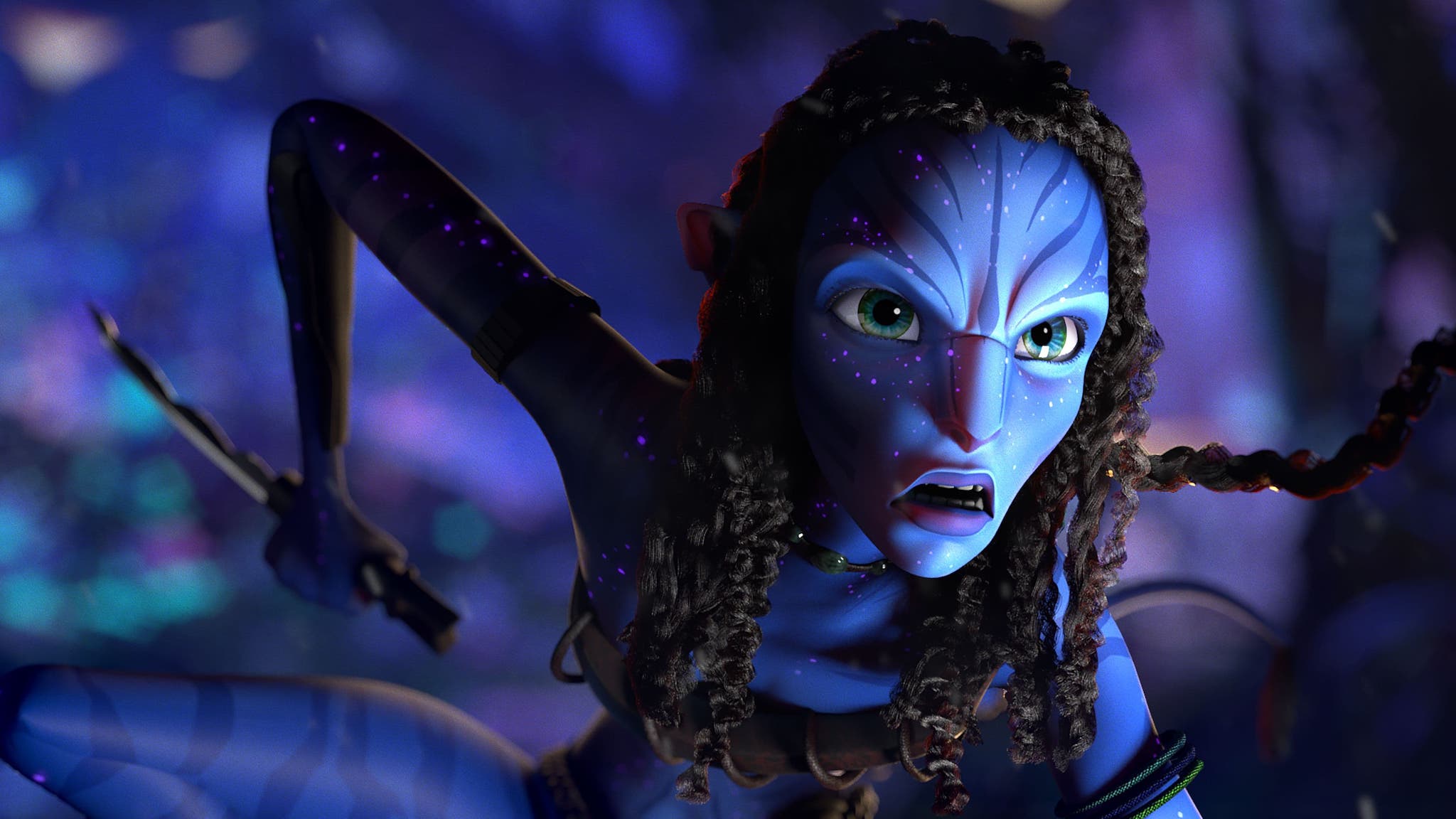 Portfolio Projects
Roles in Creative Media & Entertainment industries are quite different to traditional roles. As a Digital Artist, you need to prove your creative and technical abilities which requires an online portfolio filled with projects that showcase your work. One or more of the following projects should be included in your digital portfolio to demonstrate your skills and abilities to perform the required skills of this role.
Create a 3D digital prop based on photographic reference. Demonstrate accuracy, good topology, clean UVs, and photorealism.
Create a 3D environment based on photographic reference. Demonstrate accuracy, good topology, and clean UVs. This can be highly detailed, or blocked out with simple shapes and accurate cameras that use a backplate
Create a 3D prop or vehicle based on a 2D concept art image.
Create a 3D vehicle that demonstrates a massive scale and include relevant details where required.
Create different LOD assets with clean UVs, from a highly detailed Lidar scan, Cyberscan or Photogrammetry model.