Ivo Sissolak is a Sound Designer at IOI Malmö, having joined in March 2020. Ivo joined IOI with just under one year until the HITMAN 3 release date, where he became an integral part of the game's audio team. As both the Copenhagen and Malmö studios work on the same projects, Ivo had colleagues in both studios that were working on the game and was able to settle in quickly. In this article Ivo shares his experience working in Sound Design at a Game Development Studio, abroad.
---
Ivo was living in Hamburg before moving to Sweden. That isn't the longest trip, but moving to a new city can mean it takes time to adjust to your new surroundings.
"I am half German, half Austrian by blood but have lived abroad in different countries such as South Africa, Australia, Zambia and the Solomon Islands – so I carry different streams of cultures in my heart!"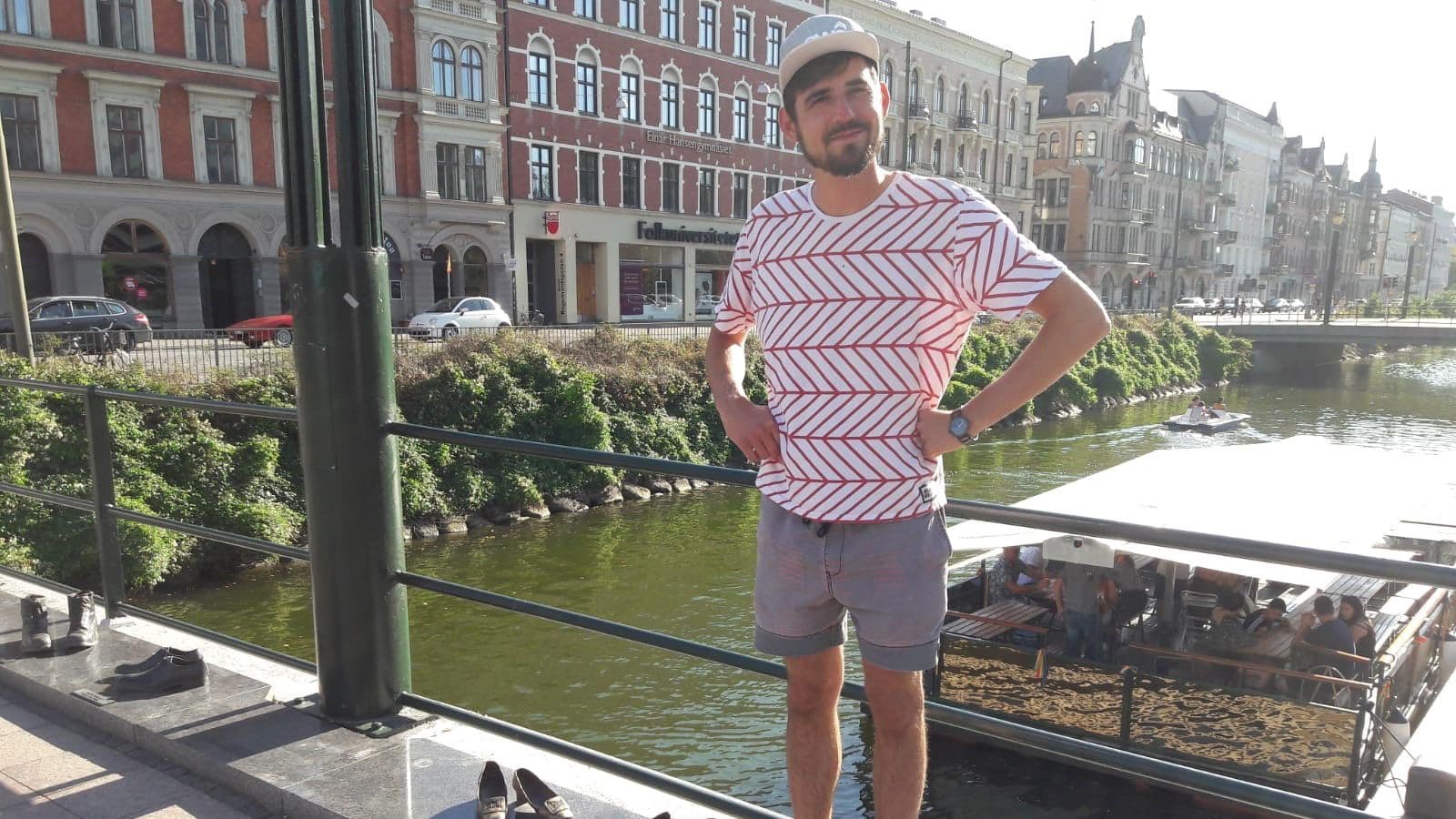 "I was intrigued by the Swedish language, its culture and the large game development community that Malmö has! The city is cute and cosy – it is evident that it is trying to expand and keep up with the cultural bustle that Copenhagen has to offer and the city feels alive and thriving. I enjoy the amount of skating opportunities that are littered throughout the city and the skating culture here in general."
"I have started skateboarding since coming to Malmö as well as starting to play Disc Golf. There are a lot of sport-centric offers around the city and having access to the sea in the summer is also great and being able to just cycle to the water and go for a dip has been really awesome!"
Living in Malmö
Malmö is a city with a smart and efficient infrastructure that makes it easy to get around – and with talented internationals from more than 180 nationalities in the city, you'll only need to know English to get by. With advanced tech and game development industries very close to the city, as well as an abundance of art, music and culinary experiences, you're never far away from finding like-minded individuals.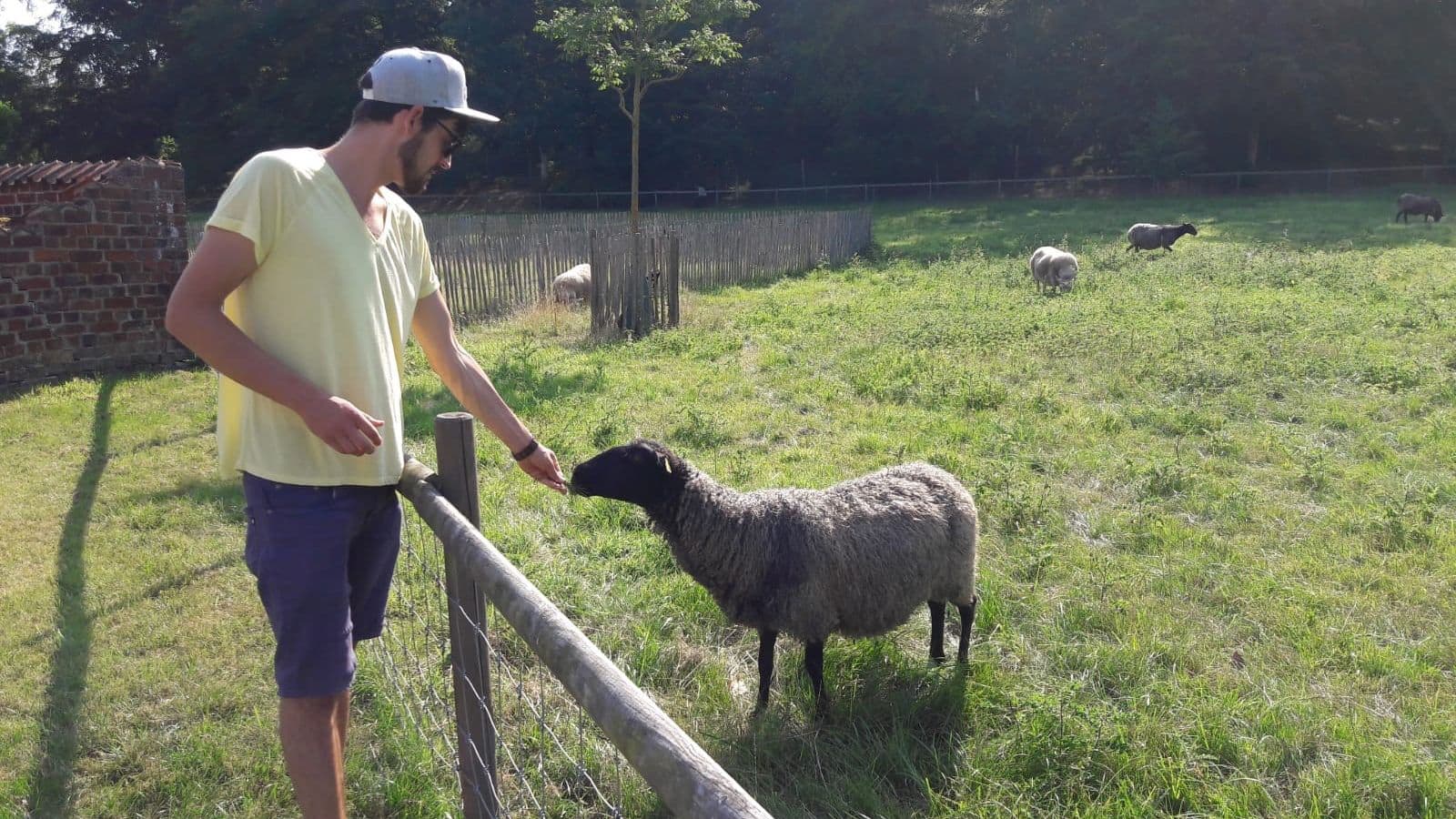 "To meet people outside of work you need to try and find another community you can join. For me, that has been my church, where I have met a bunch of young cool people. By visiting the skatepark regularly I have also started seeing familiar faces and skaters are generally quite open and friendly humans! As a third option you can also make friends with your neighbours, which is apparently not common in Sweden, but it is definitely possible!"
It's not just Malmö that boasts a smart way of living, Sweden in general has several systems in place that make living and organising your professional life just that little bit simpler. We also have dedicated HR team members in Malmö that are experts at guiding new starters through those processes.
"In Sweden I have felt very safe and I like that almost everything is connected to your personal number – which makes it easier to organise and keep track of administrative things and contracts. Sweden also seems to pay attention to the wellbeing of its citizens by subsidizing health/sport activities with a yearly stipend which gives you the feeling that the country is giving back to you."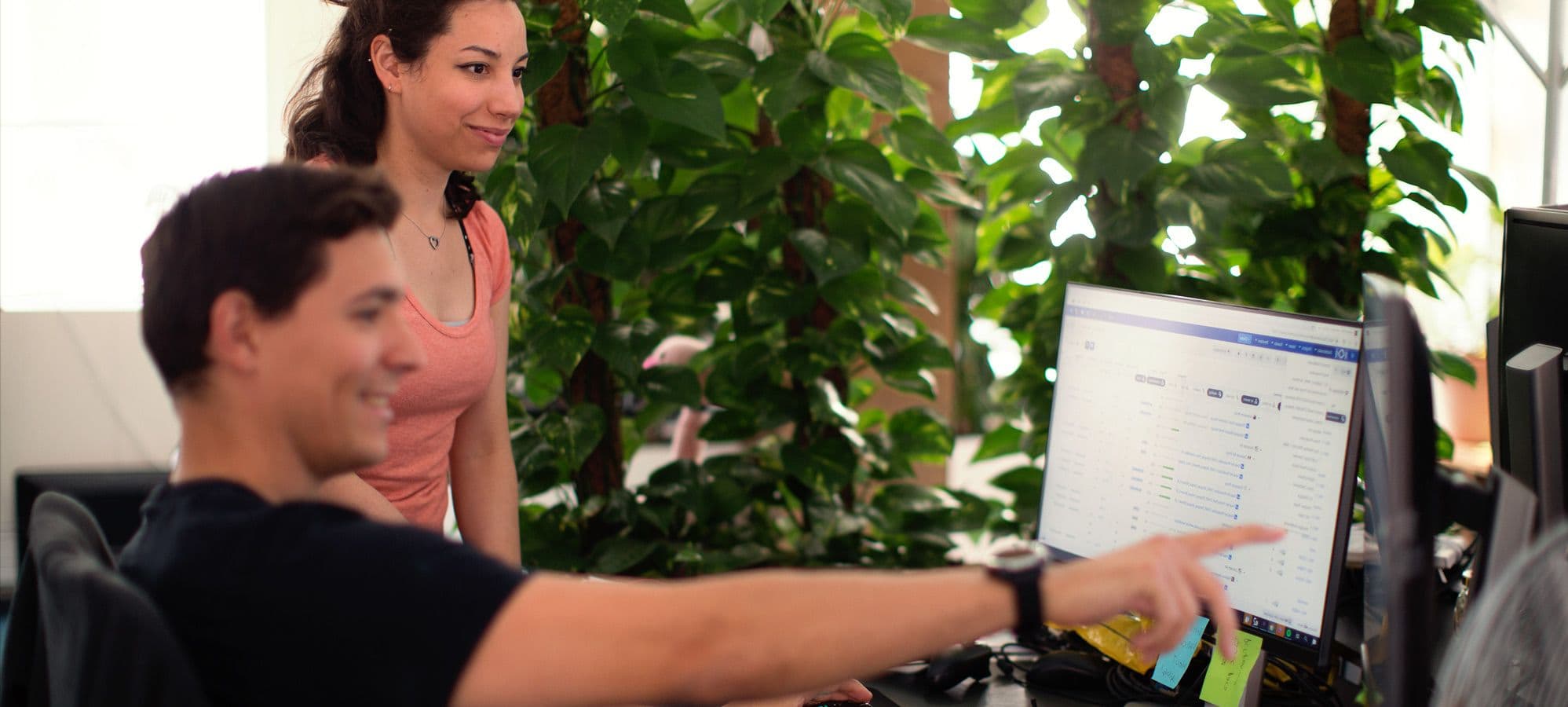 IOI has a comprehensive relocation package that meant Ivo was set up with a place to live, the basic necessities and all the paperwork that's needed for things like finances and tax. If you want to know more about HITMAN 3, Working in Malmö, our relocation packages or just browse our open positions, we've made that easy.