Want a successful career working as a Lead Matte Painter at some of the world's leading VFX and Animation Studios?
Alyssa Zarate is a Lead Matte Painter at Sony Pictures Imageworks, Vancouver, Canada. Alyssa has spent the last 10 years working on high profile films and network shows, and is passionate about mentoring and inspiring current and future generations of women in Visual Effects. Alyssa sits down with us to share her journey and advice to aspiring image makers, looking for an exciting and challenging career like her own.
---
The Journey
What's your current role and what does it involve?
My current role is Lead Matte Painter. Being a lead means being the point person for the department. Leads are responsible for interacting with production and supervisors, assigning work to the team and making sure the team meets our weekly quota/target. We problem solve and share information related to the show to the team. We create digital environments/background and matte paintings as required. We also implement the best technical and creative approaches and solutions to create the required mages.
Where do you work, and what type of projects are they involved with?
Sony Pictures Imageworks (Vancouver, Canada). Live actions: Spider-Man: Far From Home, Jumanji: The Next Level, Mulan. Feature animations: Connected, Spider-Man: Into The Spider-Verse, Netflix's Love, Death & Robots: Lucky 13, Angry Birds 2.
When did you first realise you wanted to work in this industry?
I guess pretty early on. I've always been fascinated by the background paintings/arts of Disney films growing up. One of the most memorable films that got me more interested is the 1964 Mary Poppins. I have a great admiration for the traditional glass matte painters from the past and I still look up to them for inspiration from time to time.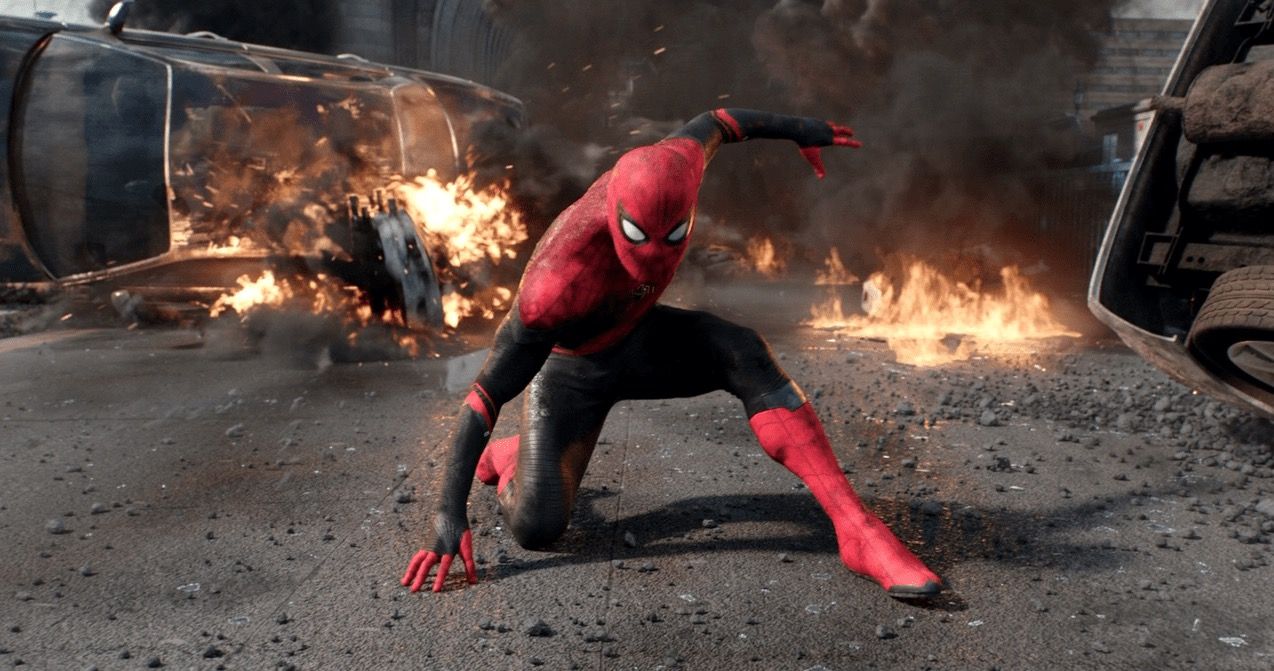 How did you get your first big break?
I was very lucky to be given an apprenticeship soon after I graduated from university. It was more of an art apprenticeship, working on set building miniature models, Special FX make up artistry (including prosthetics), and eventually I started doing matte painting, production design and previs concepts. I returned to school at Media Design School (Auckland, New Zealand) soon after my apprenticeship, to learn the industry standard 3D and compositing software and again, I was incredibly lucky to land a job as a junior matte painter soon after the completion of the course.
Describe the journey you took into your current role?
It was a long journey for sure. Started out from Fine Arts & Computer Science majors to my apprenticeship, to returning to school and getting my first job as a matte painter in the film industry. I've moved to a few countries because it's the nature of our industry and eventually settled in Vancouver, British Columbia.
Although in recent years there is a lot of gender equality awareness within the visual effects & animation and the tech industry in general, for years, it was really hard for me to progress and speak up and I've been through a few incidents where I missed out on opportunities within the company due to the fact that I was the only female artist in the department, or that I wasn't part of a certain group. It certainly wasn't easy. But with determination and perseverance, it does get easier as you gain more experience and learn how to deal with such a situation.
I had to sacrifice a few things in my life, put in a lot of hard work and dedication, keep learning and surround myself with incredible people and mentors who would help me reach my goals and provide me with guidance and help whenever I seek them.
---
Day in the life
Describe a typical day for you and your team?
We start the day with the morning (AM) rounds. It is the time when we show our work in progress for feedback and direction or for final approval from the CG and VFX supervisors. When we get feedback on our shots, we usually address them and then present the work again in the afternoon (PM) rounds. The shots that are accepted in these rounds will get presented in Client/Director reviews.
While the team is busy addressing notes or setting up shots, leads usually have behind-the-scene tasks to deal with: working with production, doing bidding, going through our inventory, assigning shots to the artists and making sure we're within our budget and meeting quotas/targets.
Leads are also responsible for looking through resumes and conducting interviews for future hires. We also attend production meetings with other departments to check in that we are meeting the production schedules and address any urgent matters and reshuffling priorities. We also touch base with our producers from time to time to check in our crewing needs.
Beside that, I implement technical approaches and solutions for the team, so that the artists can focus on shot work. I am also the key person to solve any technical issues that may arise within the matte painting pipeline and workflow.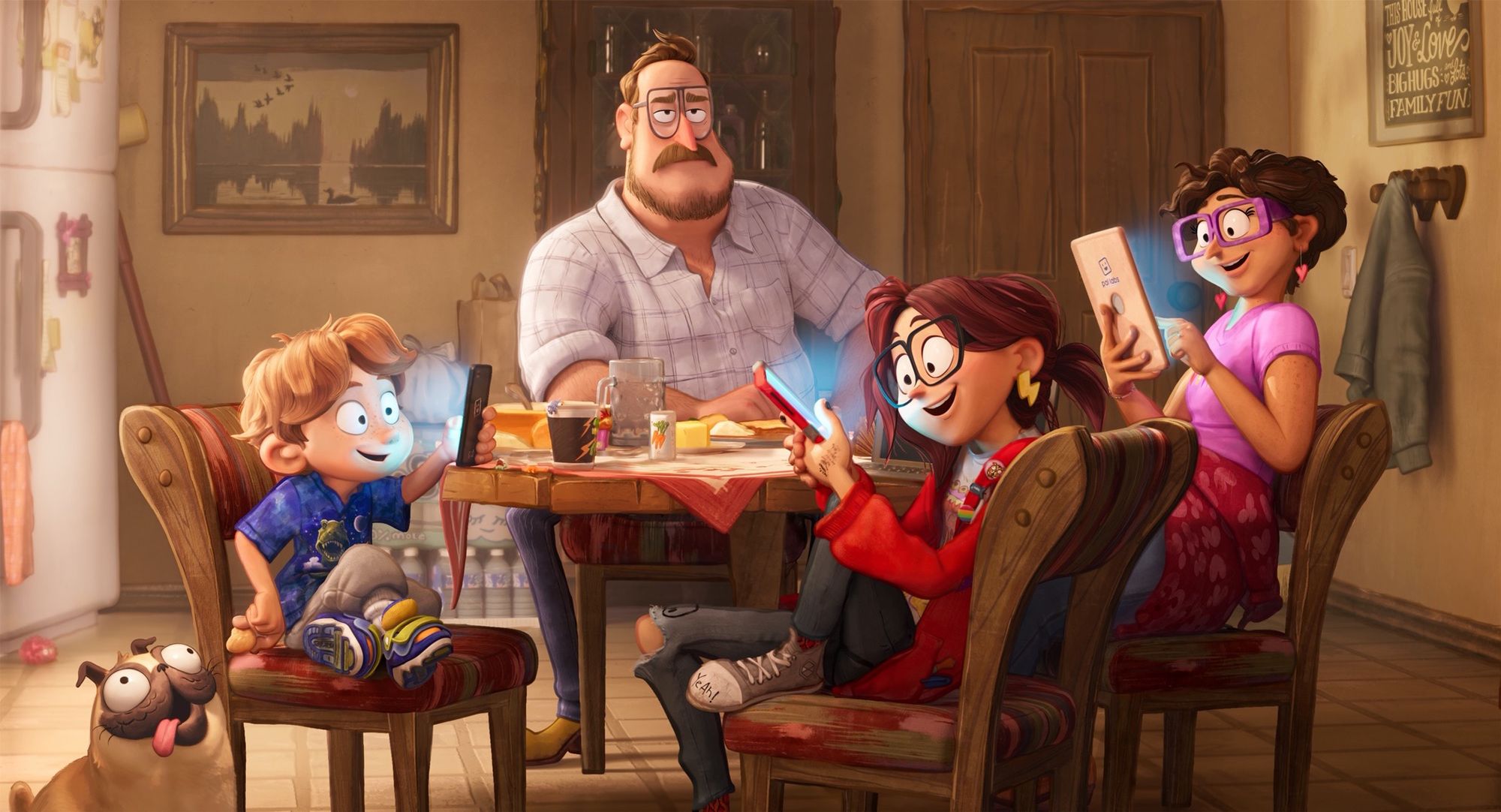 What third-party and proprietary tools do you use on a daily basis?
Adobe Photoshop, Maya, and Nuke are our primary tools. We also use Houdini and Katana from time to time, depending on the shot or sequence requirements.
Which departments and key people do you work closely with?
CG & VFX Supervisors, and the Lighting and Compositing Department, as we work closely to final shots together.
Are there any industry trends that are changing the nature of your role?
Currently we are seeing a lot of transitions into a 3D workflow and pipeline. It's something that we all have to adapt to and make informed decisions on the pros and cons (whether choosing a 2D and/or 3D workflow), and how they may impact the production timeline and costs.
With new technology progressing faster and getting more advanced, we are seeing more and more real time solutions as well. Having an open mind and working smart, are very important if you want to succeed.
One thing you'd never change about your job?
The creative side of things. Having an arts background is crucial in our line of business. Especially when I move from a live action photoreal feature, to a stylised feature animation that requires strong painting skills. I can't say or emphasise enough how important having a painting or sketching skill is. It is one thing to render beautiful images using 3D software, but also crucial to have the artistic background and eye to complete the look for the shot, for example, how light and colours interact in different environments.
But one thing you wouldn't mind seeing changed is?
The constant battle and bias of "3D is better than 2D". Or that "we'll render everything" instead of "let's see how we can solve this problem creatively first". We are in this business because of our love for film and animation. And to be able to collaborate and work together to achieve a common goal is something that I personally wouldn't mind seeing changed for good. There's no right or wrong way and it really doesn't matter how you get the final images, as long as you and your production/clients are satisfied with the result and that you feel like you've contributed your part in making it.
---
Career Advice
Is formal education essential for someone aspiring to do your job?
Not necessarily, but having fine arts or any form of art foundation/background certainly helps. A lot of great artists are self taught (possibly because they don't have the luxury of attending art schools) and many of them work incredibly hard to achieve their level of expertise. But I do recommend taking at least an art foundation course and keep learning from your peers or someone you look up to.
What skills do you look for when hiring an artist?
As basic as it sounds, people skills. It is important to hire the right people for the job because they can either create or destroy a team dynamic. I generally look out for people who are easy to work with, having the ability to work as a team, the willingness to learn, the willingness to help others and the willingness to put in the hard work. Having a strong portfolio also helps. I look for artists with a traditional arts background or skill, due to the nature of our job as a matte painter.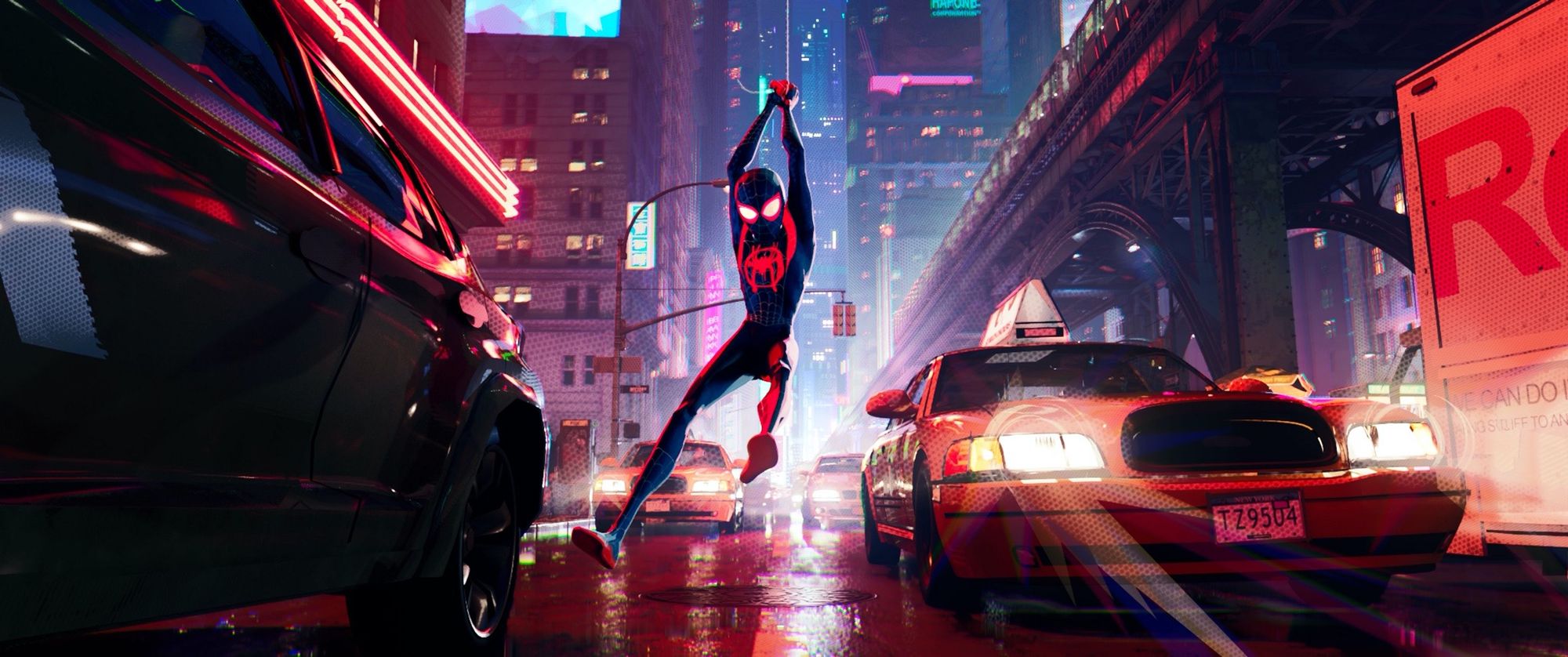 Describe a project brief that you'd recommend artists create for their portfolio?
Depending on what position you're applying for. If you're looking to apply for a job as a matte painter for animation features, create a series of stylised paintings (eg. background environments), plein air paintings or simple sketches, to show your painting and sketching skills.
If you're looking to apply for a job as a matte painter for live action features, create a series of photoreal environments (such as set extensions from an existing image or from scratch). And if you're applying for a position as an Environment TD, showcase your understanding in modelling, UV layout and texturing/lookdev skills. Pay extra attention to details and get as much feedback from your mentors or industry professionals as possible.
What mistakes do you see artists making when applying for jobs?
Presenting too many unfinished or work in progress pieces. Show only your best work because it is more likely that I'd hire someone with one outstanding piece of work than someone with hundreds of unfinished mediocre work in progress pieces of work.
If you could give one piece of advice to artists starting out, what would it be?
Be patient and don't give up easily when you get rejected the first few times. The main thing is to get a foot in the door. And once you get given the opportunity, learn from your peers, work hard, be humble and have an open mind. Seek out mentors who you look up to, and learn from them.
If you could go back in time to when you first started out, what advice would you give yourself?
I'd probably tell myself to stop being so stubborn, have more patience and be confident! Three things I found the hardest to maintain a good balance of, at that time.