What is a FX TD?
FX Technical Direction, or FX Artists are usually involved in the pre-production planning of a project as they will require a lot of research and development time if the special effects are complex. An FX TD will create simulations of elements like water, fire explosions, smoke, dust particles, which are added in shot and handed over to Compositing. FX TDs also work at an asset level, creating hair grooms and cloth for characters, creatures and assets. The role is both artistic and technical and so is ideal for problem-solvers with a good eye. FX TDs aim to meet the director's vision, in terms of digital FX, with the resources available to them.
---
Entry Level Skills & Capabilities
The following information outlines the exact skills you need to demonstrate as a Certified Digital Artist. You must be proficient and capable of completing all these skills and capabilities.
Important! The following list of skills is used by our assessment team to verify if you qualify for a Certified Digital Artist (CDA) accreditation. The word "Bonus" indicates skills that are highly desirable, but not required to be certified. Think of them as a bonus skill that will impress.
1. Communication skills
Strong communication skills to describe and present your work with confidence
Willing to show progress frequently and able to receive and discern feedback objectively
2. Reference Gathering
Gathering and analyzing real-world photographic and video reference
High level of proficiency in finding and identifying good references.
3. Look Development
Facilitate look-development of FX elements using lighting, shading and compositing techniques to produce a final renderable image
The ability to develop techniques and rigs to achieve looks specified by a third-party creative brief.
4. Effects
Create procedural geometry, attributes, points, primitives, volumes.
Create natural (and unnatural) phenomena utilising simulations in particles, rigid-bodies, fluids, etc and other procedural or stochastic systems.
Ability to prepare and fracture geometry based on various types of materials (rocks, glass, metal, etc.)
Ability to properly source, simulate, and output fields for volumetric elements including explosions, fire, smoke, clouds, steam, etc.
Setup constraint networks to connect and cluster pieces together
Ability to solve attribute values on geometry or points to be used to further modify the geometry (e.g. dents, footprints) or to be used in a shader context later (wetmaps, displacement maps).
Ability to source and simulate particles
Ability to achieve a wide variety of effects such as rain, sparks, floating particulates, magic, and debris.
Bonus: Capable of working with cloth simulations and soft body dynamics
Bonus: High level of understanding of Geometry data types and how to construct assets for dynamic simulations.
Bonus: Basic understanding of Newtonian physics and behaviour of fluids and gases.
Bonus: Understanding of the principles of animation and how timing, weight, and scale affect the look of a simulation.
Bonus: Ability to set up a basic crowd, including assets, crowd agents and basic behavioural cycles.
5. Rendering
Capable of creating pre-simulation, simulation, and post-simulation renders
Ability to debug and remove render artifacts such as noise and buzzing.
6. Shot Composition
Create compositions that integrate FX elements into live action plates.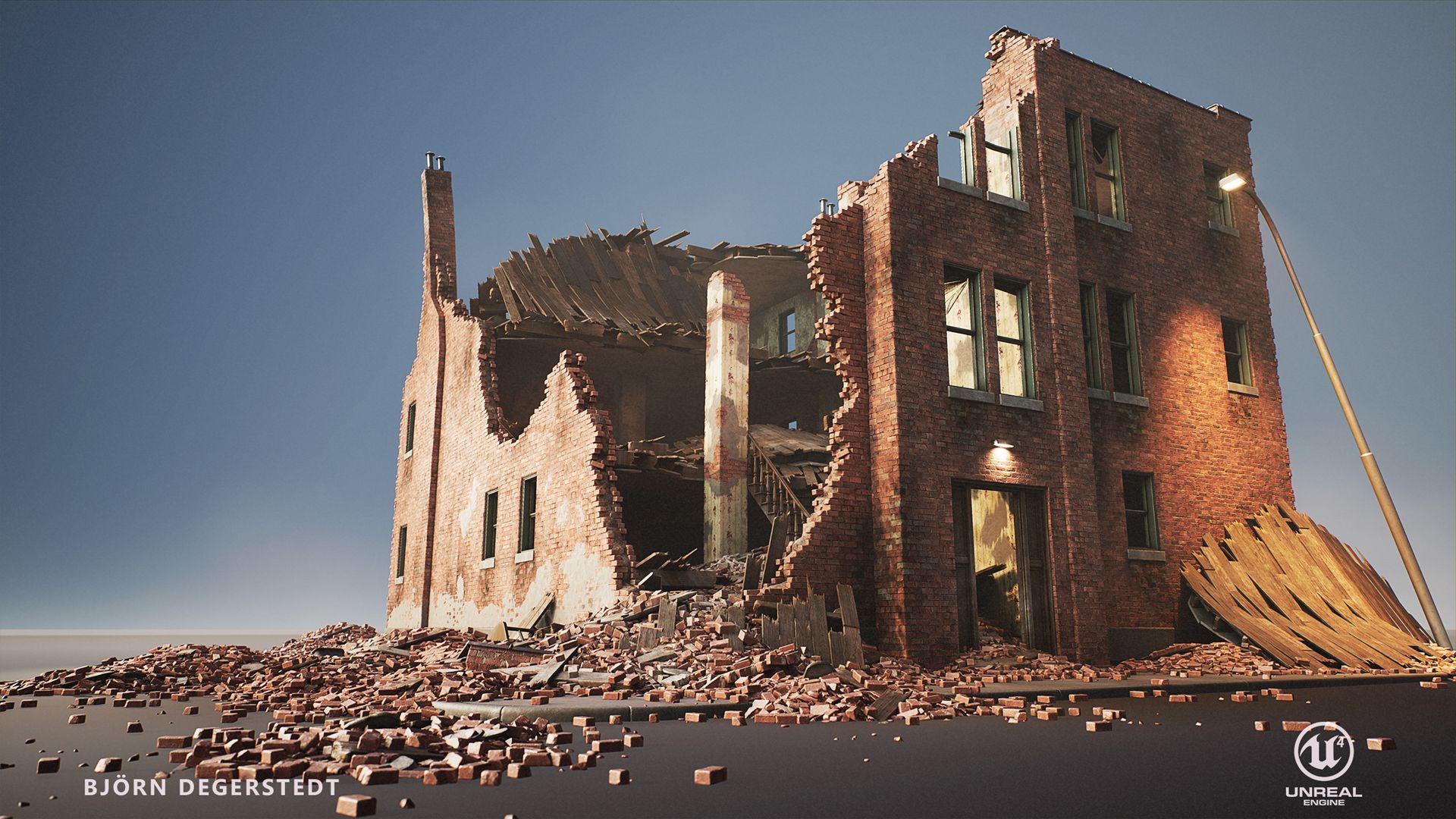 Software Proficiencies
Ability to use on or more of the following software packages:
Houdini
Mantra
Nuke
Mari
Arnold
Autodesk Maya
3D Studio Max
Adobe After Effects
Bonus: Clarisse
Bonus: Katana
Bonus: Renderman
Language Proficiencies
Basic ability to use on or more of the following coding languages:
Java
Python
Maya Embedded Language (MEL)
Bonus: C++
Prerequisites
These skills are equally important in terms of your understanding and ability to do this role. Although they are not skills or knowledge that is officially certified, it will be obvious to recruiters and Certified Digital Artist(CDA) reviewers if you have knowledge in these areas.
Art Fundamentals
Perspective
Lighting
Composition
Colour Theory
Form
Life Skills & Communication
Thinking Critically
Communication Skills
Conflict Management
Taking initiative
Collaboration
Time Management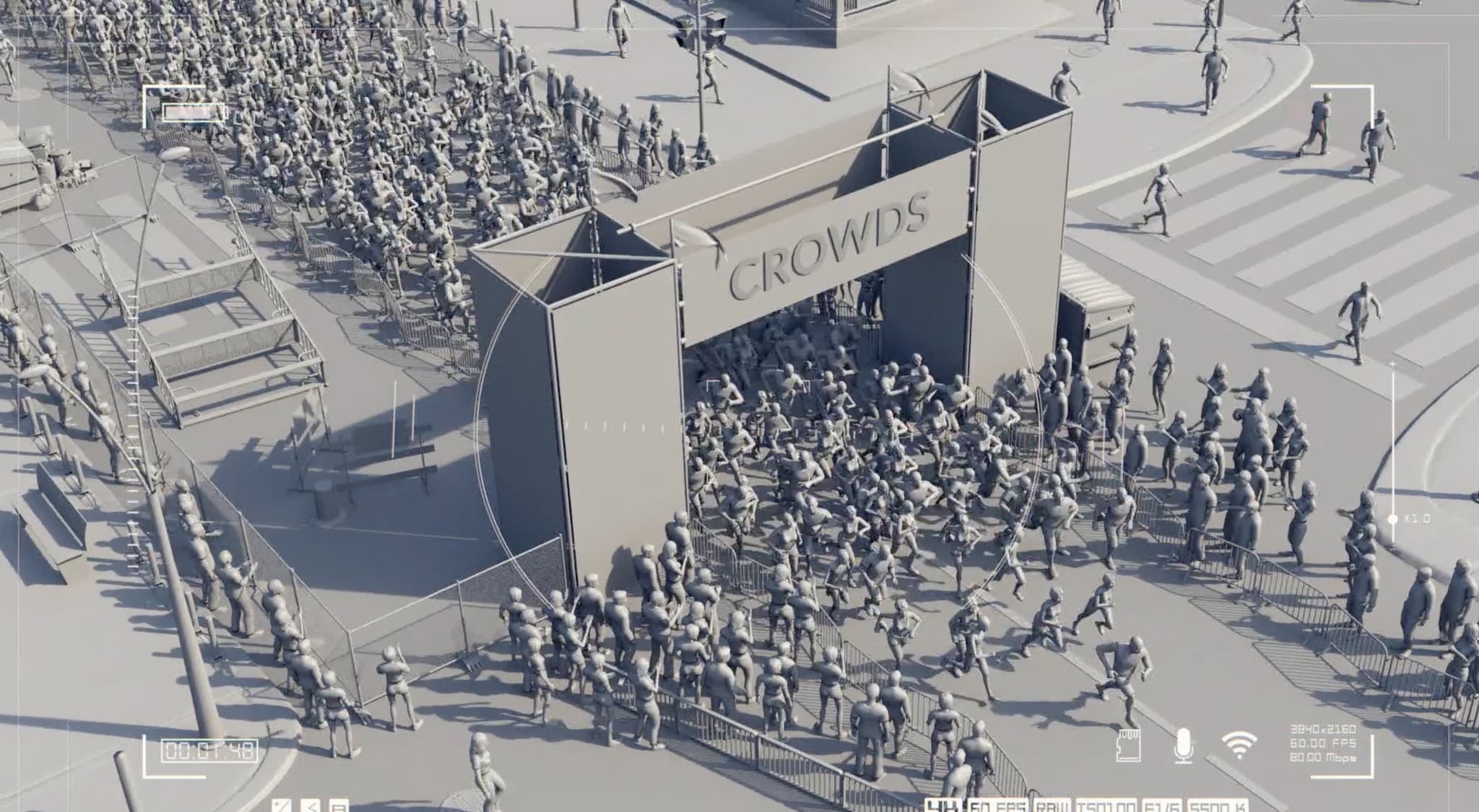 Portfolio Projects
Roles in Creative Media & Entertainment industries are quite different to traditional roles. As a Digital Artist, you need to prove your creative and technical abilities which requires an online portfolio filled with projects that showcase your work. One of more of the following projects should be included in your digital portfolio to demonstrate your skills and abilities to perform the required skills of this role.
Particle Simulations & Timing: Demonstrate different setups of character FX that include cloth, hair, or muscle
Destruction/Rigid Body Simulations: Demonstrate photorealistic simulations that are seamlessly incorporated into live action plates.
Demonstrate ability to create a basic autonomous crowd simulation with agents
Clearly demonstrate your ability to generate all the required elements for a composition that includes a live action plate
Bonus: Create a range of basic shaders and procedural materials
Bonus: Demonstrate ability to work with fluid dynamics at a photorealistic level