What is a Groom TD?
Groom Technical Directors create believable hair, fur, and feather grooms for characters, props and environments. Groom TDs work closely with Creature TDs regarding the requirements for their workflow. They also work closely with the modelling, rigging and lookdev teams to ensure the best quality work is being produced at all times. Creature TD's are integral to the development of animation and simulation rigs for creatures, digital doubles, vehicles, props and the subsequent simulations. You will find technical and creative solutions to develop high quality rigs and simulations according to the needs of the production.
---
Entry Level Skills & Capabilities
The following information outlines the exact skills you need to demonstrate as a Certified Digital Artist. You must be proficient and capable of completing all these skills and capabilities.
Important! The following list of skills is used by our assessment team to verify if you qualify for a Certified Digital Artist (CDA) accreditation. The word "Bonus" indicates skills that are highly desirable, but not required to be certified. Think of them as a bonus skill that will impress.
1. Communication skills
Strong communication skills to describe and present your work with confidence
Willing to show progress frequently and able to receive and discern feedback objectively
2. General
Gathering and analyzing real-world photographic and video reference
High level of proficiency in finding and identifying good references.
3. Shaders
Knowledge of how a shader works and ability to generate texture maps
Understand what texture maps are used to support look-dev (AO, curvature, masks)
Ability to setup complex surface textures and prepare surface files for lighting
Capable of painting and generating procedural texture for follicles, strands and meshes
Bonus: Understanding of Physically Based Rendering (PBR) workflow
4. Groom
Ability to work with clumping modifiers
Clearly demonstrate knowledge of groom density, taper, and noise modifiers
Ability to recreate real-world elements such as fur, hair, and feathers
Demonstrate ability to create a groom at the correct physical scale and size
5. FX
Bonus: Experience with dynamic hair simulation, and common industry standard solvers (Houdini Carbon, Vellum and NHair)
Bonus: Dynamic simulation: cloth, hair/fur, feathers, skin and muscle, an asset.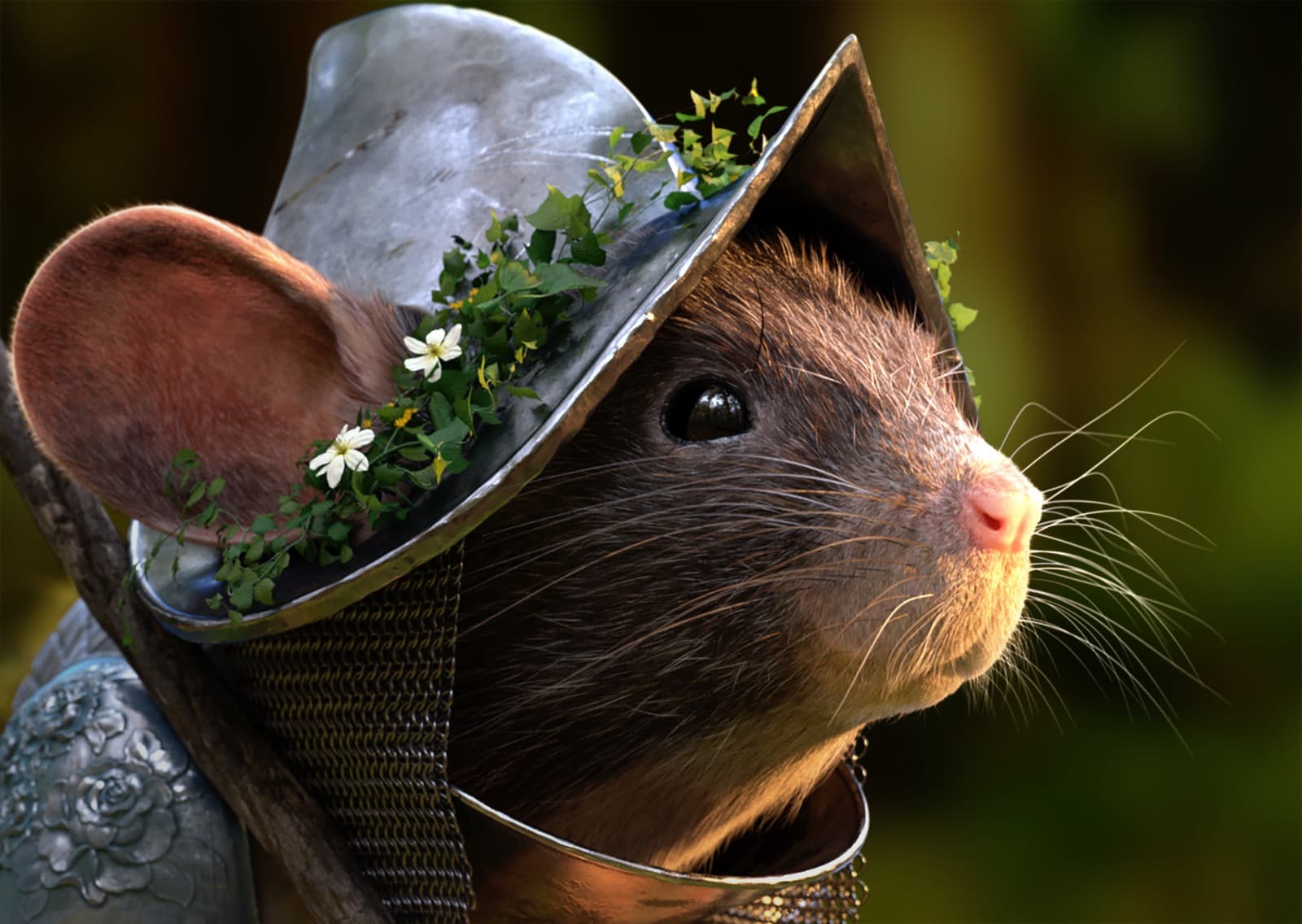 Software Proficiencies
Ability to use one or more of the following software packages:
Autodesk Maya
Houdini
XGen
Yeti
Ornatrix
Shave
Language Proficiencies
Basic ability to use on or more of the following coding languages:
Python
Maya Embedded Language (MEL)
Bonus: C++
Prerequisites
These skills are equally important in terms of your understanding and ability to do this role. Although they are not skills or knowledge that is officially certified, it will be obvious to recruiters and Certified Digital Artist(CDA) reviewers if you have knowledge in these areas.
Art Fundamentals
Perspective
Lighting
Composition
Anatomy
Colour Theory
Form
Life Skills & Communication
Thinking Critically
Communication Skills
Conflict Management
Taking initiative
Collaboration
Time Management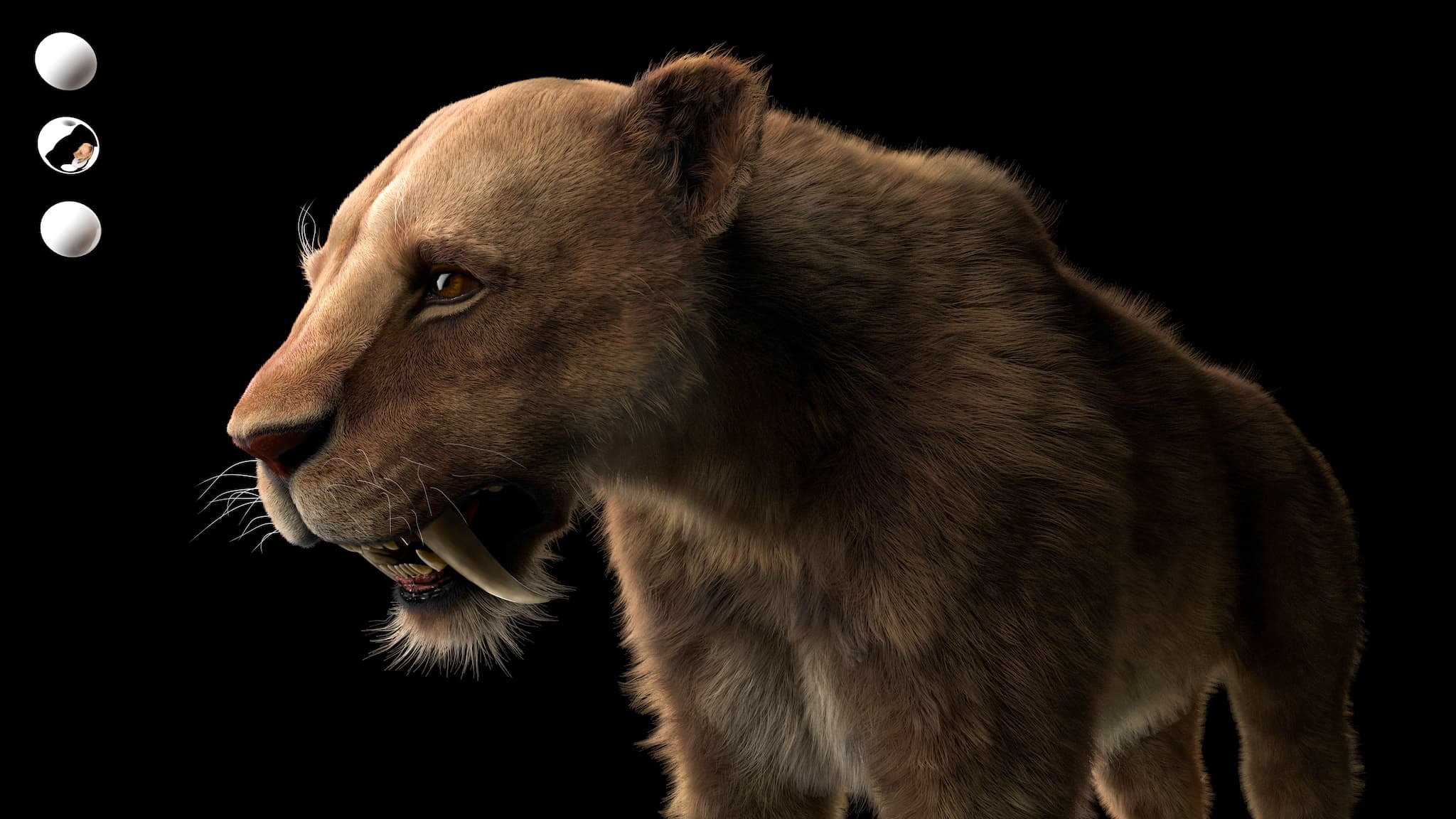 Portfolio Projects
Roles in Creative Media & Entertainment industries are quite different to traditional roles. As a Digital Artist, you need to prove your creative and technical abilities which requires an online portfolio filled with projects that showcase your work. One or more of the following projects should be included in your digital portfolio to demonstrate your skills and abilities to perform the required skills of this role.
Create a turntable that demonstrates at least 2 different grooms that are based on real-world photographic reference.
Create a simulation of a groom on a character, animal or props that clearly demonstrates a natural movement and interaction with surrounding lighting
Demonstrate a close up of a groom to show high details and features