What is a Look Development Artist?
Lookdev Artist's are responsible for producing high-quality shaders and materials for digital assets. They are similar to texture artists in terms of adding color and texture to models. However their focus and attention is more technical as they work to develop shaders. A shader is a type of computer program originally used for shading in 3D scenes. They now perform a variety of specialized functions in various fields within the category of computer graphics special effects, or else do video post-processing unrelated to shading, or even perform functions unrelated to graphics.
---
Entry Level Skills & Capabilities
The following information outlines the exact skills you need to demonstrate as a Certified Digital Artist. You must be proficient and capable of completing all these skills and capabilities.
Important! The following list of skills is used by our assessment team to verify if you quality for a Certified Digital Artist (CDA) accreditation.
1. Communication skills
Strong communication skills to describe and present your work with confidence.
2. General
Gathering and analyzing reference with an understanding physical properties of materials
Understanding how light reacts differently to different surfaces
Understanding how materials are layered in the real world eg. a car paint shader: metal, primer, base colour coat, and clear coat
Ability to create shaders that scatter light through a surface
Reconstruct real-world materials as a digital shader
Comfortable using Macbeth Chart
3. Shaders
Basic knowledge of shader workings and physical material properties
Ensure that assets can work technically in multiple lighting scenarios.
Break down natural material phenomena into the components that drive their appearance (material layering, micro structures in surfaces), study which shader components allow to control those appearance components.
4. Materials
Develop a sensibility for feature scale in materials in relation to the scale of the object
Study measured values for refractive indices and albedos to develop a sensibility for real world materials basic understanding of PBR based workflows (importance of reflectance/albedo, relationship between conductive or dielectric materials and index of refraction, energy conservation)
5. Lighting
Basic lighting skills to aid look development process
Capable of neutralising reference images and removing lighting information
Basic understanding of optics and light transport, and how that translates to a renderer
6. Rendering & Data Management
Basic understanding of ray tracing and path tracing
Basic understanding of linear workflow and colour management (ACES workflow)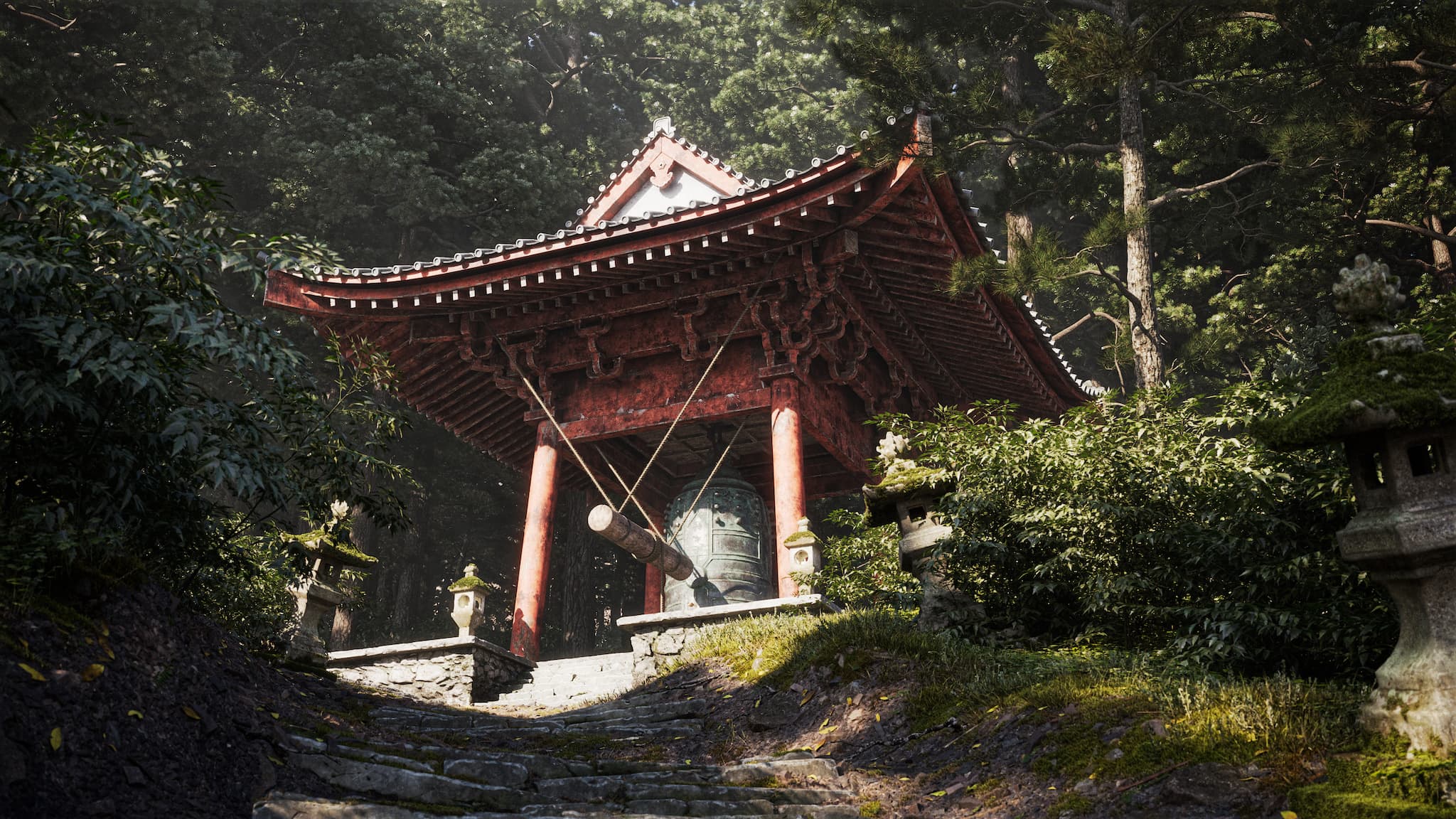 Software Proficiencies
Ability to use one or more of the following software packages:
Maya
Katana
Houdini
Gaffer
Renderman
Arnold
Vray
Mental Ray
Tractor
Ptgui
Nuke
3D Studio Max
Clarisse
Substance Painter
Language Proficiencies
Ability to use a range of the following languages and technical skills:
C++
Python
Maya Embedded Language (MEL)
Prerequisites
These skills are equally important in terms of your understanding and ability to do this role. Although they are not skills or knowledge that is officially certified, it will be obvious to recruiters and Certified Digital Artist(CDA) reviewers if you have knowledge in these areas.
Art History
Knowledge of Art History
Knowledge of Architectural History
Art Fundamentals
Perspective
Lighting
Composition
Anatomy
Colour Theory
Form
Life Skills & Communication
Thinking Critically
Communication Skills
Conflict Management
Taking initiative
Collaboration
Time Management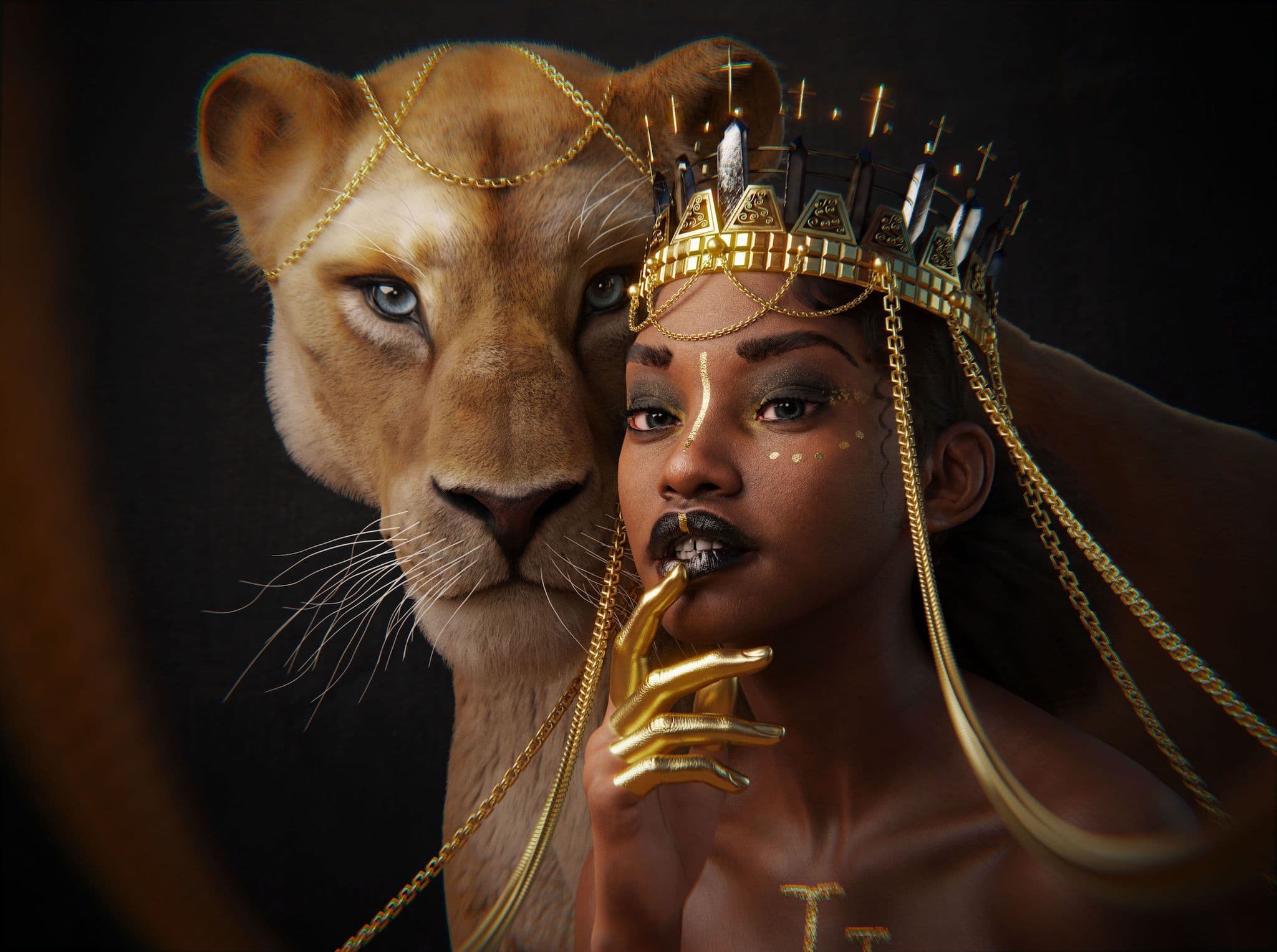 Portfolio Projects
Roles in Creative Media & Entertainment industries are quite different to traditional roles. As a Digital Artist, you need to prove your creative and technical abilities which requires an online portfolio filled with projects that showcase your work. The following projects should be included in your digital portfolio to demonstrate your skills and abilities to perform the required skills of this role.
Create and render a complete neutral studio environment to present shaders in a controlled and consistent manner
Recreate a real-world material as collected using your own photographic equipment. Demonstrate understanding of using Grey/Chrome spheres to simulate on-set lighting information and use this with your own custom shaders.
Create hard surface materials for a vehicle and demonstrate all the layers involved to create the final results
Demonstrate understanding of subsurface scattering and how light travels through an object such as a candle, snow or similar.
Create a photorealistic shader based on photographic reference