What is a Matchmove Artist?
The Matchmove Artist creates 3D models of camera moves and other rough blocking animation in a computer environment. They work with the Visual Effects Supervisor and Animation Director to establish the composition and timing of each shot. In the CG Layout process, camera matchmoves are integrated into the framework of each sequence, so that they can be replicated in the computer for later use. Sometimes, a sequence may be composed entirely of Computer Generated shots. Matchmove artists are also involved in various other tasks that help ensure camera accuracy and continuity.
---
Entry Level Skills & Capabilities
The following information outlines the exact skills you need to demonstrate as a Certified Digital Artist. You must be proficient and capable of completing all these skills and capabilities.
Important! The following list of skills is used by our assessment team to verify if you qualify for a Certified Digital Artist (CDA) accreditation. The word "Bonus" indicates skills that are highly desirable, but not required to be certified. Think of them as a bonus skill that will impress.
1. Communication skills
Strong communication skills to describe and present your work with confidence.
Willing to show progress frequently and able to receive and discern feedback objectively.
2. Reference Gathering
Demonstrate understanding of working with live action footage
Capable of collecting reference photography for use as live-action background plates
3. Processing Data
Quality Control: The ability to read and understand a Data Wrangler Sheet, which is a report on the camera and setup from the shoot, and how to apply that information.
Data Import: Use data from on-set markers to track the camera movement and work out the relevant coordinates in the 3D scene
Task Preparation: Preparation of Lidar scans, Survey Data or Matchmove specific geometry
Photogrammetry: Ability to capture and work with photogrammetry image sets and convert them to usable 3D geometry and digital cameras.
Lidar/Cyber Scans: Capable of working with highly detailed scan data captured from set.
4. Asset Creation
Create basic models that accurately match scan data
Comfortable using character rigs to pose and animate characters and props
5. Camera
Demonstrate knowledge of how camera rigs work and move in 3D space.
Capable of creating 3D cameras that accurately matches a real-world camera. This includes working confidently with camera settings such as apertures, sensor size, lens information, and focus.
Solving Cameras in 3D space: Using the 2D tracks you've placed to accurately solve your camera, recreating its movement and the 3D space of the set as precisely as possible.
Use of reference photography to stabilise a camera and assist in alignment to geometry.
Ability to align a camera to existing set geometry via both survey and manual manipulation of a scene.
Capable of undistorting camera plates for use in 3D scenes, and even applying new distortions where appropriate
The ability to diagnose problems within your camera, solve and employ logical steps in order to improve it, ranging from improving, adding, or redistributing 2D tracks, to adjusting lens distortion, manipulating camera animation curves etc.
6. Tracking
Camera Tracking: Plotting tracking points on the plate to describe the scene as accurately as possible. For example, widely distributed points that have a lot of relative parallax between each other will help to give a good idea of 3D space throughout the plate.
Object Tracking: Object tracking and solving using survey and/or reference photography.
Body Tracking: Has a basic understanding of the proprietary rig and is capable of doing single-frame lineups, rough motions with a general understanding of perspective and body mechanics.
7. Rendering
Render wireframes of the 3D scene geometry to be rendered and composited over the original plate to help judge the accuracy of each track.
Create motion files, including a camera and/or the object, that match the original background plate photography.
Bonus: Reconstruct the placement of motion files (camera or object track) in the 3D set in order to quality control the accuracy of each track.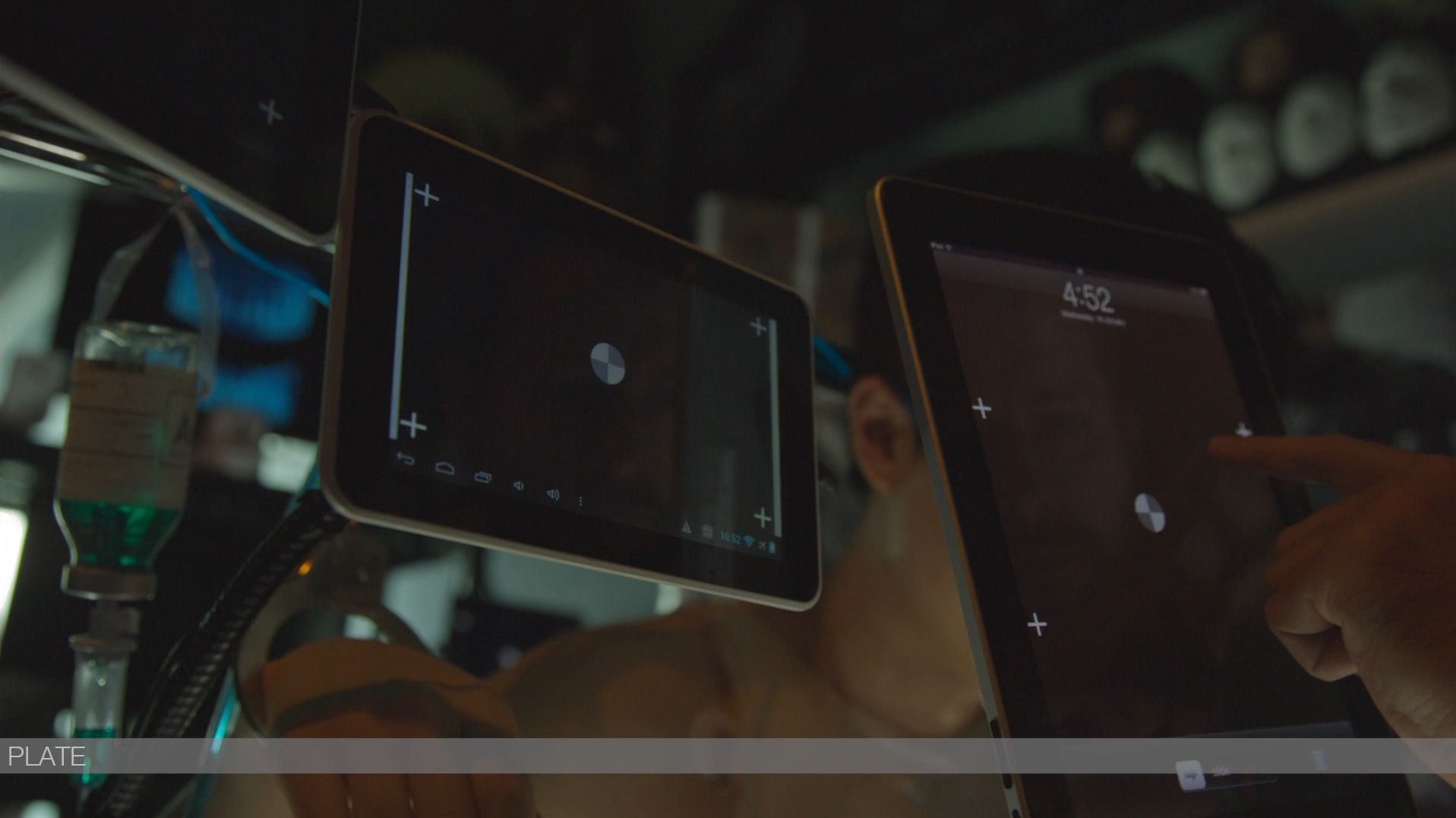 Traditional Proficiencies
Proficient in using drawing tools such as pencils, pens, and paper.
Proficient using painting tools (easels, paintbrushes, paints)
Software Proficiencies
Ability to use one or more of the following software packages:
3D Equalizer
Autodesk Maya
Houdini
Boujou
Syntheyes
Prerequisites
These skills are equally important in terms of your understanding and ability to do this role. Although they are not skills or knowledge that is officially certified, it will be obvious to recruiters and Certified Digital Artist(CDA) reviewers if you have knowledge in these areas.
Art Fundamentals
Perspective
Lighting
Composition
Anatomy
Colour Theory
Understand the principles of storytelling
Film knowledge
General
A good understanding of how digital and real-world cameras and lenses work
Confident working with 3D camera tracking applications
Firm understanding of the following Art Fundamentals:
Life Skills & Communication
Thinking Critically
Communication Skills
Conflict Management
Taking initiative
Collaboration
Time Management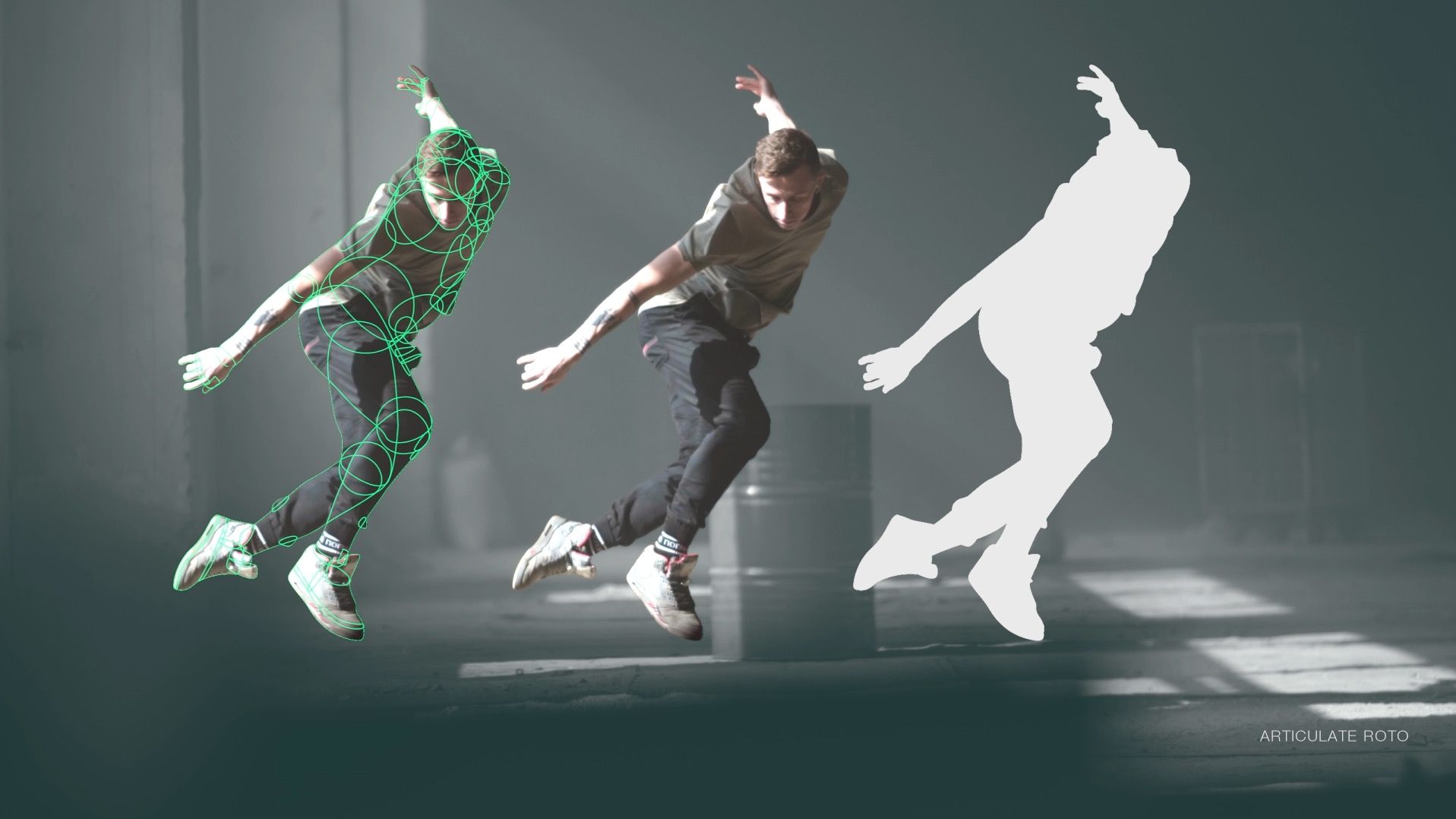 Portfolio Projects
Roles in Creative Media & Entertainment industries are quite different to traditional roles. As a Digital Artist, you need to prove your creative and technical abilities which require an online portfolio filled with projects that showcase your work. The following projects should be included in your digital portfolio to demonstrate your skills and abilities to perform the required skills of this role.
Show your ability to work with original footage plates and track elements.
Complete a final performance rotoscoping shot that tracks a human
Use tracking markers to overlay a cg element such as a digital screen on an ipad