What is a Texture Artist?
A Texture Artist is someone who adds layers of colour and texture to a CG asset to make it look realistic. Without them, CG assets and environments would just be a boring, uninteresting grey colour. The primary consideration a Texture Artist has to consider is how they contribute to the overall story of a CG Asset. Like the Modeller, a Texture Artist is one of the storytellers behind a CG asset.
Let's think about a spaceship and how it would look on its maiden voyage. Would it be old and rusted, with paint flecks peeling away or would it be clean and shiny with a fresh coat of paint? What texture would make sense in relation to the film's overall story?
---
Entry Level Skills & Capabilities
The following information outlines the exact skills you need to demonstrate as a Certified Digital Artist. You must be proficient and capable of completing all these skills and capabilities.
Important! The following list of skills is used by our assessment team to verify if you qualify for a Certified Digital Artist (CDA) accreditation. The word "Bonus" indicates skills that are highly desirable, but not required to be certified. Think of them as a bonus skill that will impress.
1. Communication skills
Strong communication skills to describe and present your work with confidence
Willing to show progress frequently and able to receive and discern feedback objectively
2. Reference Gathering
Preparing references adequate to meet requirements of a briefed task
Basic understanding of photography skills
Bonus: Comfortable using Macbeth Chart to neutralise reference images
3. Task Preparation
Quality control models before texturing (edge loops, flipped normals, holes)
Quality control UVs, material ID tags and render attributes correctly setup
Ability to remove all lighting information from reference images
Able to create seamless and tileable textures
Bonus: Extract displacement and normal maps from Lidar/Cyber scans
Bonus: Comfortable re-projecting high-resolution data to low-resolution models
4. Topology / UVs / Maps
Able to generate textures from scratch and match an established style
Preparing UVs to make the texturing process efficient and organised: Ability to review and layout UVs ( Overlapping UVs, Non-symmetrical, Outside 0-1,  )
UV layout knowledge such as UV ratio (texel density) and resolution required: Understanding placement of seams
UVs grouped based on material types
Basic understanding of different maps/channels and how they work in look-dev: specular, bump and how they react once connected to a shader
Ability to produce maps with consistent levels of the same details, while also preserving the most photo-realistic look possible
Ability to create balanced secondary maps with correct values
Create procedural textures maps and looks for efficiencies
Ability to hand-paint maps and create unique masks for various departments
Ability to perform painting workflows and create materials for a unified material library
5. Texture Projection
Ability to export cameras from 3D software and import cameras into 3D paint software.
Ability to project textures onto a model. Seamlessly blend the projections together using clone/tow brush to take out imperfections
Capable of colour correcting texture maps
Capable of baking reference photography to a usable texture
6. Shader Knowledge
Understanding metallic versus dielectric materials
Use generated texture maps to build basic shaders for look-dev
Understand what texture maps are used to support look-dev (AO, curvature, masks)
Prepare shader files for lighting (organised shading networks with correct naming)
Bonus: Demonstrate an understanding of Physically Based Rendering (PBR) workflows
7. Colour Space
Understanding how to grade on-set data, for texture use in the correct colour space
Basic understanding of colour management & working with Look Up Tables (LUTs)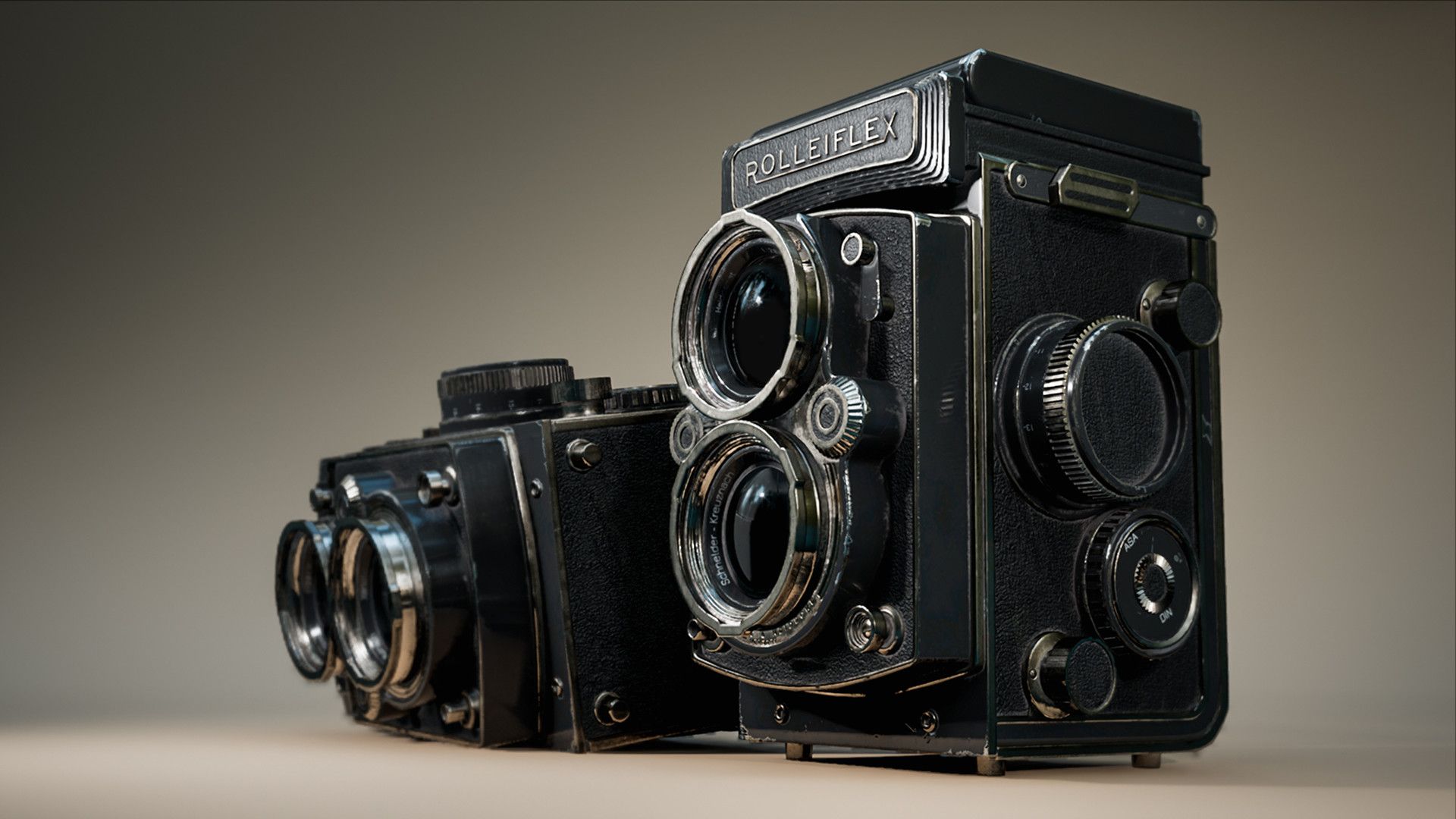 Traditional Proficiencies
Proficient in using drawing tools such as pencils, pens, and paper.
Proficient using painting tools (easels, paintbrushes, paints)
Software Proficiencies
Ability to use one or more of the following software packages:
Autodesk Maya
Substance 3D Collection
Mari
Mudbox
Quixel
Photoshop
V-Ray
Arnold
Bonus: ZBrush
Bonus: Nuke
Bonus: Houdini
Bonus: Katana
Bonus: Renderman
Prerequisites
These skills are equally important in terms of your understanding and ability to do this role. Although they are not skills or knowledge that is officially certified, it will be obvious to recruiters and Certified Digital Artist (CDA) reviewers if you have knowledge in these areas.
Art Fundamentals
Perspective
Lighting
Composition
Anatomy
Colour Theory
Form
Life Skills & Communication
Thinking Critically
Motivated
Demonstrate having a good/critical eye
Respect
Responsibility
Reliability
Problem-solving
Communication Skills
Conflict Management
Taking initiative
Collaboration
Time Management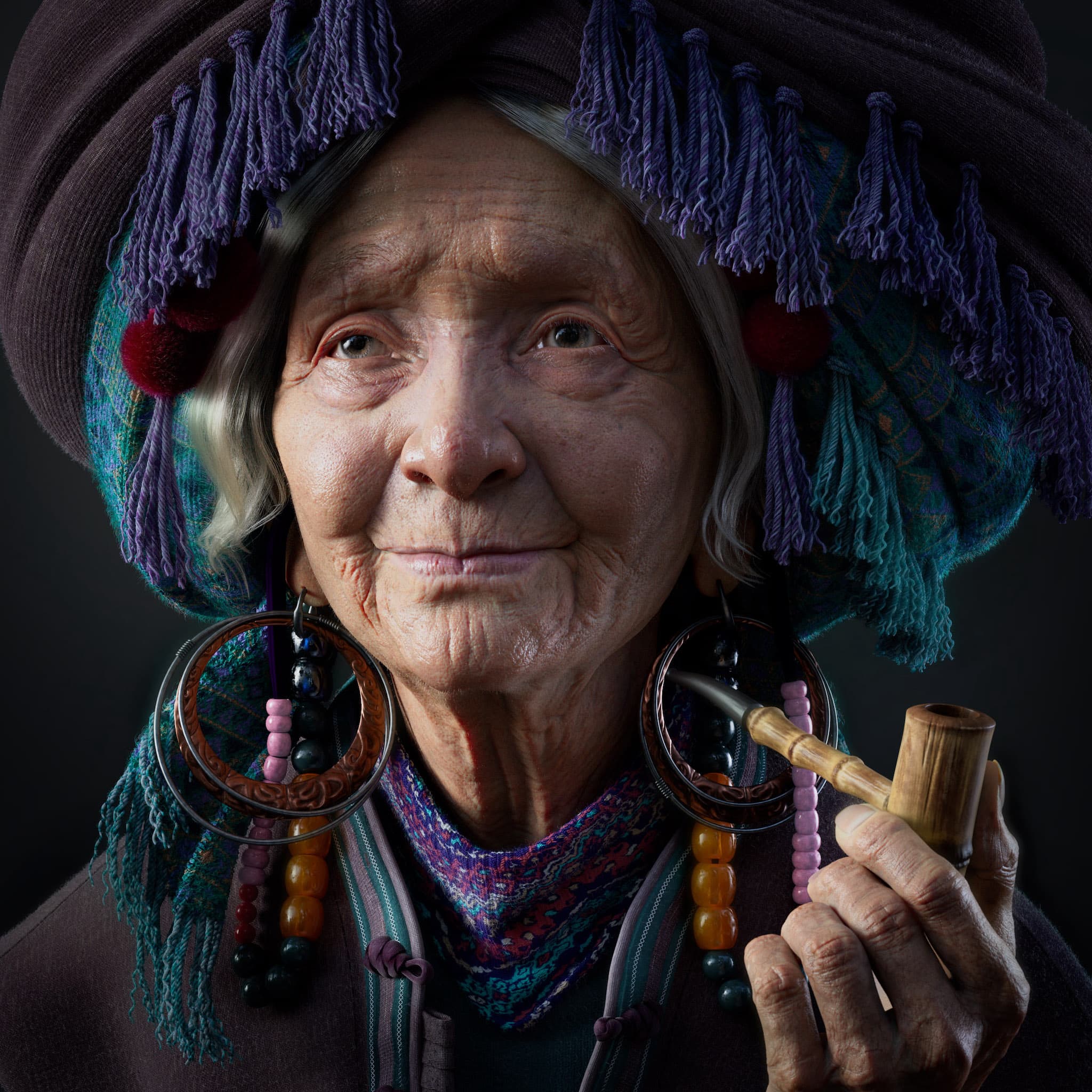 Portfolio Projects
Roles in the Creative Media & Entertainment industries are quite different to traditional roles. As a Digital Artist, you need to prove your creative and technical abilities which require an online portfolio filled with projects that showcase your work. One of more of the following projects should be included in your digital portfolio to demonstrate your skills and abilities to perform the required skills of this role.
Texture and Render a realistic prop - UV and texture a simple 3d model. Create custom UV layout, texture maps. Show off texturing techniques, reference used, and a final turntable renders matching the reference and presented with Macbeth chart, chrome & grey balls. Texture map breakdown example.
Texture an organic and hard-surface model - This shows an understanding of how various materials react to lighting and work cohesively together.
Texture and render a creature based on photographic reference - even if you are working from a fantastical concept. Find the closest thing from the real world, and reference that.
Bonus: Texture and Render a Hero Level Realistic Prop (UDIMs) - Show UV layout based on material types and ability to render a prop with multiple shaders. Render turntable with Macbeth chart and chrome & grey balls.