What is a Compositor?
The Compositor could also be called, "The Finisher". The buck stops at Compositing - a film's Director will approve shots coming out of this department, that will make up the final edit. A Compositor is responsible for assembling the final shot by combining final layers/renders from other departments. Although it is primarily a 2D role, compositing is interesting in that it requires someone to have an artistic eye, as well as a good knowledge of the CG process, cinematography and storytelling.
---
Entry Level Skills & Capabilities
The following information outlines the exact skills you need to demonstrate as a Certified Digital Artist. You must be proficient and capable of completing all these skills and capabilities.
Important! The following list of skills is used by our assessment team to verify if you qualify for a Certified Digital Artist (CDA) accreditation. The word "Bonus" indicates skills that are highly desirable, but not required to be certified. Think of them as a bonus skill that will impress.
1. Communication skills
Strong communication skills to describe and present your work with confidence.
Willing to show progress frequently and able to receive and discern feedback objectively.
2. General
Experience working with on-set data; including photographic and reference data
Comfortable working with High Dynamic Range Images (HDRIs)
Understanding color values and how they relate to color space.
Capable of applying retimes and repositions to your shots, within the context of your plate and all its elements
Able to extract a green screen or blue screen with clean soft edges
Able to extract highlights and blacks with clean soft edges
Understanding the basics of deep compositing nodes and how they are used
Understanding the basics of Deep Id Mattes
Understanding the basics of Deep Opacity best practices for node-based compositing
Bonus: Ability to capture and work with photogrammetry image sets and convert them to usable 3D geometry and digital cameras.
3. Clean Up / Roto
Capable of removing objects from plates, such as tracking markers, wire rigs, and set pieces
Capable of removing objects from plates, such as tracking markers, wire rigs, and set pieces
Utilising various compositing skills such as  rotoscoping, painting, tracking, 3D projection to create clean plates being able to extract and clean up the element for use in a shot
Create roto mattes that accurately extract an image from its plate and maintain good edge quality and retain the sharpness and/or motion blur of the subject.
4. Layers
Capable of integrating 2D and CG elements into a final composition
Ability to work in the Additive or substractive way of assembling the CG render using the Arbitrary Output Variables (AOVs) such as diffuse, specular, sub-surface, and light emission.
Understanding and using utility render passes such as normals, Point Position, PRef (position reference) PObject, Z Depth, understanding mask channel layers.
Bonus: Can comfortably build shots from scratch, pick up existing shots and also effectively combine elements from 'templated' or 'modular' scripts.
5. Lighting
Understanding color values and how they relate to color space
Capable of matching CG color with plate color, and how to balance highlights and black levels to create a perfectly balanced image.
6. FX
Ability to add atmospherics and lens effects to a clean plate in order to add depth and interest to a shot
Capable of working with 2D and CG  FX elements and integrating them into a live action plate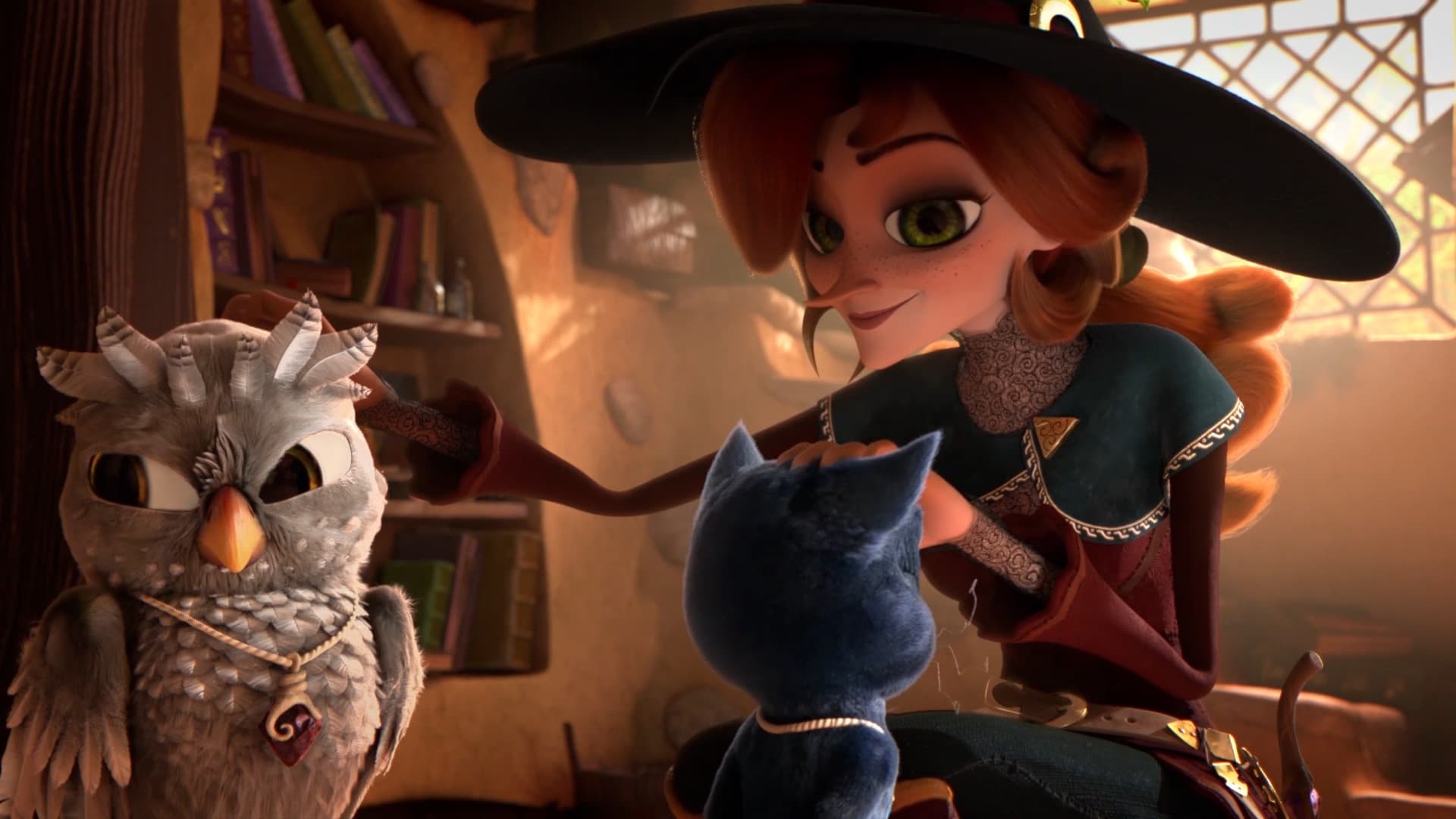 Traditional Proficiencies
Proficient in using drawing tools such as pencils, pens, and paper.
Proficient using painting tools (easels, paintbrushes, paints)
Software Proficiencies
Ability to use one or more of the following software packages:
Nuke
After Effects
Fusion
Flame
Adobe Photoshop
Mocha
Silhouette
Autodesk Maya
Linux OS
Bonus: 3D equalizer
Bonus: Katana
Bonus: Houdini
Bonus: Renderman
Prerequisites
These skills are equally important in terms of your understanding and ability to do this role. Although they are not skills or knowledge that is officially certified, it will be obvious to recruiters and Certified Digital Artist(CDA) reviewers if you have knowledge in these areas.
Art Fundamentals
Perspective
Lighting
Composition
Anatomy
Colour Theory
Understand the principles of storytelling
Film knowledge
Life Skills & Communication
Thinking Critically
Communication Skills
Conflict Management
Taking initiative
Collaboration
Time Management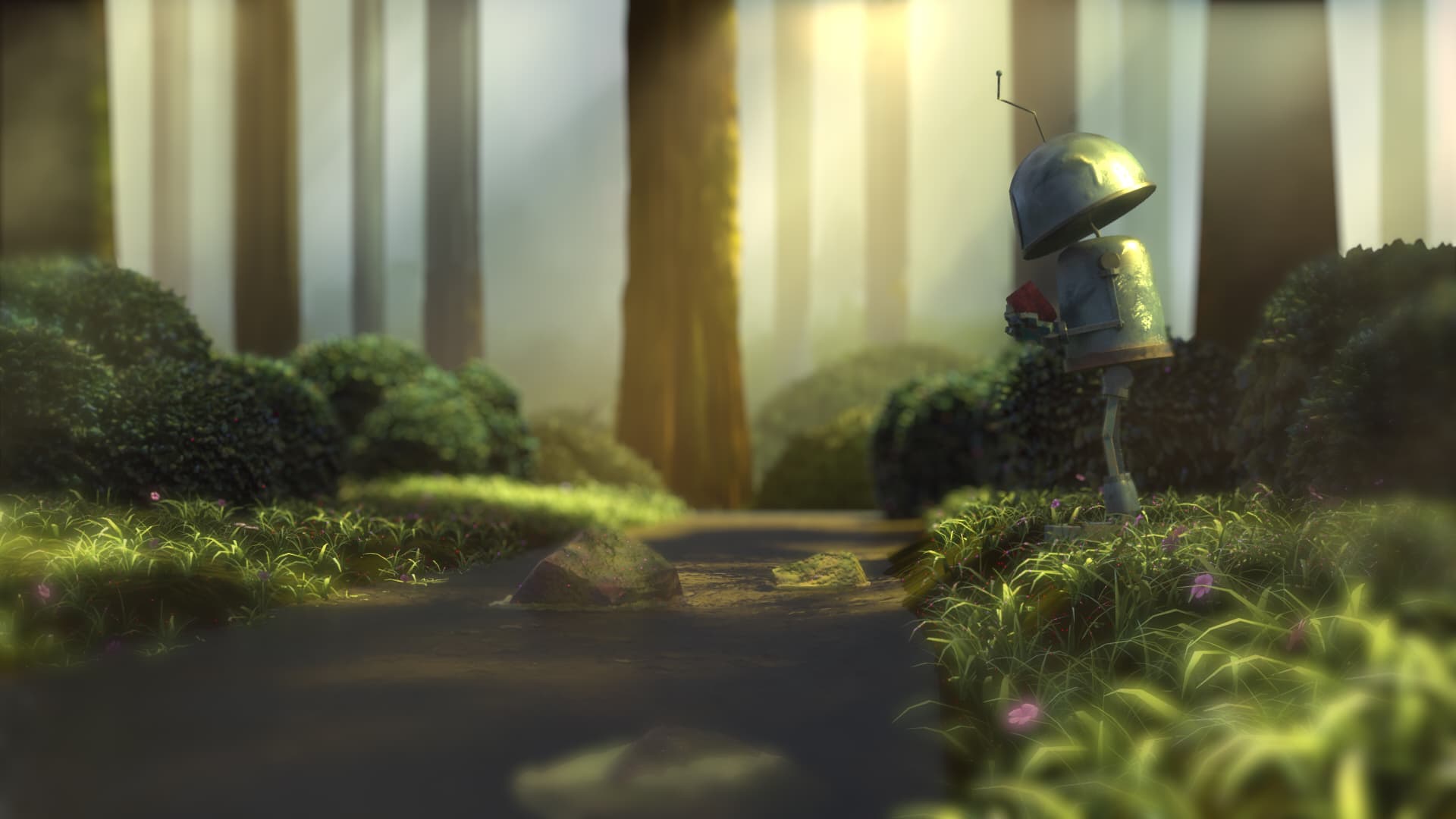 Portfolio Projects
Roles in Creative Media & Entertainment industries are quite different to traditional roles. As a Digital Artist, you need to prove your creative and technical abilities which requires an online portfolio filled with projects that showcase your work. The following projects should be included in your digital portfolio to demonstrate your skills and abilities to perform the required skills of this role.
Show ability to remove wires, tracking markers, or unwanted elements from a live-action plate. Clearly show the before and after results.
Demonstrate ability to work with Blue/Green Screen, specifically being able to integrate an element into a background seamlessly
Integrating CG elements into live-action plates, paying particular attention to all the key skills from tracking, shaders and materials, through to lighting and layers.
Demonstrate ability to take a live-action plate with a camera move, track an element into the scene at the correct scale and solid placement
Take an existing live-action plate or reference from a film, then integrate footage of an actor that you have filmed separately. Pay particular attention to matching the lighting and extracting a clean matte.