What is a Lighting Artist?
Traditionally considered a very technical role, the Lighting Artist or Lighter, also needs to have an eye for colour, tone, atmosphere and composition -understanding how light reflecting on objects in nature and the real world determines how we perceive them. The lighting TD on a game project lights the environments and characters within a game ensuring not only that the game looks amazing, but that key gameplay elements are highlighted.

---
Entry Level Skills & Capabilities
The following information outlines the exact skills you need to demonstrate as a Certified Digital Artist. You must be proficient and capable of completing all these skills and capabilities.
Important! The following list of skills is used by our assessment team to verify if you qualify for a Certified Digital Artist (CDA) accreditation. The word "Bonus" indicates skills that are highly desirable, but not required to be certified. Think of them as a bonus skill that will impress.
1. Communication Skills
Strong communication skills to describe and present your work with confidence.
Willing to show progress frequently and able to receive and discern feedback objectively
2. General
Understand how light works and matching CG to real-world lighting
Ability to composite multiple scene elements together into render
Ability to replicate real-world lighting in 3D environment
Ability to normalize the exposure of reference photography and remove the presence of lighting (shadows and highlights)
Bonus: Capable of neutralizing color from reference images using a Macbeth chart
Bonus: Understanding of capturing, preparing, editing and using HDRI for global illumination
3. Lookdev/Shading
Basic knowledge of shader attributes and physical material properties
Knowledge about physical material/surface properties.
Understanding of the physics of light, how it affects different materials
Understand the uses for different specular models and be able to control them
Artistic and technical ability to create looks for assets.
4. Lighting Setup
Scrutinising the colours and directions of all light sources in the real-world scene and replicating them in CG
Ability to create a sky light and sky dome
Strong setup skills for sun direction, color, and intensity, reflections, and volumetric lighting.
5. Lighting
Ability to match digital assets into live action plates with lighting and lookdev.
Build rigs with parents, targets, locators, etc. in a way that allows for the greatest creative flexibility, while also maintaining consistency and intuitive manipulation across shots.
Ability to work with Arbitrary Output Variables (AOVs) such as diffuse, specular, sub-surface, and light emission.
Ability to adjust the properties of light to achieve different realistic time of day for both interior and exterior environments
Understand all controls of a digital light from exposure through to shadow
Strong understanding of mid point grey, dynamic range, sequence level lighting.
Understand how the surface of an area light affects the shape of the lighting and shadow sharpness
Understand how the high and low values in a high-dynamic-range image file change the lighting
Capable of creating volumetric and atmospheric lighting
Bonus: Understanding of camera projection techniques
Bonus: Ability to create and use Object Source Lighting (OSL)
6. Compositing
Basic concepts of Compositing: Premultiplication, Lens Distortions, Channels, Masks, Operators, Deep Compositing, Depth of Field, Plates, Rotoscoping.
Understanding color values and how they relate to color space
Strong understanding of colour and working with different Look Up Tables (LUT)
7. Rendering
Technical knowledge such as how to reduce noise in various renderers and how to optimize large scenes for rendering.
Understand the concept of ray tracing and be able to optimise renders
Capable of rendering non-lighting passes for compositions
Ability to wrangle assets or elements of a shot from another department to ensure shots are completed to schedule
Technical knowledge of the renderer and ability to interpret error messages
Bonus: Understanding of the visual effects pipeline from modelling through animation, texturing, rendering and compositing.
Bonus: Basic understanding of Physical Based Rendering (PBR)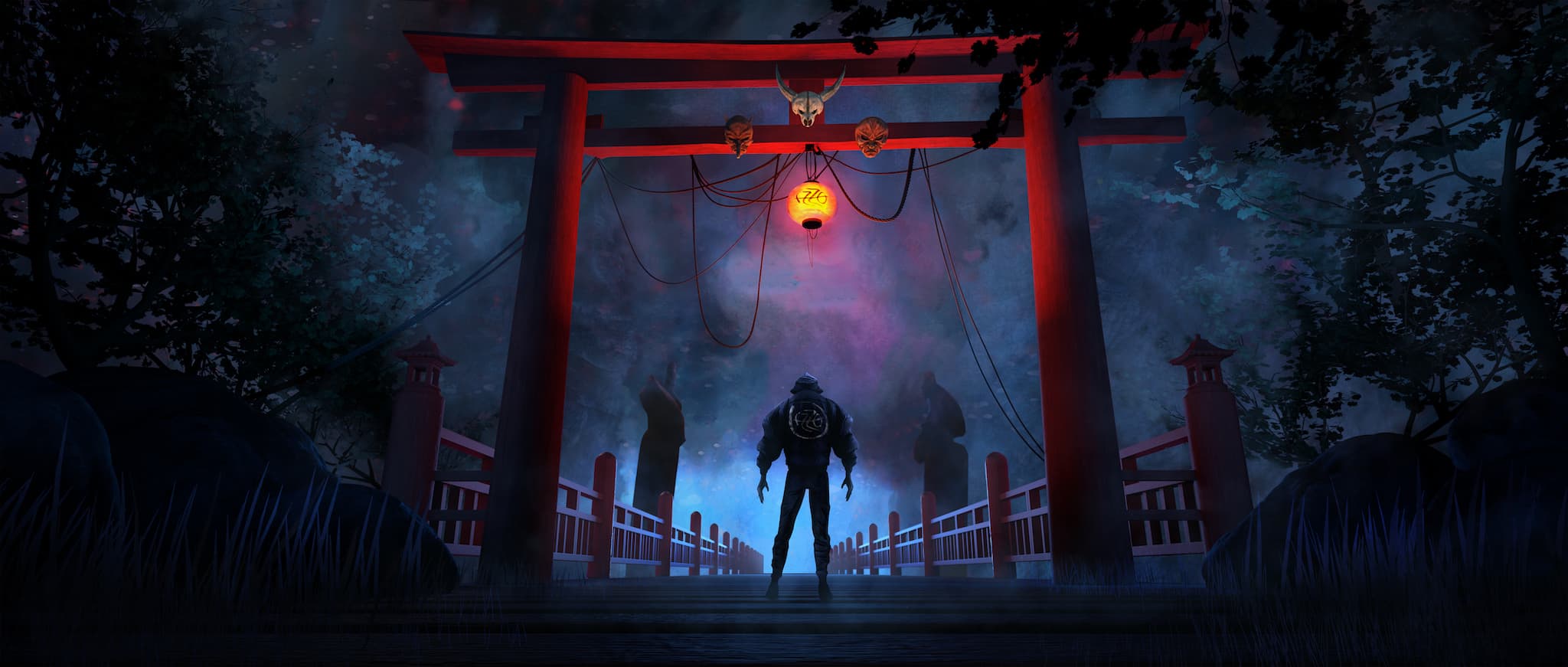 Software Proficiencies
Ability to use one or more of the following software packages:
Autodesk Maya
Gaffer
Arnold
Vray
Mental Ray
Tractor
Ptgui
Linux
Bonus: Renderman
Bonus: Nuke
Bonus: Katana
Bonus: Houdini
Language Proficiencies
Basic ability to use on or more of the following coding languages:
Python
Maya Embedded Language (MEL)
Bonus: C++
Prerequisites
These skills are equally important in terms of your understanding and ability to do this role. Although they are not skills or knowledge that is officially certified, it will be obvious to recruiters and Certified Digital Artist(CDA) reviewers if you have knowledge in these areas.
Art Fundamentals
Perspective
Lighting
Composition
Anatomy
Colour Theory
Form
Life Skills & Communication
Thinking Critically
Communication Skills
Conflict Management
Taking initiative
Collaboration
Time Management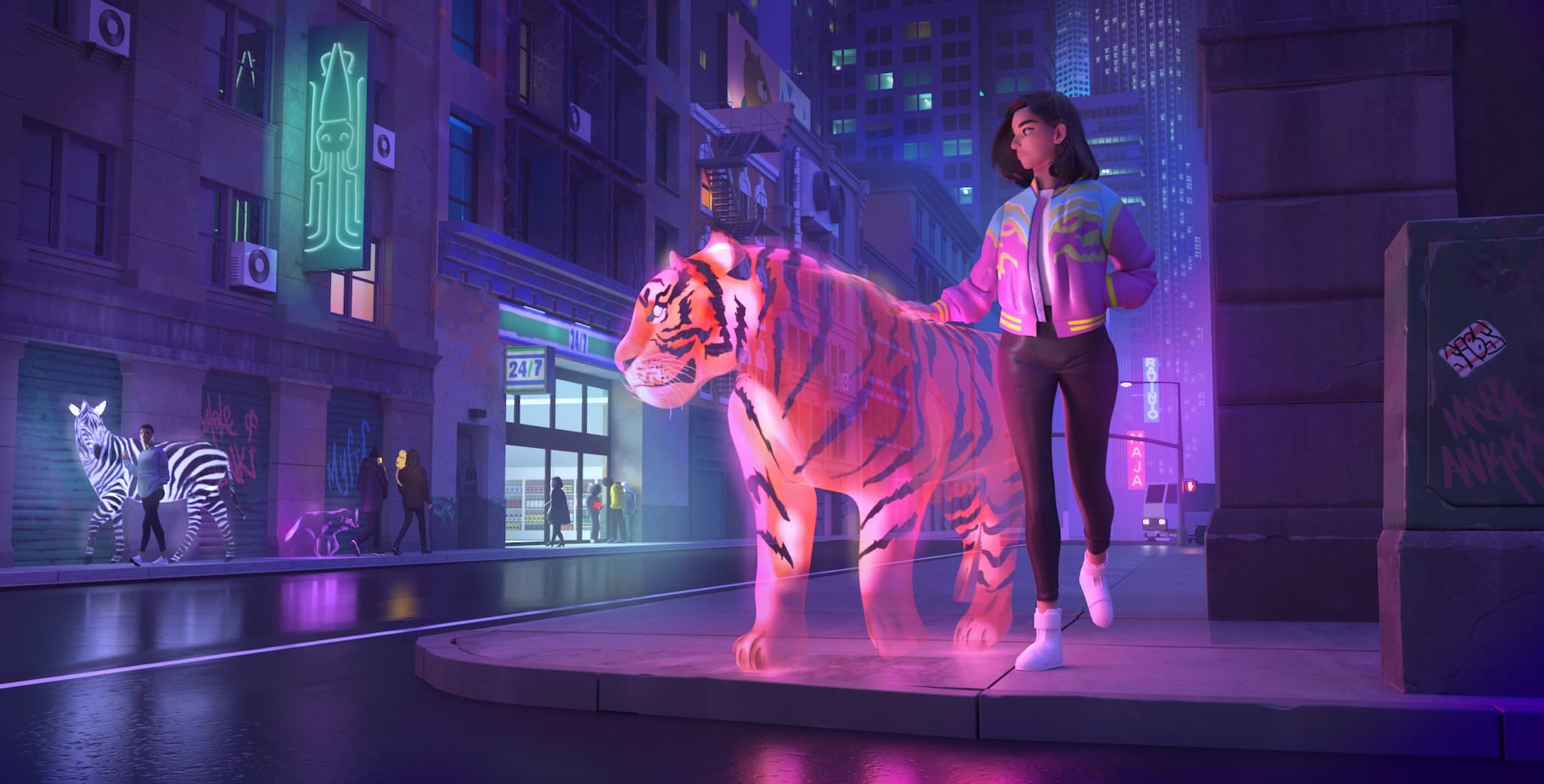 Portfolio Projects
Roles in Creative Media & Entertainment industries are quite different to traditional roles. As a Digital Artist, you need to prove your creative and technical abilities which requires an online portfolio filled with projects that showcase your work. One of more of the following projects should be included in your digital portfolio to demonstrate your skills and abilities to perform the required skills of this role.
Environment Lighting: Recreate concept art or visual reference and show how shadows and light color change over time
Mood Lighting: Create a basic scene and use lighting techniques to show different moods.
Shot Lighting Showreel: Create a complete shot that includes all elements and how they work together to build the final image. Using the fundamentals of real-world lighting as a basis for CG lighting i.e. back, key, fill, eye lights, and Image Based Lighting.