What is a Matte Painter?
A Matte Painter creates 2.5D elements for shots. He or she might create an asset like a sky, which is added to a sequence of shots and then potentially tweaked or painted on, at the shot level, to break up any repetition. The Matte Painter will also draw all landscapes and background elements to be placed in a shot. A good Matte Painter has strengths in traditional art techniques, as well as a grasp of 3D texturing.
---
Entry Level Skills & Capabilities
The following information outlines the exact skills you need to demonstrate as a Certified Digital Artist. You must be proficient and capable of completing all these skills and capabilities.
Important! The following list of skills is used by our assessment team to verify if you qualify for a Certified Digital Artist (CDA) accreditation. The word "Bonus" indicates skills that are highly desirable, but not required to be certified. Think of them as a bonus skill that will impress.
1. Communication skills
Strong communication skills to describe and present your work with confidence
Willing to show progress frequently and able to receive and discern feedback objectively
2. General
Excellent digital painting skills
Strong understanding of lighting, colour and composition
Ability to collect, and build photographic and visual reference material that will be used to create a digital version of real world environments
Proficient with all camera projection techniques
Capable of plotting tracking points on the plate and generating a digital camera
3. Data Collection
Comfortable working with High Dynamic Range Images (HDRIs)
Bonus: Capable of working with highly detailed scan data captured from set.
Bonus: Ability to capture and work with photogrammetry image sets and convert them to usable 3D geometry and digital cameras.
4. Assets
Ability to model basic 3D objects that match concept art or reference
Capable of blocking out large environment with basic 3D geometry, based on concept art or photographic reference material
Bonus: Ability to create texture and shaders to 3D models
5. Lighting
Understand how light works and matching CG to real-world lighting
In depth study of composition techniques and best practices
Ability to replicate real-world lighting in 3D environment
Ability to normalize the exposure of reference photography and remove lighting (highlights, shadows, reflections).
Basic concepts of Compositing: Premultiplication, Lens Distortions, Channels, Masks, Operators, Deep Compositing, Depth of Field, and Plates.
Bonus: Ability to create texture and shaders to 3D models
Bonus: Understanding of capturing, preparing, editing and using HDRI for global illumination
Bonus: Capable of neutralizing color from reference images using a Macbeth chart
6. Composition
Basic concepts of Compositing: Premultiplication, Lens Distortions, Channels, Masks, Operators, Deep Compositing, Depth of Field, Plates, Rotoscoping.
Understanding color values and how they relate to the color space.
Strong understanding of colour and working with different Look Up Tables (LUT)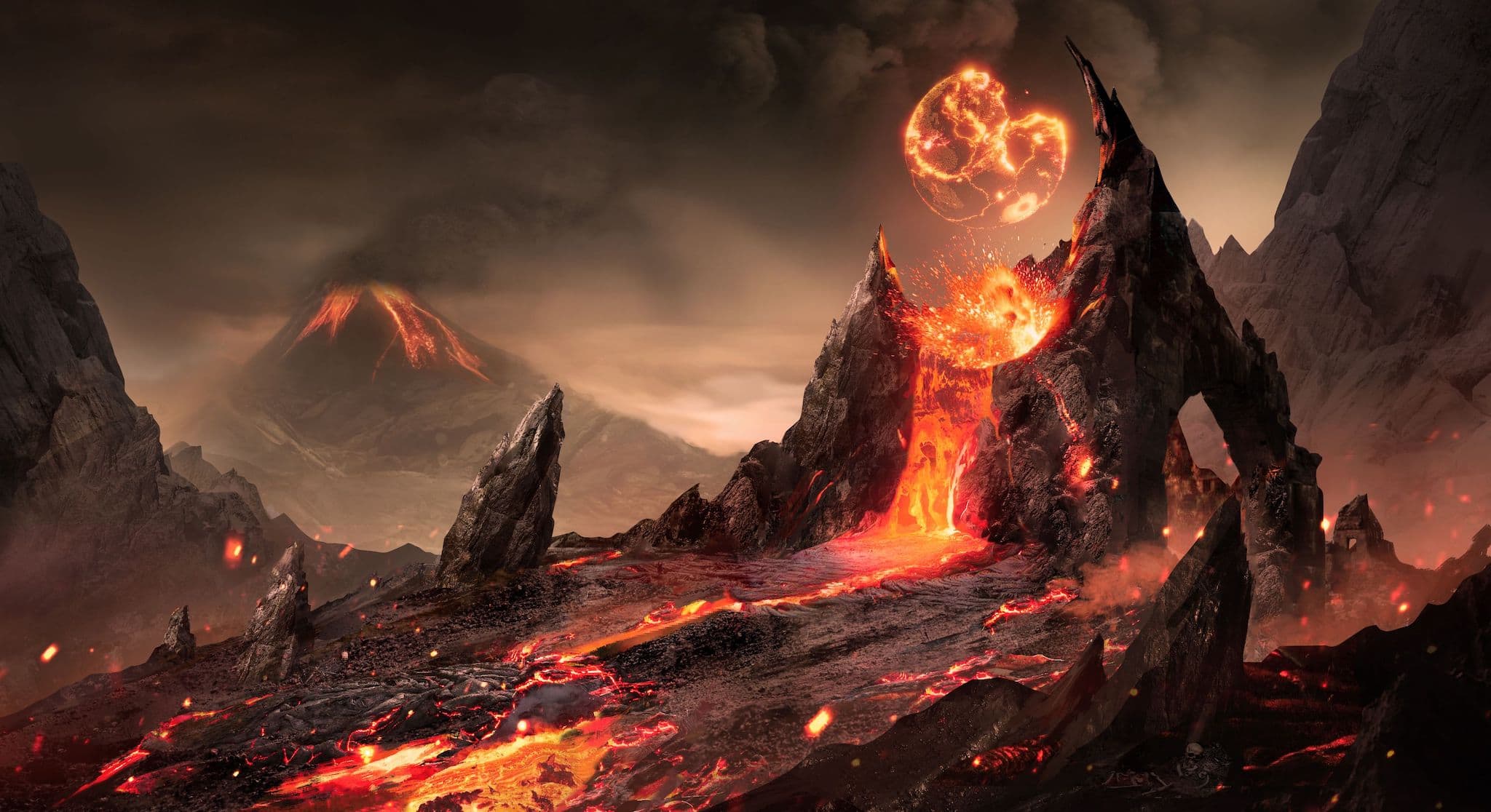 Traditional Proficiencies
Proficient using drawing tools such as pencils, pens, and paper.
Proficient using painting tools (easels, paint brushes, paints)
Software Proficiencies
Ability to use one or more of the following software packages:
Adobe Photoshop
Autodesk Maya
Houdini
Nuke
Bender
Affinity
Mari
Gaea
World Creator
Arnold
Vray
Mental Ray
Speedtree
Bonus: ZBrush
Bonus: Linux
Bonus: Katana
Bonus: Renderman
Prerequisites
These skills are equally important in terms of your understanding and ability to do this role. Although they are not skills or knowledge that is officially certified, it will be obvious to recruiters and Certified Digital Artist(CDA) reviewers if you have knowledge in these areas.
Art Fundamentals
Perspective
Lighting
Composition
Anatomy
Colour Theory
Understand the principles of storytelling
Film knowledge
Life Skills & Communication
Thinking Critically
Communication Skills
Conflict Management
Taking initiative
Collaboration
Time Management
Portfolio Projects
Roles in Creative Media & Entertainment industries are quite different to traditional roles. As a Digital Artist, you need to prove your creative and technical abilities which requires an online portfolio filled with projects that showcase your work. One of more of the following projects should be included in your digital portfolio to demonstrate your skills and abilities to perform the required skills of this role.
Use photographic reference to create a landscape, add basic 3D elements, and paint a stylised building into the scene.
Create a photo-bashed environment using photographic reference that you have collected. Add parallax to a simple camera move and stylise the scene to match a concept.