How to start learning Concept Art?
Starting your journey in Creative Media & Entertainment is super exciting, but it's going to take time and a lot of effort. The journey is 100% achievable and deep down, you know it's right for you. It's just a matter of starting. The goal of this article is to help with that. You might not be ready to get certified yet, and it might all seem like a distant dream right about now, but you've already taken the first step which is the hardest part.
Let's break down what you will find in this Beginner's Guide to help you on your journey:
What is a Concept Artist?
Career Paths for Concept Artists
How much money can you make
What to expect on the job
Software you should start learning
Top Schools and Colleges that can help you learn
Examples of incredible digital portfolios
Communities and Blogs you should join
Companies that could hire you
Essential books and resources
General Advice and Tips
---
What is a Concept Artist?
All productions have to start from somewhere. A character to be animated doesn't just appear. What does it look like? How does it's face express emotions? What does the environment look like around the character? Dark and gloomy or happy and cheerful? The story, look and tone need to be established before any other department in the pipeline can start their work. This is where the Concept Artist comes in. They help create the foundations that the rest of the pipeline builds upon for a film, animation or video game.
Some people just can't imagine the bigger picture. They need the bigger picture to be put right in front of their eyes to understand what is going into their production. The Concept Artist has a vital role in selling ideas to the VFX Supervisor, Director and Executive Producers at the film studio.
A Director may have a rough idea of what they want with their script, but it's up to the Concept Artist to bring that idea to life. The Concept Artist can be asked to create concept drawings for anything, including; characters, environments, props, weapons, vehicles, costumes and anything else that needs to be fleshed out before it moves down the production pipeline. A Concept Artist could spend their career drawing all different kinds of things depending on the needs of the production, or have a core specialisation that a company hires them specifically for.
Career Paths for Concept Artists
Concept Artists are needed by all types of industries. They are the visionaries and creators of intellectual property so you will always be in high demand. Your ability to translate text to visual images crosses all sorts of boundaries and will allow you to move across industries that technically don't even exist right now. These are the most popular career paths right now with the most direct access paths. For this reason, they should be at the top of your list.
How much does a Concept Artist make?
The national average salary for a Concept Artist is US$75,038 per year in United States. Salaries range from US$47,000 - US$125,ooo
This salary estimate is based on 264 salaries submitted anonymously to Glassdoor by Concept Artist employees.
---
What to expect on the job at a VFX Studio?
The studio is bidding for a new sequence on a film in development. To win the contract, they need to show evidence as to why they deserve the job. The VFX Supervisor will review any notes or scripts provided by the film studio. As the Concept Artist, you would then be briefed on what they need to provide back to the studio to complete the bid. Once completed, you would get feedback on the work from the VFX Supervisor, which may include the VFX Supervisor drawing and writing notes over the concept to detail exactly what they want changed.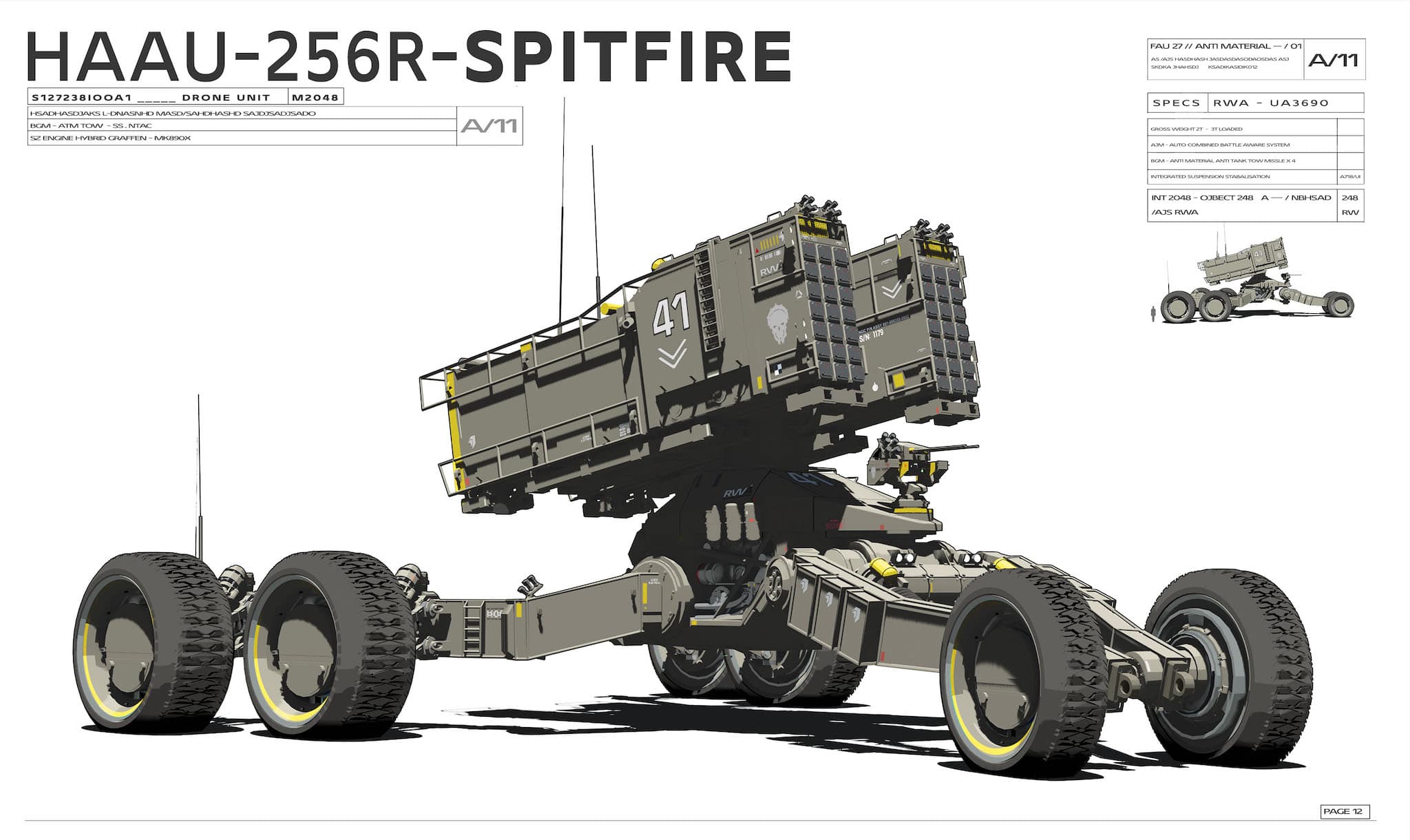 Depending on the type of sequence and production, you might need to concentrate on something in particular; an environment, a character or a prop. You need to design different iterations of the concept to provide back to the film studio to support the companies bid for the work. If the company successfully wins the sequence, you would further develop the design to a final stage to hand down to the rest of the pipeline for them to start building their work.
You need to be dedicated and proactive to become a Concept Artist. There is an expectation to draw almost everyday to develop your skills, an axe doesn't sharpen itself. It is required to have complete command and understanding of the art fundamentals; colour, composition, value, form, brushwork, and perspective. You have to be flexible, your art style might not suit the project so you will have to adjust it to suit the needs of production.
The concept art style for Universal Pictures greatly differs from the style needed for Pixar Animation. This goes without saying; you have to be creative. You can be talented technically but without the creativity and imagination to fuel the designs you may struggle to meet a brief. Functionality is also key, the work you produce has to be grounded in some sort of reality.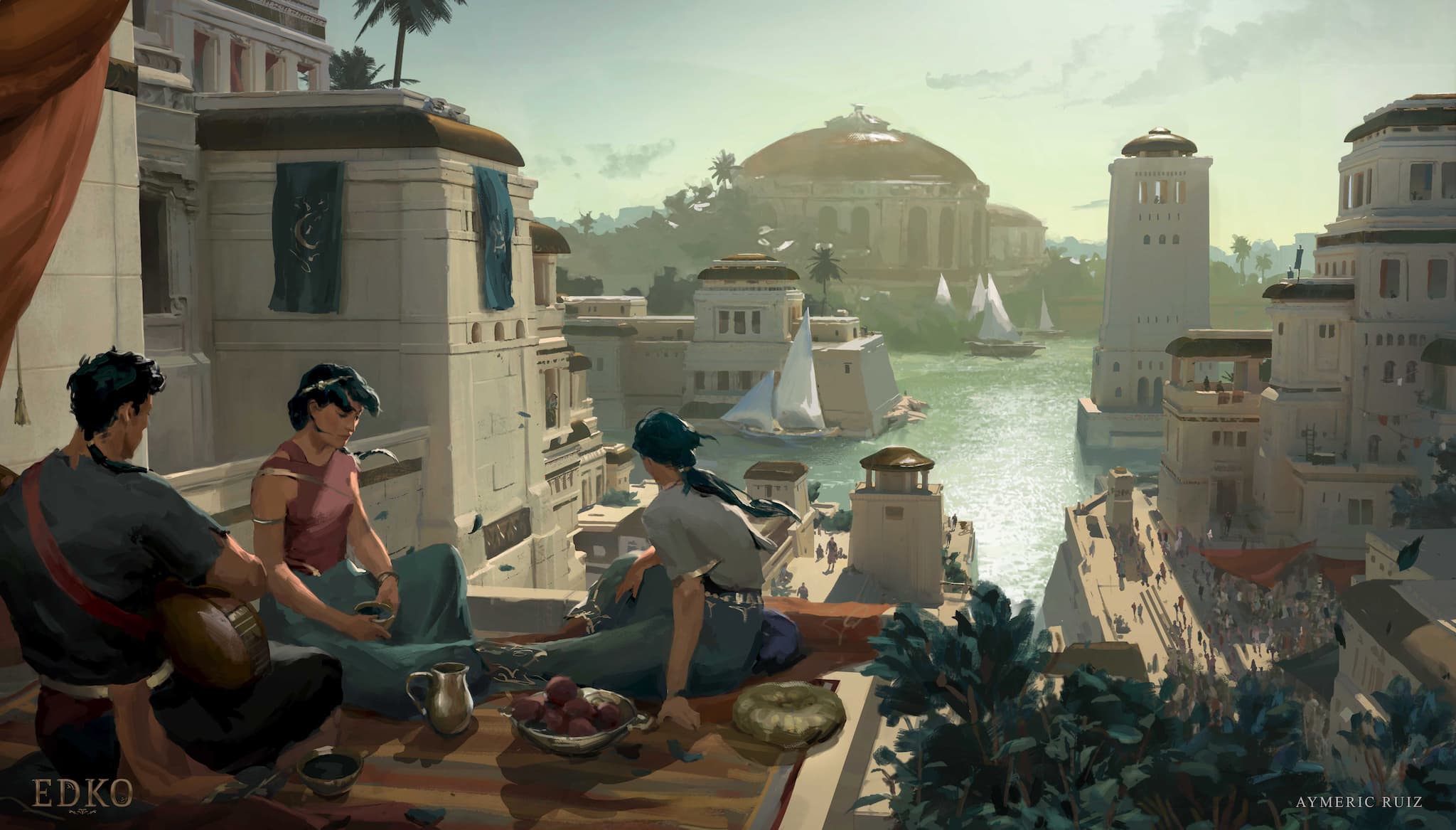 ---
Software that Concept Artists should learn
There are plenty of software packages out there competing for your attention. The most important thing when starting out is to find one that suits your budget, hardware setup, and that you enjoy. Here are some great packages to get you started
---
Top 10 Concept Art & Illustration Schools
The Rookies has been ranking creative media and entertainment schools since 2009 with a simple goal of helping aspiring artists find trusted schools to help them forge successful careers in games, visual effects, animation, arch viz and other creative fields.
With this simple goal, the Rookies World School Rankings® has become a trusted and industry respected system for showcasing the very best education facilities available to students today.
What sets The Rookies apart from other school and college rankings systems is that their rankings are based on the quality and performance of student work that is completed at school. To collect this data, each year students submit their best work to the Rookie Awards to be reviewed by a panel of industry professionals. They receive over 4,000 portfolios by students at over 500 schools and colleges around the world which is a whole lot of interesting data that is the basis for our annual education ranking system.
The following is a list of the Top 10 Concept Art & Illustration Schools in the World.
---
Concept Artist Portfolios
Like all careers in Creative Media & Entertainment, you will need an impressive digital portfolio to showcase your skills. The following links are to portfolios that have been created by some of the best junior artists in the world.
---
Essential Communities for Concept Artists
Starting out as a Concept Artist can be pretty daunting, but the good news is that the community is super friendly and supportive. We are all super passionate about our little industry and we've all been in your position so we know what it feels like.
The number one community that we recommend is The Rookies, and it's for good reason. They have a simple mission, to help people go from novice to professional in 5 steps.
The team knows nothing feels better than working in creative industries for that first year, just like Rookies do in major league sports. That feeling of accomplishment after putting in so much hard work and perfecting your skills. This is what they can help you achieve with access to free training, live sessions, access to professional mentors, huge contests and challenges. The best part is the whole experience is gamified and you can earn industry recognised badges and certificates.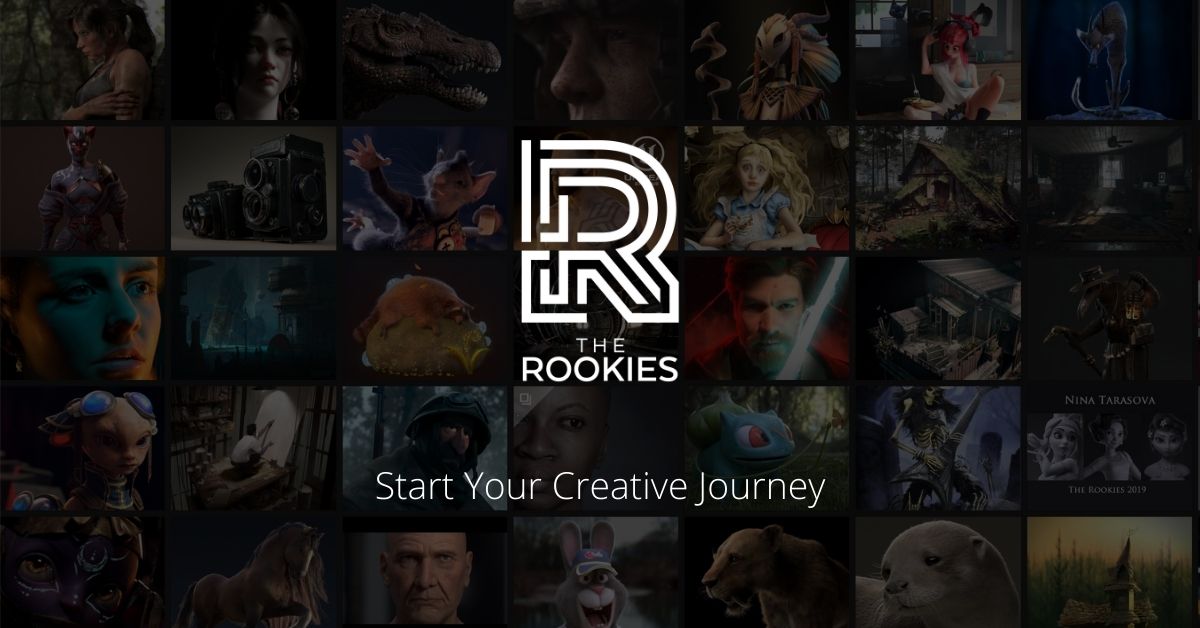 ---
Top Companies that employ Concept Artists
Concept artists are always in high demand. Films are not slowing down, Netflix is not going anywhere and advertising agencies are always trying to push the barriers of advertising campaigns. There is also a growing need for visual effects artists in architecture firms, product design studios and tech startups. Here is just a small taste of some the bigs names that you could have on your resume.
---
Essential Reading for Visual Effects Artists
There are plenty of amazing books out there that will provide you with knowledge to help you improve as a visual effects artist. So take a step away from the computer, grab one of these books and be inspired.
---
Some Words of Advice
If you have read this far it means you are motivated and excited about a career in Creative Media & Entertainment. These industries are relatively new, highly competitive, but are also incredibly rewarding on a personal level. Here are a few things to consider:
creative industries opens a lot of doors to travel the world
there are plenty of opportunities out there, and it's not slowing down.
your skills can be used in Television, Advertising, Architecture, Automotive Industry, Medical, Games, Visual Effects, and these are only set to grow over the years.
career progression into senior management roles is quite common. There are studio executives that started as runners and junior artists.
artists can win Oscars, help solve medical problems, visualise cities and even space. Imagination really is the only limit here these days.
focus on your fundamental art skills, whether it's film, drawing, music, writing, technology or gaming. It all helps.
---