How to start learning Gameplay Design?
Starting your journey in Creative Media & Entertainment is super exciting, but it's going to take time and a lot of effort. The journey is 100% achievable and deep down, you know it's right for you. It's just a matter of starting. The goal of this article is to help with that. You might not be ready to get certified yet, and it might all seem like a distant dream right about now, but you've already taken the first step which is the hardest part.
Let's break down what you will find in this Beginner's Guide to help you on your journey:
What is a Gameplay Designer?
Career Paths for Gameplay Designers
How much money can you make
What to expect on the job
Software you should start learning
Top Schools and Colleges that can help you learn
Examples of incredible digital portfolios
Communities and Blogs you should join
Companies that could hire you
Essential books and resources
General Advice and Tips
---
What is a Gameplay Designer?
A Gameplay Designer is an individual who is responsible for developing a game's narrative, visual design, and gameplay systems. This role is multi-faceted and involves working with various systems and economies. Game Designers will have knowledge of both the AAA and mobile markets, and will be able to interpret trends and improve game mechanics.
A Game Designer needs to be able to work seamlessly across various areas of game design, while also understanding how to design each feature and why they are designing it. The gameplay designer is a bridge between the game's technical and artistic teams. If the gameplay is too technical, they work with the programmers to find ways to make it easier to achieve while still keeping the overall gameplay experience fun.
---
How much does a Gameplay Designer make?
The national average salary for Gameplay Designer is $74,118 per year in United States. Salary estimates are based on 679 salaries submitted anonymously to Glassdoor by Game Designer employees.
---
What to expect on the job at a Studio?
Depending on the stage of development the game is in, a Game Designers day may vary. It is common for most game development teams to start the day with a morning meeting or scrum. In these meetings the team will solve design challenges, review milestones and set goals for the day/week.
During the conception phase of a project, you will find the Game Designer working closely with level designers or if in a small studio working on their own, mapping out the systems of economy, game mechanics, story arcs, and level ideas. This is usually done by creating quick sketches or concepts using Illustrator, or in documents like google docs or word.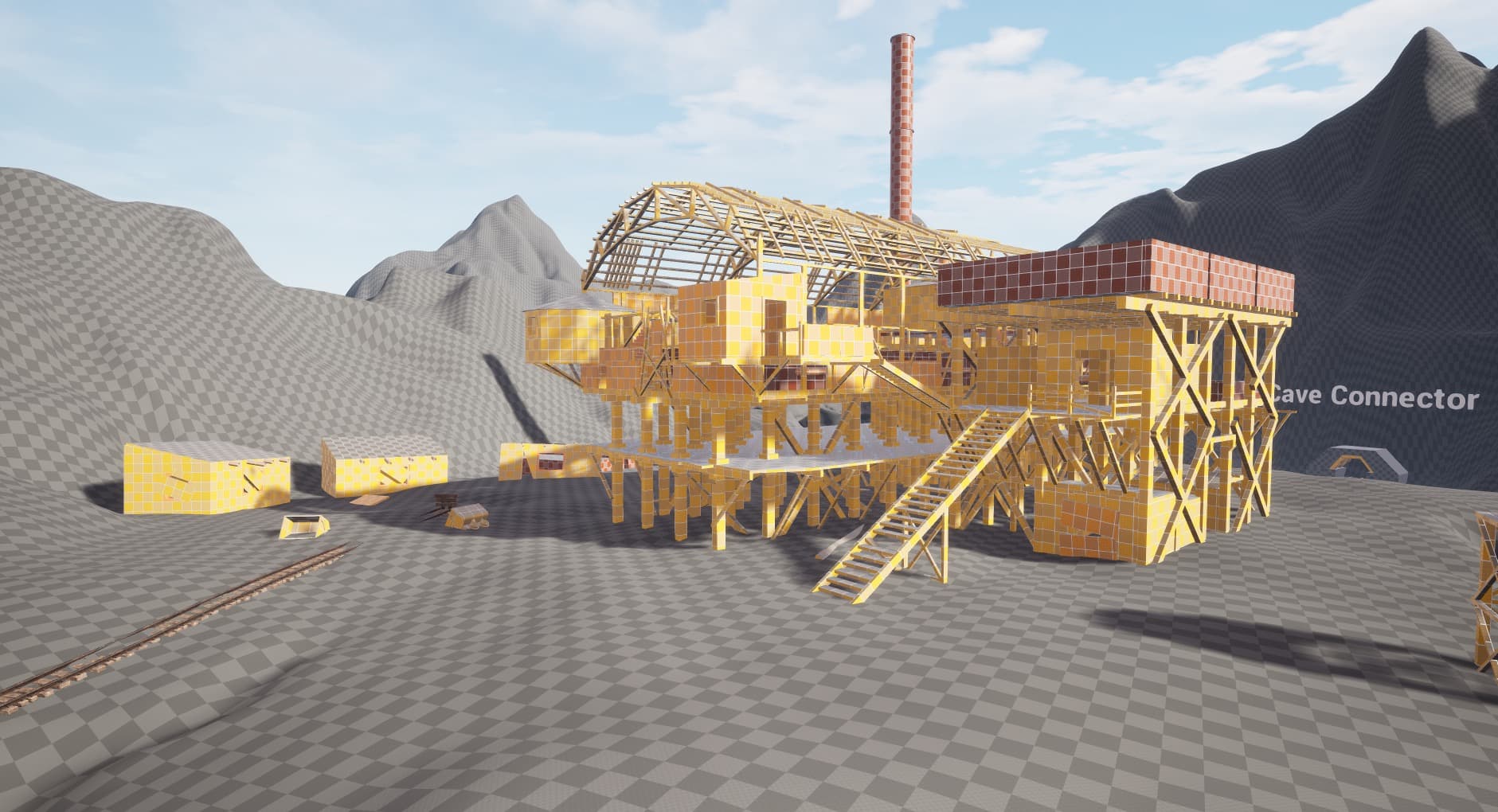 During production, a Game Designer will spend their days in the game engine, testing the game play to ensure that the game being made is balanced and entertaining. It is also the responsibility of the Game Designer to communicate their vision, ideas and changes to the other departments to support the Product's goals.
---
Recommended Software that Gameplay Designers should learn
There are plenty of software packages out there competing for your attention. The most important thing when starting out is to find one that suits your budget, hardware setup, and that you enjoy. Here are some great packages to get you started
---
Top 10 Schools to learn Gameplay Designing
The Rookies has been ranking creative media and entertainment schools since 2009 with a simple goal of helping aspiring artists find trusted schools to help them forge successful careers in games, visual effects, animation, arch viz and other creative fields.
With this simple goal, the Rookies World School Rankings® has become a trusted and industry respected system for showcasing the very best education facilities available to students today.
What sets The Rookies apart from other school and college rankings systems is that their rankings are based on the quality and performance of student work that is completed at school. To collect this data, each year students submit their best work to the Rookie Awards to be reviewed by a panel of industry professionals. They receive over 4,000 portfolios by students at over 500 schools and colleges around the world which is a whole lot of interesting data that is the basis for our annual education ranking system.
---
Gameplay Designer Portfolios
Like all careers in Creative Media & Entertainment, you will need an impressive digital portfolio to showcase your skills. The following links are to portfolios that have been created by some of the best junior artists in the world.
---
Essential Communities for Gameplay Designers
The number one community that we recommend is The Rookies, and it's for good reason. They have a simple mission, to help people go from novice to professional in 5 steps.
The team knows nothing feels better than working in creative industries for that first year, just like Rookies do in major league sports. That feeling of accomplishment after putting in so much hard work and perfecting your skills. This is what they can help you achieve with access to free training, live sessions, access to professional mentors, huge contests and challenges. The best part is the whole experience is gamified and you can earn industry recognised badges and certificates.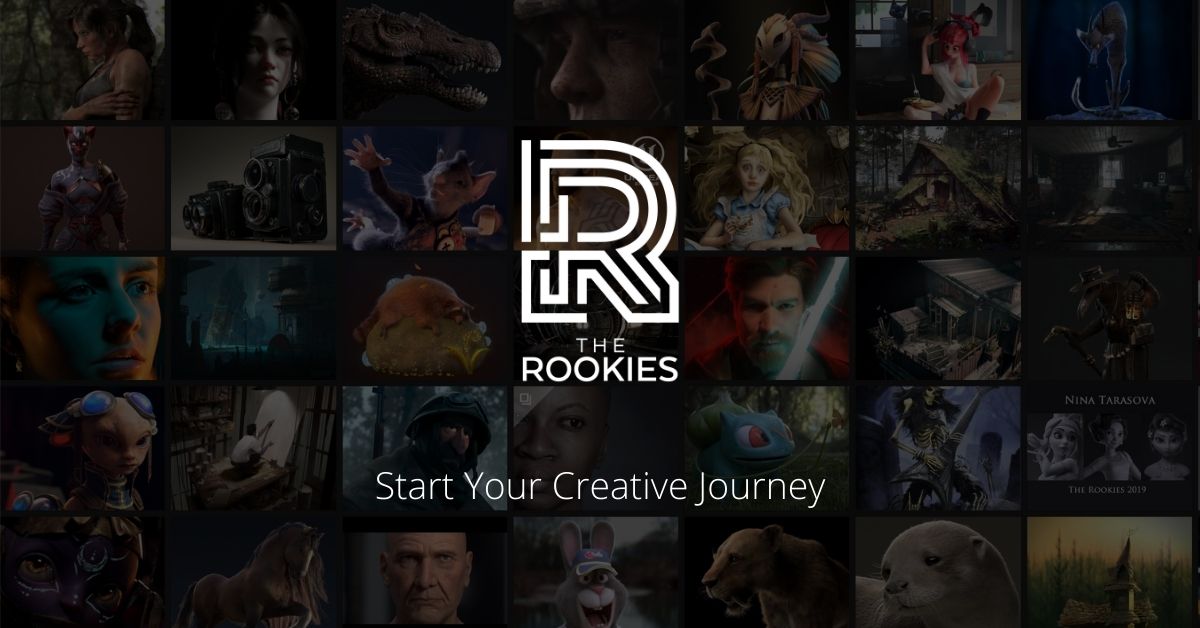 ---
Top Companies that employ Gameplay Designers
Gameplay Designers are always in high demand with games companies always trying to push the barriers of their next title. There is a growing need for companies to release original and engaging content which is a key part of this role. Here is just a small taste of some the bigs names that you could have on your resume.
---
Some Words of Advice
If you have read this far it means you are motivated and excited about a career in Creative Media & Entertainment. These industries are relatively new, highly competitive, but are also incredibly rewarding on a personal level. Here are a few things to consider:
creative industries opens a lot of doors to travel the world
there are plenty of opportunities out there, and it's not slowing down.
your skills can be used in Television, Advertising, Architecture, Automotive Industry, Medical, Games, Visual Effects, and these are only set to grow over the years.
career progression into senior management roles is quite common. There are studio executives that started as runners and junior artists.
artists can win Oscars, help solve medical problems, visualise cities and even space. Imagination really is the only limit here these days.
focus on your fundamental art skills, whether it's film, drawing, music, writing, technology or gaming. It all helps.
---